I have a friend who was a professional boxer. He often trained with other boxers when he was young.
One day, one of the old vets called to him to spar with him.
Pierre didn't want to, but the older man insisted. As the combat began, each man circled warily, looking for an advantage. Suddenly, Pierre lashed out and stunned his opponent with a wicked blow. The older man was so surprised that he just left the ring in disgust.
Boxing Goals
The next day, he called Pierre again. Pierre knew better, but the older fellow insisted. This day, Pierre got an old-fashioned whipping from his more seasoned opponent.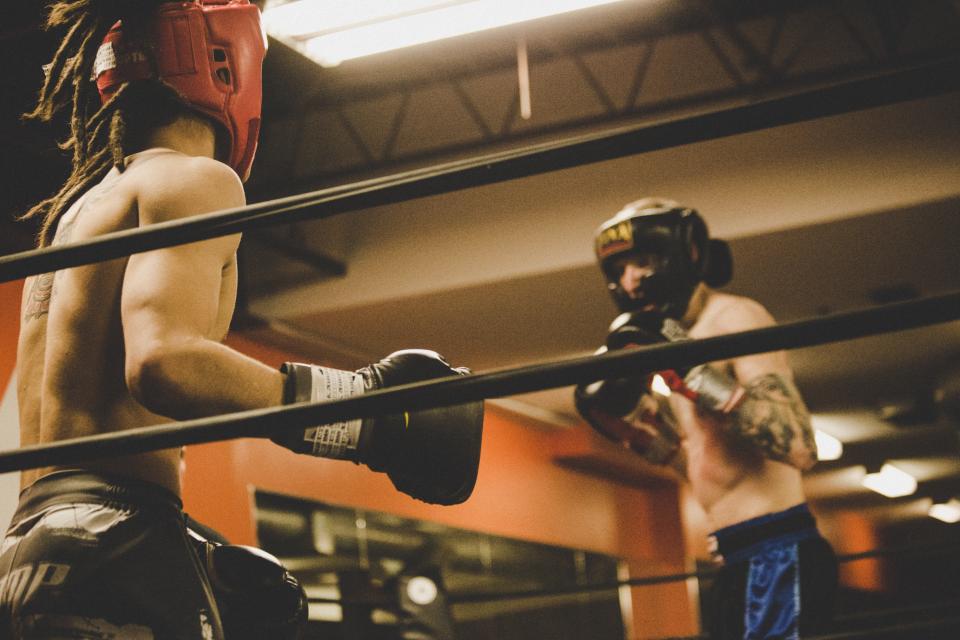 The goal of boxing is to inflict pain on your opponent while protecting yourself from his punches. That seems to be the normal way of things, doesn't it?
So, we're so surprised when Jesus says, "But I tell you, do not resist an evil person. If someone strikes you on the right cheek, turn to him the other also . . . Love your enemies and pray for those who persecute you, that you may be sons of your Father in heaven'" (Matthew 5:39,44).
I must confess that when Jesus makes declarations like this, my first reaction is, "He didn't really mean that, did He?" It's sure not human nature. Maybe it's God-nature because God is often different from what I think He ought to be.
Most of us aren't involved in boxing matches on a daily basis. (Some of you mothers with three-year-olds could be an exception to this statement.) So, let's think about how this might apply to us. Jesus is saying, "Live openly. Live honestly. Let your defenses down."
When someone hurts us, the normal reaction is to build walls to keep from getting hurt again.
The husband lashes out unfairly against his wife again and again. He's unfaithful to her and leaves. She retreats. That reaction is natural. "No one will ever hurt me like that again!" But the problem is that this wall she builds to keep people from getting through to hurt her also keeps the vast majority from getting in to love her. And she can't get out to them either.
Walls
Supreme irony … the protecting wall has become a prison! It happens all the time. In churches, we fight, then we say, "I'll never trust like that again." Neighbors come to verbal blows. The boss passes over us to promote one of his buddies. We put up walls of anger to keep from being hurt again.
"But, David, if I don't, someone might hit me again!" You're right. Sooner or later, it will happen. But you know what? For everyone who hits you, there are a hundred who will love and caress you. They just can't get to you there hiding behind your wall.
Rachel Saint's missionary husband was speared to death by men from a tribe he was trying to reach for the Lord. Rachel had a choice. She could wail in self-pity for the sorry lot that life had given her. She could rail at God for taking her husband. She could forget God's calling on her life and reason that, after all, it was way too dangerous.
She chose to "turn the other cheek" and expose herself to the same fate that her husband met. With others, she and her son went back to this same tribe. Patiently she explained the love of the Lord Jesus Christ and his marvelous work at the cross.
They could have killed her too, but many of them came to the Lord Jesus and were saved. One of her husband's murderers came to Jesus. This man fell so madly in love with the Lord that he became a pastor and a friend of the wife of Nate Saint, the man he had killed.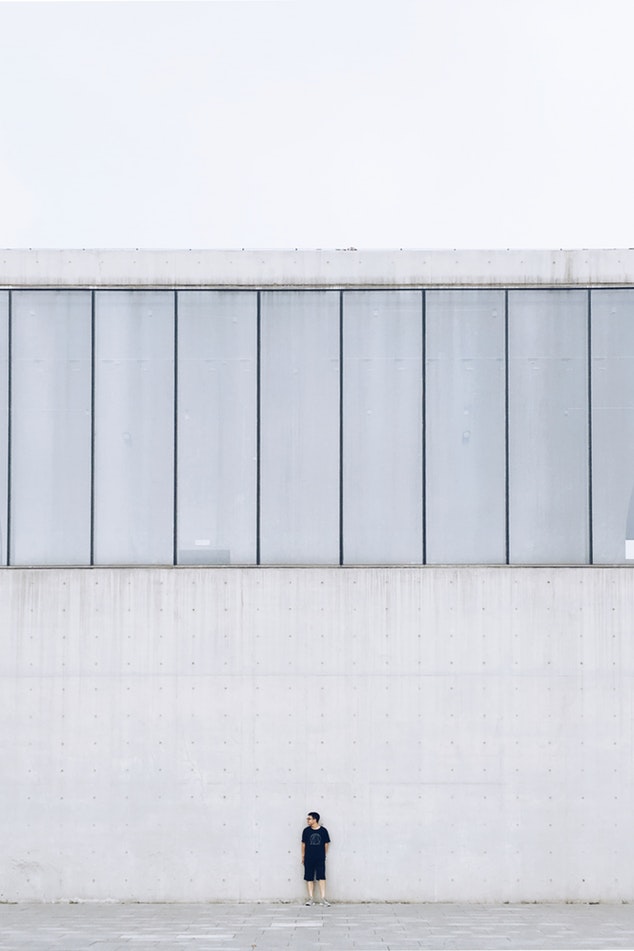 When the day came that Rachel and Nate Saint's son, Stephen, was to be baptized, guess who it was that baptized him? This pastor who many years before had killed the father! What a change!
It came because a courageous lady was willing to "turn the other cheek."
Make no mistakes. When we live like this, some people will slap the other cheek, too.
But if we're constantly hiding from slaps, then no one can kiss our cheek, either.
Fight managers urge their boxers, "Get those defenses up!" The Lord says to us, "Get those defenses down! Live! Don't hide."
Eugene Peterson paraphrases Jesus' words in The Message, "In a word, what I'm saying is, Grow up. You're kingdom subjects. Now live like it. Live out your God-created identity. Live generously and graciously toward others, the way God lives toward you'" (Mathew 5:48).