"We must have filled at least a thousand orders today!" I commented to a coworker.
"Yeah, we got slammed!" he replied. "And we still have more rush orders to fill!"
Only two more hours to go, I wearily reminded myself.
Although I really enjoy my job, the pace can be challenging at times.
Overwhelmed
If you have ever worked in a business that experiences a sudden high volume of customers' orders, then you understand what it means to get "slammed." Whether you're employed in a retail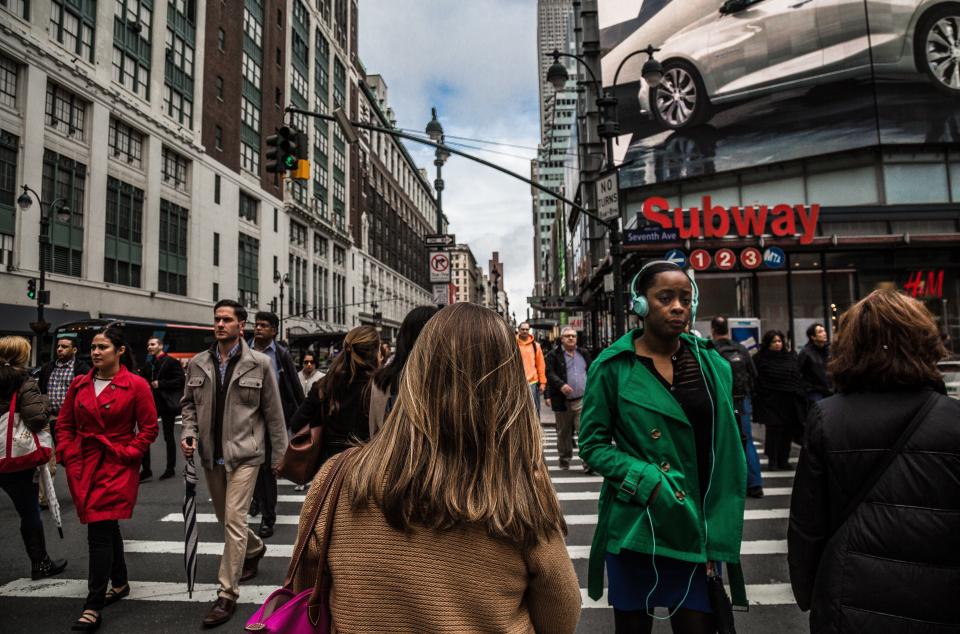 store, a hospital emergency room, or a fast-food restaurant, when people's needs overwhelm your capabilities, you may feel like raising your hands in surrender, or running and hiding. "Why does everyone need the same thing at the same time?"
Something similar can happen in your personal life. You work hard daily, fulfill your responsibilities, and take care of your family. When your friends and neighbors need help, you're the first to volunteer. When your local school needs some sprucing up, you arrive at 8:00 on Saturday morning, bringing tools and paint. You buy cookies by the truckload (or so it seems) from children who are trying to raise money for a project. According to everyone who knows you, you're thoughtful, kind, and considerate.
Then, one morning you awaken to a totally different world.
"The doctor says I have cancer," your wife tearfully tells you. "I'll need surgery, and then radiation and chemotherapy. But the outcome is uncertain."
While you're still processing that upsetting news, you receive a call from the hospital, notifying you that your son has been in an accident. As you and your wife rush to the hospital, you can't help wondering, Why is all this happening to us? What did we do to deserve this?
You never gave much thought to the enemy of all humankind, the devil–except once, when you laughingly told someone, "We have an agreement. I stay away from him, and he stays away from me." But now, that "agreement" seems to have been replaced by a frightening new reality. . . . And you have no answer for the question that disturbs your sleep at night: What will happen next?
You've been "slammed"–unexpectedly, undeservedly, and unrelentingly. So, what will you do now? Will you try to run from these tragedies by using alcohol or drugs to ease the emotional pain? Will you summon up all the strength and determination within you, and try to push ahead through the challenges?
Although the second option is better than the first one, a third choice is available.
Why not let God help you?
He wants to give you new hope and His peace.
Perhaps you're thinking, I've never paid much attention to God, so I'm not sure that He'd want to help me now.
If God's concern for us were based on how much we've done for Him, then we would all be hopelessly lost.
No one could ever do enough to deserve God's love . . . or His forgiveness. Asking for His forgiveness is the first step in reaching out to God.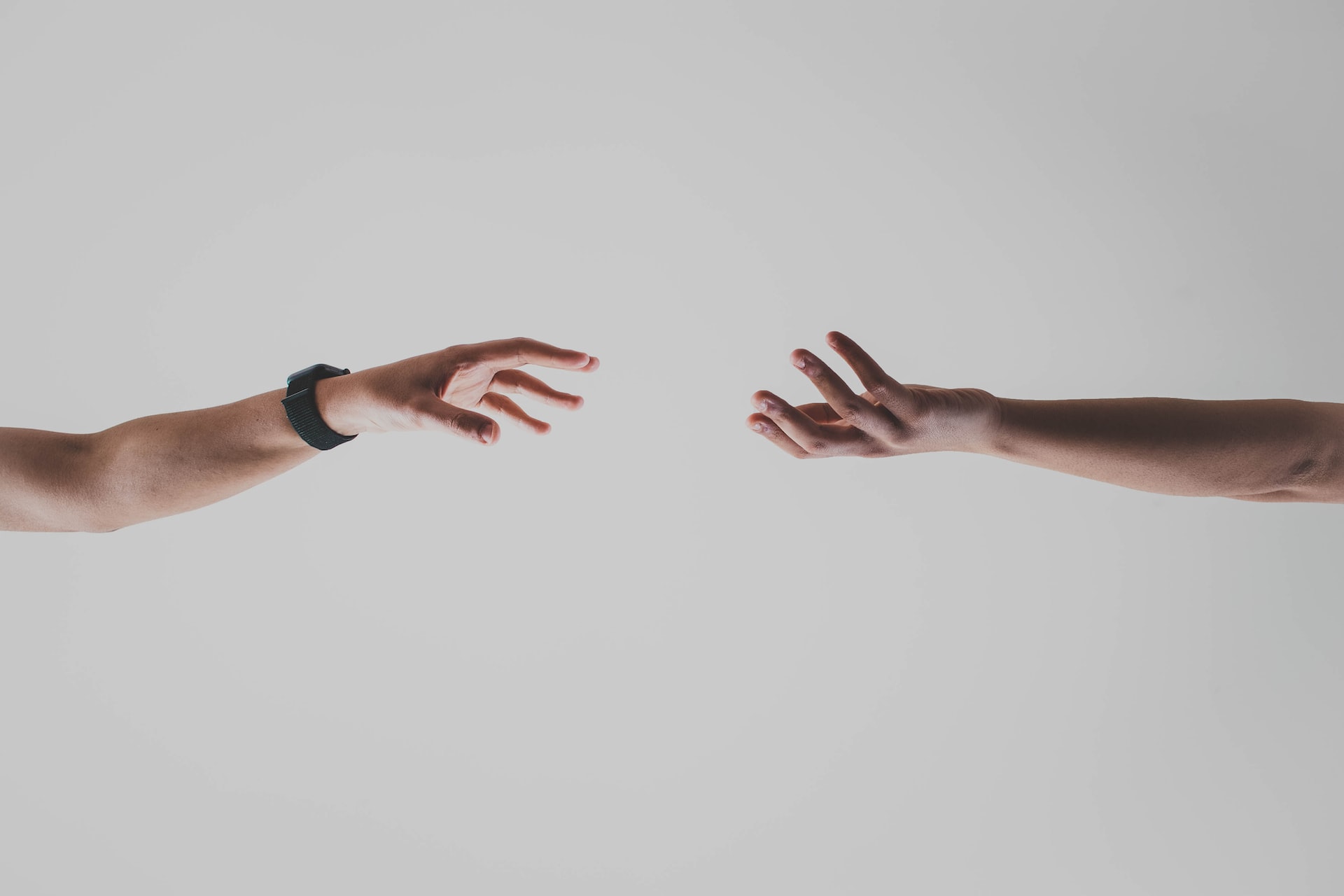 "God, please forgive me for ignoring You, for leaving You out of my life. And forgive me for all the ways I've sinned against You, big and small."
Now, you're ready for the next step. God is willing to forgive you because of what His Son, Jesus, did for you. Jesus came to earth in a human body, lived a totally sinless life, and then died a cruel death to buy your forgiveness. What does He ask now in return? He wants you to welcome Him into your life, to make room for Him in your decision-making, and to spend a few minutes each day reading His Word, so you can get to know Him.
"Jesus, I ask You to come into my life. Please guide me as I make each decision. Show me what to do. As I read a few verses from the Bible each day, help me to understand what I read and to learn to know You better. I want You to be in control of my life from now on."
Getting together with other people who know Jesus will help you to grow and will provide support for you during challenging times.
When the enemy "slams" you, you can be certain that God is ready to help if you'll invite Him into your heart, as well as into your situation.