Six Principles for Restoration
I believe if we implement the six principles listed below, we will be scripturally equipped to assist in the restoration of a brother who has been ambushed or captured by sin.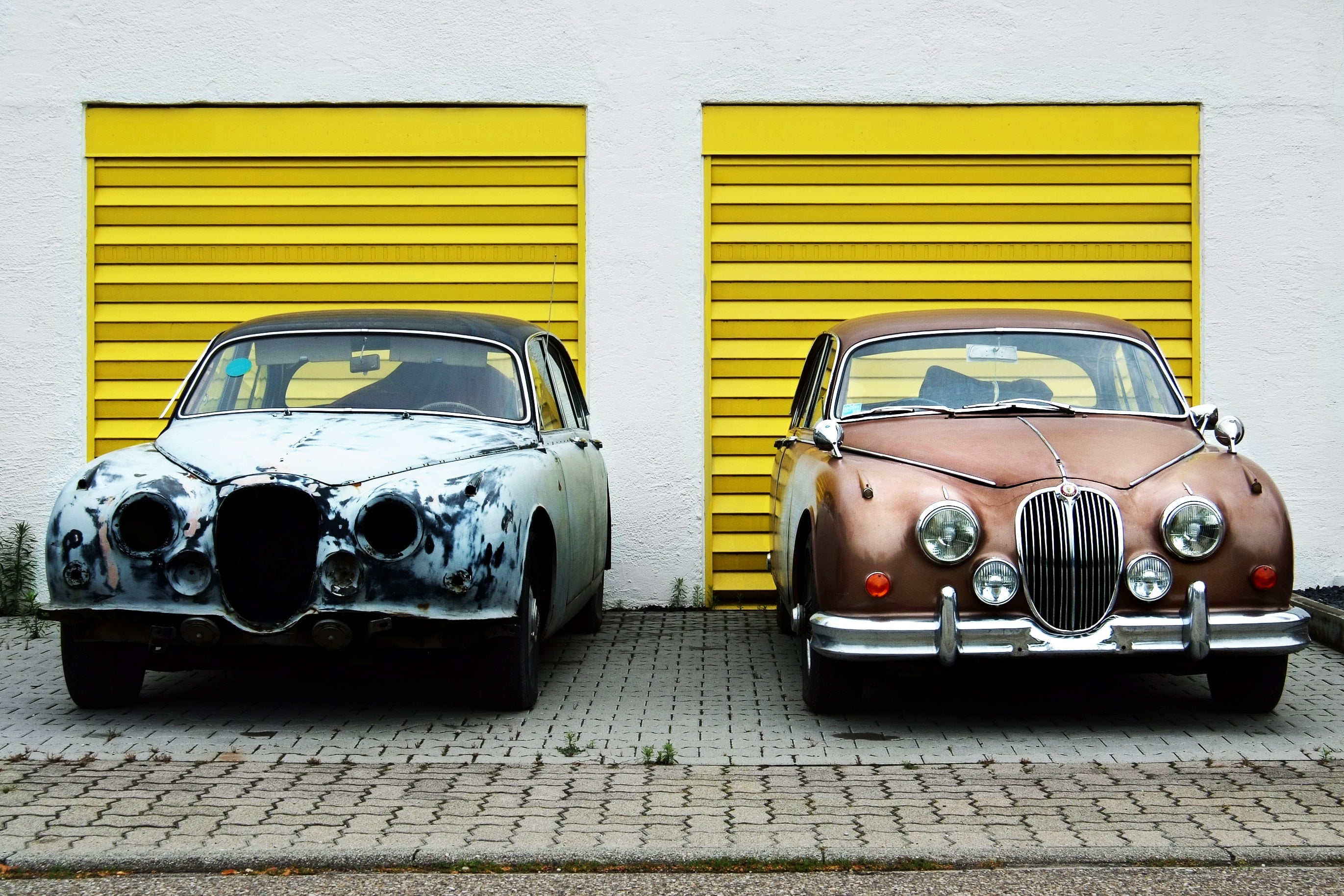 1. Our first priority is to help the person recognize the failure and the consequences of the decision. The problem is not one of a slight miscue or a momentary lapse; it is a sin in the sight of the Lord. No one can deal with sin unless it is first identified as such. More often than not, the individual knows he has sinned, but he still lives in the tentacles of sin because he has not admitted that his behavior was sinful. Like David, the person must be able to confess, "I have sinned, and done what is evil in your sight" (Psalm 51:4).
2. We must help the person acknowledge responsibility for the sin. It is easy to blame sin on somebody else. But even if someone else has been a contributing factor, the individual is still accountable. Helping a brother assume personal culpability for sinful actions is sometimes a difficult but necessary step. Saul's life was characterized by obvious irresponsibility for his actions. He was always trying to blame someone else. When Samuel confronted Saul over his failure to utterly destroy the Amalekites, Saul responded, "But the people took some of the spoil, sheep and oxen" (1 Samuel 15:21).
3. We need to lead the person to confess and repent of the sin. By repentance, I mean a change of mind that will result in a true sense of regret and remorse over the sin as well as a deliberate change of behavior. The inner person will realize the grief of disobedience before God, and eternal conduct will be positively affected. The one who confesses and forsakes sin is the one who will prosper. This is a crucial step in redeeming the person for holy, fruitful living. Forgiveness is abundantly available through the blood of Calvary, but until true repentance occurs, the individual's heart is not ready to receive its cleansing power.
4. The fourth principle is one of restitution. Someone who steals something needs to pay it back. Someone who criticizes others in public needs to go to them and ask for forgiveness. Restitution cannot be made for some sins, however. Genuine repentance and confession will have to suffice in those instances. For example, there is no restitution for destroying a person's moral purity. Asking for forgiveness can restore Christlike fellowship, but it can never fully restore what was lost.
5. A fifth concern in reaching out with forgiveness to the fallen brother is helping him receive God's message through his failure. Although God does not cause us to fail, He can teach us lessons that will keep us from wandering into similar harmful situations. His reproofs from such errors are invaluable. "He is on the path of life who heeds instruction, but he who forsakes reproof goes astray" (Proverbs 10:17 NASB).
6. Finally, we need to guide the person who has fallen to respond to God's chastisement with gratitude. Granted, this is not easy. But, when the person comprehends God's purpose in such discipline–that he might share His holiness (Hebrews 12:10)–he can, by an act of his will, thank the heavenly Father for His loving correction. David said, "It is good for me that I was afflicted, that I might learn your statutes. The law of your mouth is better to me than thousands of gold and silver pieces" (Psalm 119:71-72). David saw the benefits of God's dealing with him and responded gratefully. Bringing the fallen person to this point protects against the insidious root of bitterness that can spring up in the aftermath of sin.
THE SPIRIT OF RESTORATION
Our success in attempting to restore a fallen brother or sister will be determined to a great degree by the spirit in which we go about it. And what is the spirit in which we are to restore a fellow Christian? The answer to that question is found in our text.
"Brothers, if anyone is caught in any transgression, you who are spiritual should restore [let God use you to put back in place, to bring back, to reconcile] him in a spirit of gentleness. Keep watch on yourself, lest you too be tempted" (Galatians 6:1).
First of all, Paul says we are to approach the guilty one in the spirit of gentleness. More than likely the person is already hurting and as fragile as thin glass. Human chastisement, judgment, and condemnation would only worsen the individual's plight. Understanding and acceptance–not agreement, but acceptance–are needed instead.
This does not mean we are ignoring the place of chastisement in the process of restoration. But it is God's responsibility, not ours, to chastise. We are to restore a brother or sister in the spirit of gentleness, not in anger or in a passionate desire to defend the faith.
The spirit of gentleness means we are sensitive to the needs and to the hurt of the fallen ones. Often the hurt, the regret, and the personal disappointment are overwhelming.
Second, we are to forgive and restore with the spirit of humility. We must recognize that what happened to the other person could also happen to us. As fellow believers, we must help the individual recognize the sin, assume responsibility for sinful actions, repent of the sin, make restitution when possible, receive gladly the message God is sending through the failure, and thank Him for His loving chastisement. But if we do it with harshness and arrogance, we will only further damage, rather than restore, the brother or sister. We must also be careful about our own lives. Examining ourselves, we must remember that we, too, are vulnerable to all types of temptation and sin.
When Paul writes to the Galatians, "Bear one another's burdens, and so fulfill the law of Christ" (Galatians 6:2), he adds a third dimension to the restoration process–the spirit of love. Jesus said, "By this all people will know that you are My disciples, if you have love for one another" (John 13:35). Again He said, "This is My commandment, that you love one another as I have loved you" (John 15:12). In the Galatians passage, the word burden means a heavy load. To bear someone's burden means we are willing to get under the load with him. We are willing to share the weight of his hurt as he walks through the valley of suffering or shame. We are willing to vicariously suffer what he is suffering, to some degree feel what he is feeling. And we are to do this with love.
If we allow God to lead us into the spirit of gentleness, humility, and love, He will be able to use us to lead our brothers and sisters out of their sin and into His marvelous light.