The disciples knew for certain that Jesus was dead.
The apostle John and Jesus' mother, Mary, had stood at the foot of His cross and had seen Him take His final breath. They had heard the Roman soldiers express their surprise that Jesus was already dead. One soldier had pierced His side with a spear.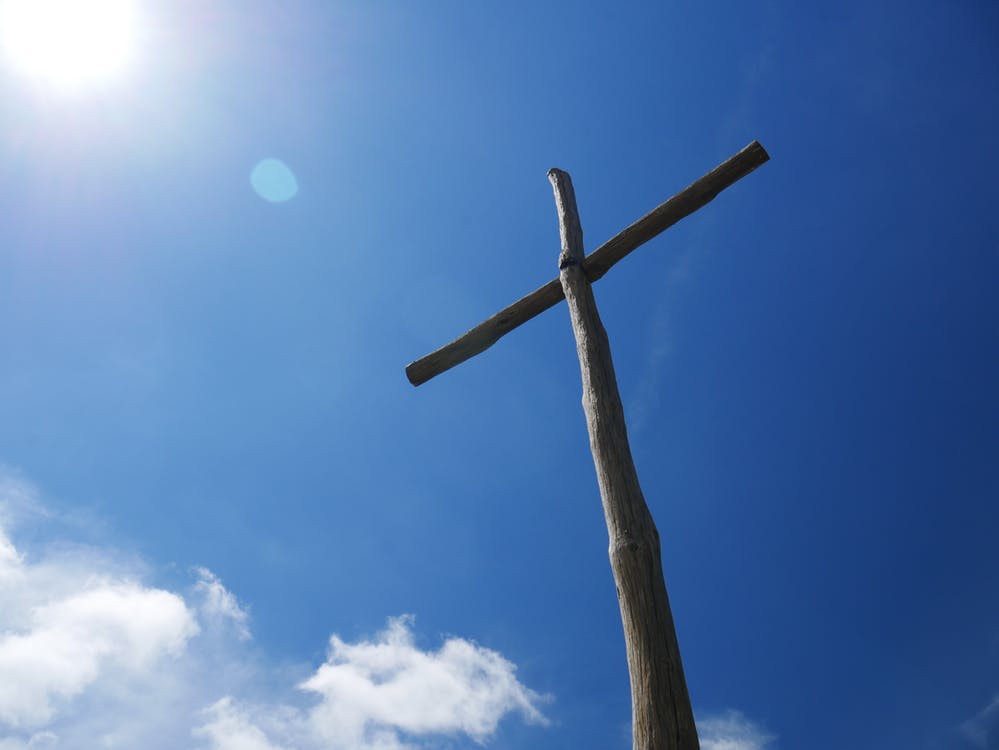 Although, two days later, Mary Magdalene reported to Peter and John that the stone had been removed from the entrance to Jesus' tomb, and Jesus' body was missing, the disciples believed that someone must have taken His body. After all, dead bodies don't get up and walk away.
When Jesus appeared to Mary Magdalene later, as she stood weeping outside the tomb, she immediately reported the good news to the disciples, "'I have seen the Lord!'" (John 20:18).*
That evening, the disciples gathered behind locked doors, for fear of the Jewish authorities, and Jesus came and stood among them! He did not climb through a window or break down a door. He just suddenly appeared among them and said, "'Peace be with you!'" What an amazing thing to say to those confused, frightened men, who were experiencing disappointment, grief, and despair.
After Jesus showed them His nail-pierced hands and side, the disciples finally realized that He was indeed their beloved Lord. Their sorrow instantly turned to joyful wonder!
However, one disciple, Thomas, missed that awesome meeting with Jesus.
When the other disciples described Jesus' appearance among them, Thomas remained skeptical. We could call Thomas the "show-me disciple." He demanded absolute proof before he would believe the disciples' wild story. Although he had lived and worked alongside the other ten disciples for three-and-a-half years, and certainly knew them all very well, he refused to accept their account.
Thomas would accept the truth from only one person, Jesus himself. "'Unless I see the nail marks in his hands and put my finger where the nails were, and put my hand into his side, I will not believe it'" (John 20:25).
Fully aware of Thomas' demand for absolute proof, Jesus could have told him, "I wash My hands of you, Thomas, because you refused to believe the truth about My resurrection." Instead, Jesus appeared to the disciples again one week later. He immediately addressed Thomas, "'Put your finger here; see my hands. Reach out your hand and put it into my side. Stop doubting and believe'" (20:27).
Thomas instantly recognized the resurrected Jesus as his Lord and his God.
Perhaps, like Thomas, you are seeking the truth about Jesus. You would be willing to believe Him if you could know for sure that He really is God, as He claimed to be. But so many questions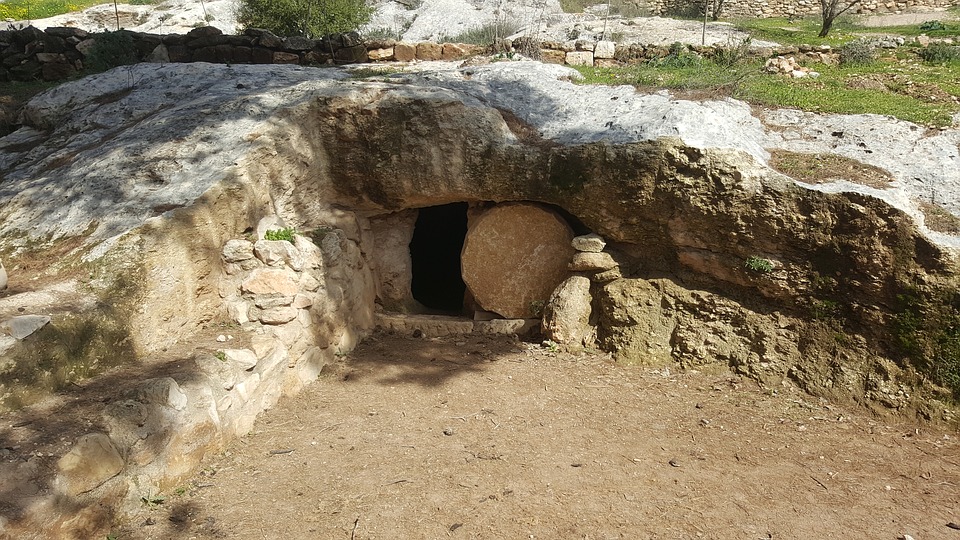 trouble you. "If Jesus is God, does that mean there are two Gods?" "How could God be born as a baby, grow up as a normal child and live on earth, and then die on the cross?" "If He is truly God, then why doesn't He come back to earth and show himself to everyone?"
God knows your desire for the truth about Him and about Jesus. He is not intimidated by your questions. Why not ask God to show you who He is? If you are truly willing to accept the truth, He will reveal himself to you. However, when He does, you must be ready to acknowledge Him for who He is, just as Thomas did. "My Lord and my God!" You must also be ready to obey Him and serve Him for the rest of your life.
If you really want to know the truth, and you are willing to accept His terms, He will certainly reveal the truth to you.
© by Howard W. Stevens *All Scripture verses are from the Holy Bible, New International Version®. Copyright © 1973, 1978, 1984 International Bible Society. Used by permission of Zondervan. All rights reserved.