Feeding Your Soul
Do not be carried away by all kinds of strange teachings.
It is good for our hearts to be strengthened by grace, not by ceremonial foods, which are of no value to those who eat them. We have an altar from which those who minister at the tabernacle have no right to eat. The high priest carries the blood of animals into the Most Holy Place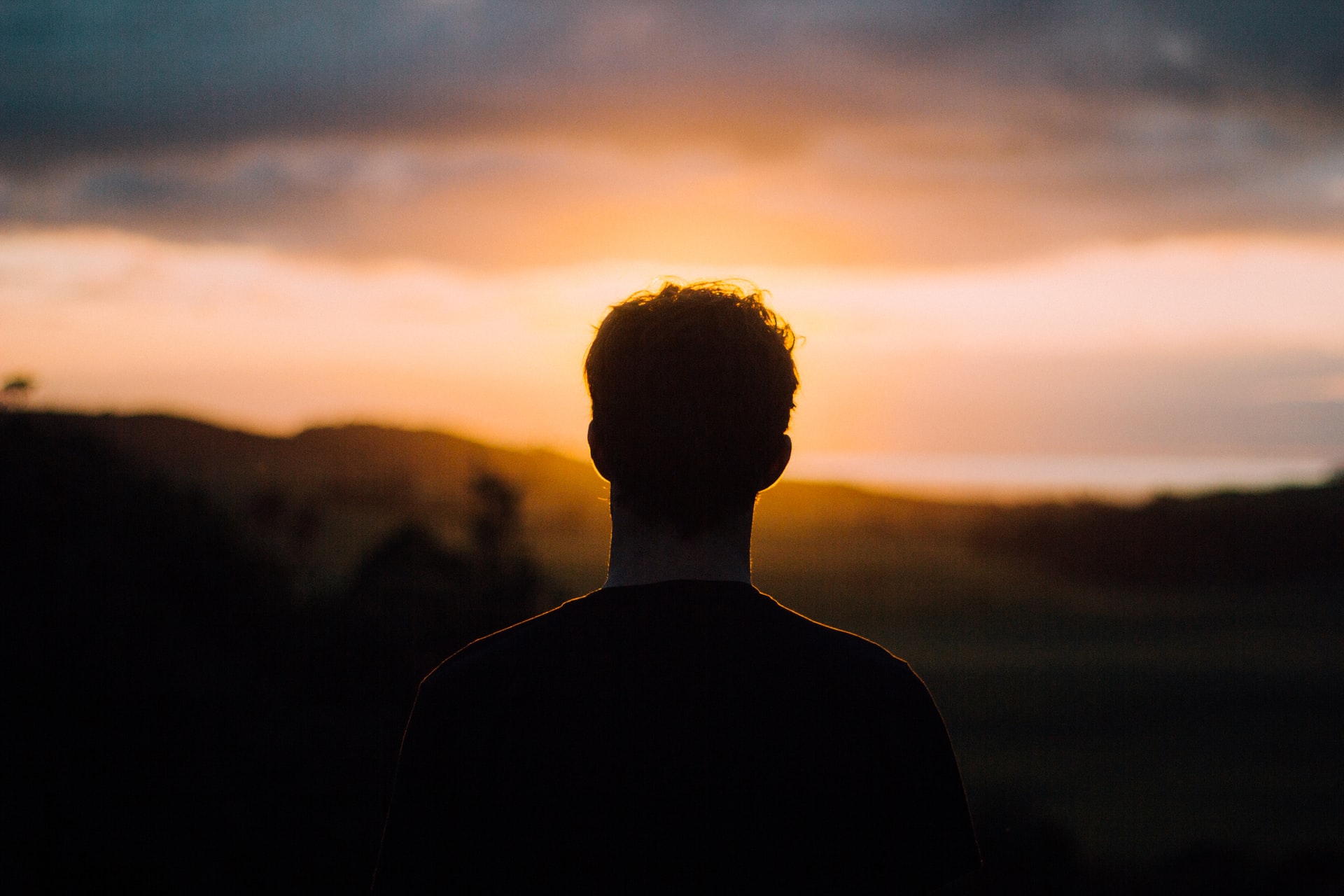 as a sin offering, but the bodies are burned outside the camp. And so Jesus also suffered outside the city gate to make the people holy through his own blood. Let us, then, go to him outside the camp, bearing the disgrace he bore. For here we do not have an enduring city, but we are looking for the city that is to come. Through Jesus, therefore, let us continually offer to God a sacrifice of praise–the fruit of lips that confess his name. And do not forget to do good and to share with others, for with such sacrifices God is pleased (Hebrews 13:9-16).
As I approach 45 years of age and questionable wisdom, I am finding that my eating habits are changing. What I used to be able to consume without difficulty, such as copious amounts of fried foods, now upset my stomach. They also upset my cholesterol levels. I have found that I need to change my dietary habits as my body matures (i.e., grows closer to death) so that some mark of a healthy equilibrium may be maintained.
This is true not only on a physical level, but also on a spiritual level.
What we were once able to think and do as a young Christian is no longer an acceptable way to live as we mature in our understanding of God and His holy ways. How we think, where we go, what we do, who we associate with, why we behave the way we do, when we speak, and when we keep silent are all subject to change as we grow in Christ. But certain things will never change; certain foods will always benefit our health, both spiritually and physically.
The author of Hebrews is still acting as the thoughtful pastor as he continues to give warnings, admonitions, and encouragement to his readers before he closes his letter, and now he moves on to strange teachings, eternally heart-healthy foods, moving out of our comfortable religious settings in order to stand by Christ, and the basis of true religion and worship.
There never seems to be a wrong time to warn our fellow believers against strange, alien, multicolored teachings about Christ.
These strong words from Paul should act as a warning:
"I am astonished that you are so quickly deserting the one who called you by the grace of Christ and are turning to a different gospel–which is really no gospel at all. Evidently some people are throwing you into confusion and are trying to pervert the gospel of Christ. But even if we or an angel from heaven should preach a gospel other than the one we preached to you, let him be eternally condemned! As we have already said, so now I say again: If anybody is preaching to you a gospel other than what you accepted, let him be eternally condemned!" (Galatians 1:6-9).
But Paul also told Timothy, "All Scripture is God-breathed and is useful for teaching, rebuking, correcting and training in righteousness, so that the man of God may be thoroughly equipped for every good work" (2 Timothy 3:16). Notice how all Scripture, not just some of the pieces and parts that work for me personally, but all Scripture is good for teaching, rebuking, correcting, and training in righteousness. Still, people have always found a way to take Scripture out of its proper context. Ever since the time Jesus himself was walking the earth and talking about the Father, people have twisted and perverted His words to fit their own ideas of holiness. Teachings that are new are not necessarily viewed as wrong (Matthew 13:52), but ideas that are alien to God's Word and shift colors and morals depending upon the light they are seen in, or are not grounded in Jesus, God's Word revealed, must not carry us away or lead us astray. But they will if we are not grounded in God's Word and obedient to its instructions.
Only the dedicated application to the study of Scripture as a whole will equip us for every good work in teaching, rebuking, correcting, and also training in righteousness.
Just because we have made the team doesn't mean the training has stopped. We are all in need of continual training in righteousness, and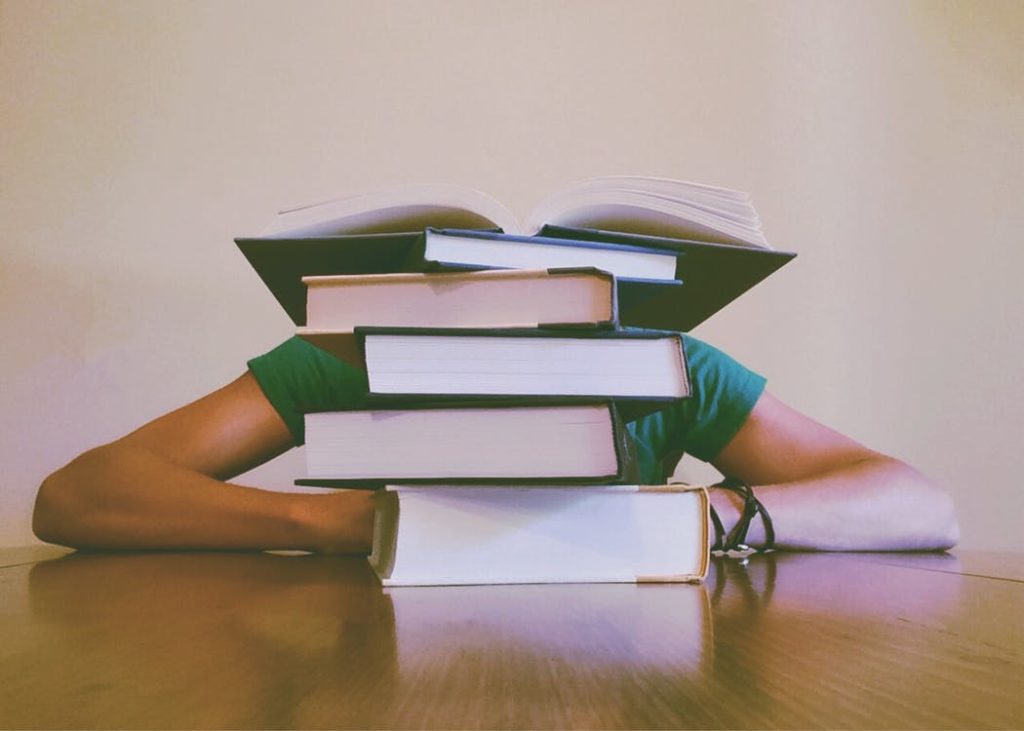 our passage tells us that grace is the prime exercise for that particular strengthening of the heart. Apparently, the original readers of this letter were struggling with the idea that certain foods would keep them in a right standing with God. This is understandable, considering that they were most likely all from a Hebrew background, where food observation was an integral part of their religion. Most of us have difficulty letting go of our previously held convictions and whole-heartedly embracing new ideas that are set against the teachings of our family and culture, especially if those teachings have held steady for many generations. So this pastor once again leads his sheep into the light of God's truth, and he does so by taking them to the altar and showing them, from their own knowledge of the ceremony that took place on the Day of Atonement, that there is no food or tradition that is more important than the cross of Christ and the fellowship of sharing in His sufferings.
Some have thought that the author is referring to the Lord's Supper in this passage.
They believe that some in this community of Hebrews were putting unnecessary emphasis on the Eucharist, claiming that partaking in the body and blood of Jesus gave them a certain grace with God. But there are three arguments against viewing this passage as a reference to communion. First, the author never mentions communion in the entire letter, and he had some wonderful opportunities to do so. Second, if he were talking about the communion table, we would be back to the exhortation regarding ceremonial foods, an argument he just nullified. Third, on the Day of Atonement, which he is referring to here, the animals that were sacrificed were never eaten.
The author's point, which has remained since the beginning of the letter, is that Jesus is superior to all that we could ever do on our own, and we must leave everything to follow Him.
Nothing satisfies the heart's longing for contentment and peace like Jesus, but we cannot partake of Him in His fullness if we remain where we are, continue to be who we are, and endeavor to make others behave as we do so that we will not have to change. The author will have none of that kind of thinking. It is no wonder then that Eugene Peterson translates Hebrews 13:9-10: "Don't be lured away from him by the latest speculations about him. The grace of Christ is the only good ground for life. Products named after Christ don't seem to do much for those who buy them"(The Message).
Next Lesson