A Spiritual Leader's Responsibility
Obey your leaders and submit to them, for they are keeping watch over your souls, as those who will have to give an account.
Let them do this with joy and not with groaning, for that would be of no advantage to you. Pray for us, for we are sure that we have a clear conscience, desiring to act honorably in all things. I urge you the more earnestly to do this in order that I may be restored to you the sooner. Now may the God of peace who brought again from the dead our Lord Jesus, the great shepherd of the sheep, by the blood of the eternal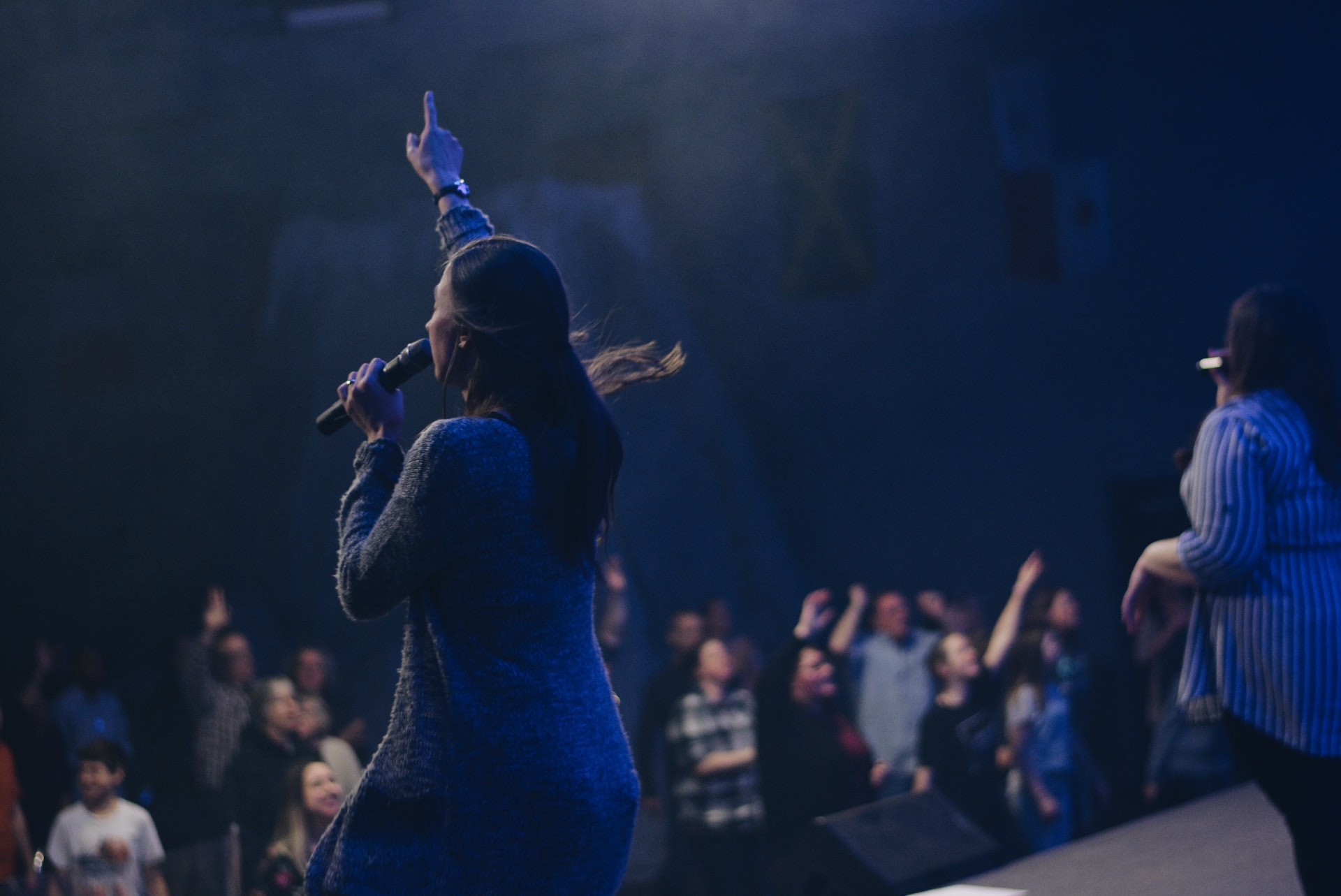 covenant, equip you with everything good that you may do his will, working in us that which is pleasing in his sight, through Jesus Christ, to whom be glory forever and ever. Amen. I appeal to you, brothers, bear with my word of exhortation, for I have written to you briefly. You should know that our brother Timothy has been released, with whom I shall see you if he comes soon. Greet all your leaders and all the saints. Those who come from Italy send you greetings. Grace be with all of you. Hebrews 13:17-25
When you are the head of the household and that house contains a teenager (in my case a boy), you are not only given ample opportunities to pray for wisdom, guidance, and divine amounts of patience, but also to lose a bit of sleep in the process. I remember the first time I stayed up at night praying for God to give me guidance regarding my next disciplinary decision. It is not my favorite part of parenting. I had absolutely no idea what the wise and right thing to do was, and I sat out in the living room and talked to God while the rest of the household was asleep. Since that teenager is now a man out on his own and living his own life for God, I can only imagine that whatever my decision was, God's grace enabled the whole situation to work out to His glory.
But I have also lost sleep sharing the joys of being part of a family:
traveling to distant cities to watch high school football games at night; going to various graduations and their resulting celebrations; visiting colleges in other states; and then helping with the move to college. Sometimes it is a late night call saying that your child is in the hospital, in one case with a broken jaw incurred at Fifth Quarter while playing "gladiator." That a jaw was broken was not a joy. The joy was that I am part of a family, and that includes the good times as well as the bad. I've spent a lot of time alone and single. I'll take the late night calls that come with family life over living by myself every time.
It is the inherent responsibility of all leaders to "keep watch" over their flock, whether that is the CEO of a company, the manager of a baseball team, the parents of a family, or the pastor of a church.
In our final study of this letter to Hebrew Christians, the author is giving his last words of instructions, his final "exhortation" (v. 22). He is leaving them with reminders and encouragements of what it means to be a leader, and what responsibilities we have to those who lead us.
In many ways, we are all both leaders and followers, and therefore we must maintain a dual role.
Whatever our places in the church, we all have specific duties that we must perform if we are going to live as disciples of Christ. First, we have a spiritual obligation, and that is to give God what He is due as God (Hebrews 13:15). Second, we have a social obligation, and that is to give to others, according to our abilities, that which meets their needs (13:1-3, 16). Third, we have ecclesiastical
obligations. We are instructed to give obedience and submission to our church leaders, as their office requires. In particular, this letter shows us some of the responsibilities the leaders have in the church: to teach, encourage, exhort, spur others on, pray, warn, share, keep watch, give an account, do good works, lead by example, extend God's grace, fix our thoughts and hearts on Jesus, hold firm, and draw near to God. As followers, we have the responsibility to obey, submit, imitate correct faith, pray, greet, mature, study, bring joy, pay attention, fix our thoughts and hearts on Jesus, hold firm, and once again, draw near to God.
Problems often arise when the followers, employees, associates or members do not understand the responsibility their leaders have before God.
Verse 17 tells us that leaders keep watch over the flock, for they are concerned with their spiritual life and the state of their souls. To keep watch means that they are sleepless as they watch; they are on guard and alert (Mark 13:13). God's true leaders also know that they will be called to "give an account" for the state of their flocks. The word for "account" in Greek is logos, indicating that the leaders of the church, who keep watch and lose sleep as they oversee the spiritual welfare of their flocks, will one day give a verbal report (logos) regarding their flocks. The leaders God calls and equips are fully aware that they must give to God a full account of how they have managed and pastored the people God died for and left in their care. They will report to God how well they have managed His talents and for every word they have uttered (logos, Matthew 12:36), and whether or not the people put under their care have been a burden or a joy.
If we have leaders who lose sleep over the state of our souls, who pray for us in the night and give to God an account of our spiritual progress, we should find ourselves happy to submit to their leadership so that their work will be a joy before the Lord. Unfortunately, some pastors will report to God that Brother or Sister So-and-so has been quite the burden, and then God deals with that brother or sister. When we bring joy to our leaders, then their work becomes something that strengthens them (Nehemiah. 8:10-12). But if we fight them, then their work becomes a burden, which is no advantage to us or to them. Nobody likes to work with a cranky leader, or face the consequences of making the job of their leader a burden to bear and a grief to endure.
Next Lesson