The Holy doesn't just happen to religious people in the house of God, but to undeserving people the world over.
In the truest sense Christmas is not just a holiday, it's a happening. It's something that happens to you, something you haven't earned and definitely don't deserve. It's something God does, a gift of grace, a sacramental moment.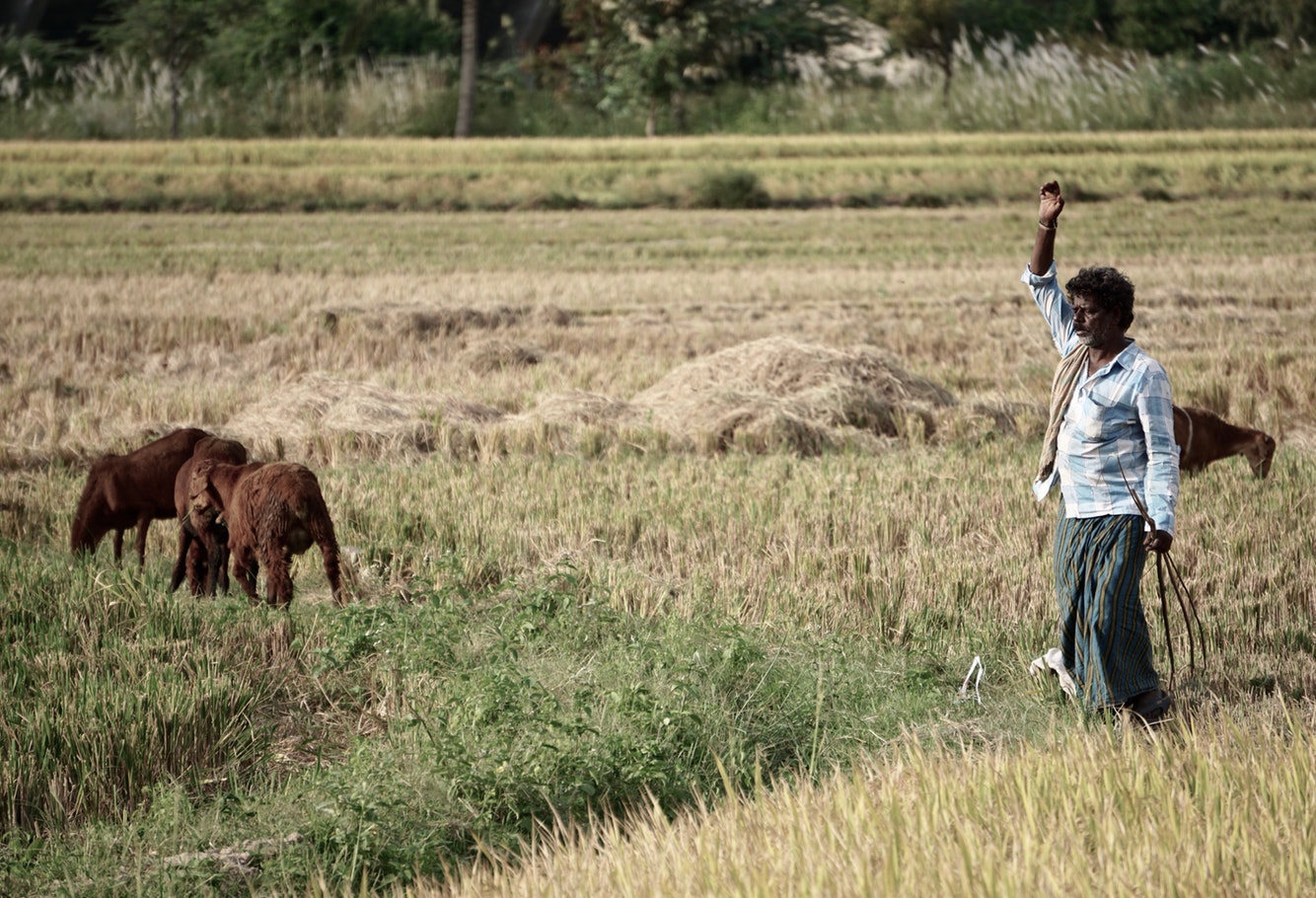 That's what it was for the shepherds that first Christmas so long ago.
After a hard day of tending sheep, they were sitting around the fire swapping stories before turning in for the night. Suddenly, the sky was ablaze and they found themselves immersed in the glory of the Lord. And out of the glory an angel appeared with a startling announcement: "'I bring you good news of great joy…Today in the town of David a Savior has been born to you; he is Christ the Lord. This will be a sign to you: You will find the baby wrapped in cloths and lying in a manger.'"
It's important to note that there is nothing at all in this account to suggest that anything religious was going on around that campfire.
Nor is there anything in the scriptures to lead us to believe that the shepherds did anything to precipitate that angelic announcement. In truth, there is not a shred of evidence to indicate that they were in any way special; nothing to suggest that there was anything in their spirit, or nature, or life style that predisposed them to receive this angelic announcement.
Which, I think, is precisely why God chose them. In first century Judea shepherds were mostly considered outcasts. Respectable people simply didn't socialize with them. They were the lowest cast in the social system, the least likely to receive a supernatural visitation.
This, I believe, is the message of Christmas.
It begs us to wake up and realize that the Holy doesn't just happen to religious people in the house of God, but to undeserving people the world over, be it lepers or lunatics, shepherds or street people, or even sinners taken in adultery.
Sometimes God comes to us, as He did to the shepherds, through a mystical experience or a supernatural vision. More often than not, though, He reveals Himself in more mundane ways – like a baby lying in a manger. He may have come to you as words of encouragement spoken by a friend in the dark hour of unspeakable sorrow, or in a child's smile, or even in a sermon.
Christmas invites us to pause in the mad rush of living and examine our lives.
As we do, more often than not, we belatedly realize that God is with us, that He has been there all the time, even when we paid Him no mind, even when we were sure He was no where to be found.
For instance, when I was sixteen I went swimming in the South Platte River on a hot August afternoon with a pretty girl who would later become my wife. Carelessly, we splashed in the river, oblivious to the suns deadly rays. Later that evening, I rubbed Noxzema Skin Cream on her sunburned shoulders. That, I think, is when I discovered I was in love and to this day Noxzema Skin Cream smells like love to me.
Only now, these many years later, do I realize that the source of my joy that sunlit afternoon was not young love, but God. He was the One Who brought us together, Who made our running laughter a kind of holy music, Who destined that we would one day marry and give birth to a child of our own.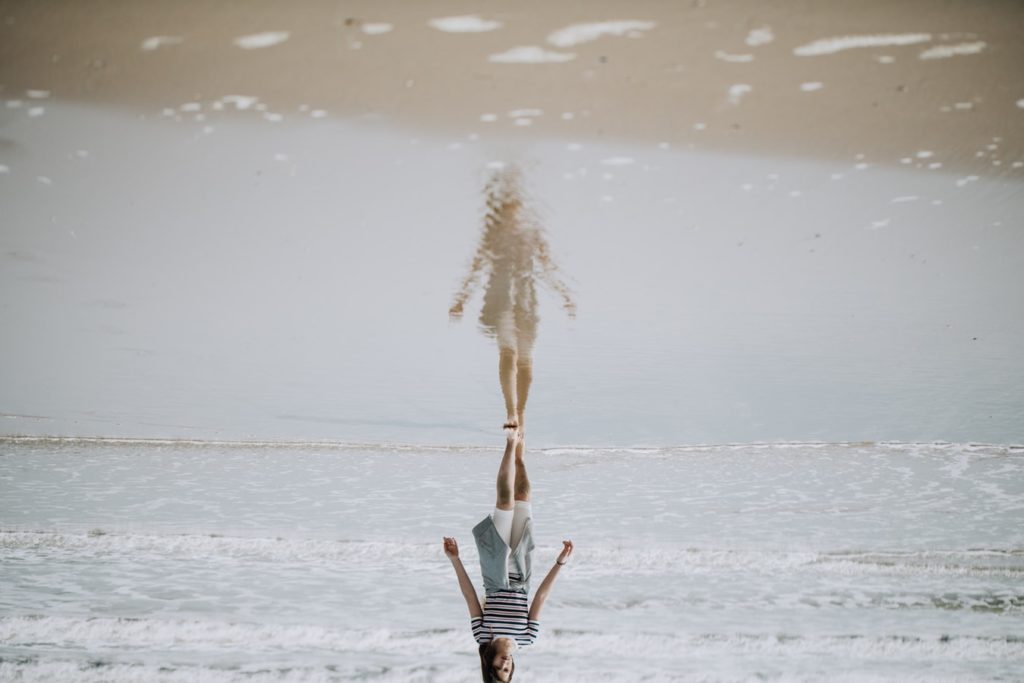 Now, before you decide I've lost my mind or committed a sacrilege, take a minute and remember how often God revealed Himself to ordinary people in the most mundane ways. The best known, of course, is the Incarnation – God incognito – or as John says, "The Word became flesh and made his dwelling among us…"
Most of the world missed that sacramental moment because it came wrapped in such provincial trappings.
As far as the busy innkeeper was concerned, Jesus was just another baby. To His childhood friends and neighbors in Nazareth, He was the carpenter's son, nothing more. Even Mary Magdalene mistook Him for the gardener on that first Easter morning, and of all people she should have known better.
In his little book, Now and Then, Frederick Buechner writes, "By examining as closely and candidly as I could the life that had come to seem to me in many ways a kind of trap or dead end street, I discovered that it really wasn't that at all. I discovered that if you really pay attention to it, even such a limited and limiting life, opens up onto extraordinary vistas. Taking your children to school and kissing your wife good-bye, eating lunch with a friend, trying to do a decent day's work, hearing the rain patter against the window. There is not an event so commonplace but that God is present within it…"
Now that's the real meaning of Christmas isn't it? Emmanuel, God with us!
This is Richard Exley straight from the heart. Richard Exley Ministry PO Box 54744 Tulsa, OK 74155 (918) 459-5434 www.richardexleyministry.com This article is used by permission from Richard Exley.