For I am already being poured out like a drink offering, and the time for my departure is near. I have fought the good fight, I have finished the race, I have kept the faith. Now there is in store for me the crown of righteousness, which the Lord, the righteous Judge, will award to me on that day—and not only to me, but also to all who have longed for his appearing.
– 2 Timothy 4:6-8, New International Version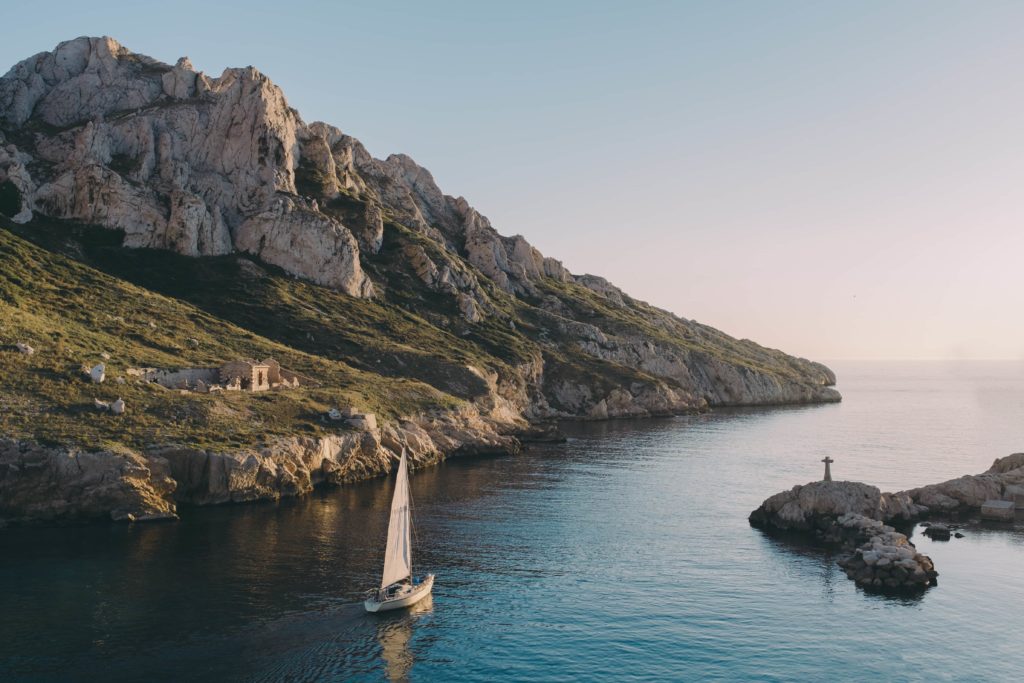 These were the words Paul probably dictated to Luke, shortly before his martyrdom in 66 AD. For thirty years he traveled, witnessed, worked and preached throughout the Mediterranean world. He had been helped and hated, assisted and attacked, blessed and cursed.
As Paul endured imprisonment and foresaw his execution at the decree of the Roman Emperor Nero, he made use of vivid metaphors to tell us about his faith and life.
Two of them motivate me today.
1. I have fought the good fight
The word fight elicits the thought of a boxing match. Yet it is much more. It is the word agon, from which we derive our English word agony.
Paul pictures an athlete coming off the field, having given it his all and his best. Can you hear Rocky yelling out after fighting Apollo Creed? "Yo Adrian, I did it!" Paul is truthfully saying that he has given his all for Christ.
2. I have finished the race
Having given his best, Paul now sees himself as crossing the finish line. It is easy to begin a race. It is easy to run hard for a few miles. But it is much more demanding to finish a long distance race, and harder still to finish strong.
As Paul writes to Timothy, he knows that in a very short time he will stand before the Roman judgment seat and that his trial will have but one outcome. He knows what Nero's verdict will be. However, Paul sees beyond Nero, to the righteous Judge, Jesus Christ. And from Christ, Paul will receive a heavenly prize.
Respond
Consider your own life. What is your hope and assurance? You may feel pressed and pressured on every side. The challenges, at times, may seem relentless. Do you have the hope and assurance which Paul knew as he was crossing the finish line?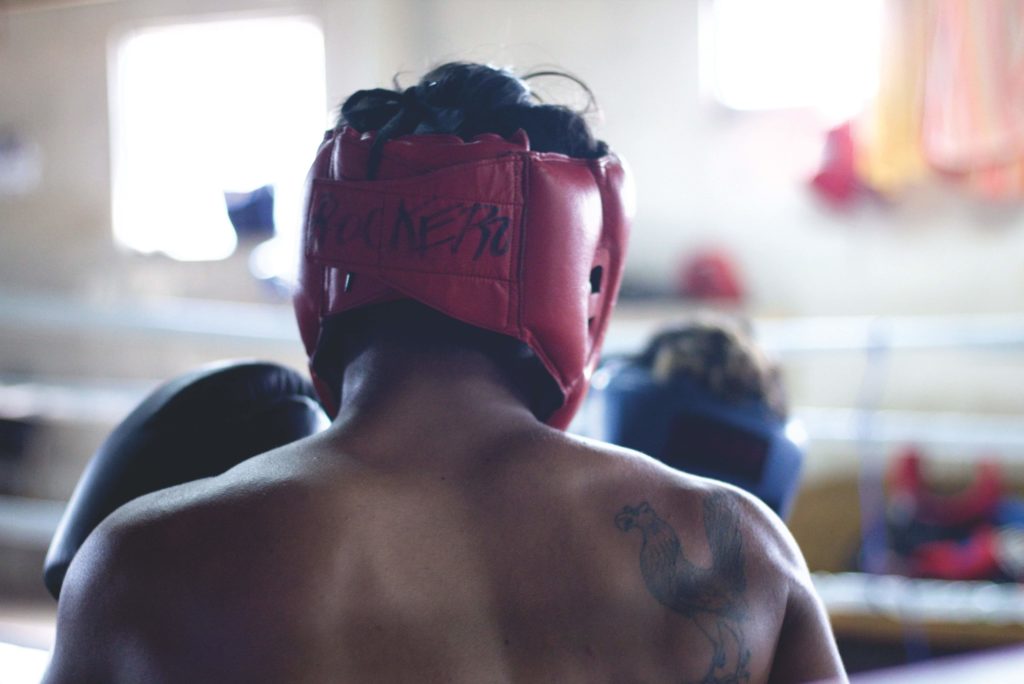 Following Jesus is not a sprint nor is it shadow boxing. It requires you and me to be all in – giving my best. It calls me forward, to keep pace, stay focused and finish strong.
So, whether your race has just begun, is reaching the midpoint or is nearing the finish, my hope for you is, like Paul, you have your eyes on the prize.
What would it take for you to adjust your focus beyond the present difficulties and see the prize that Christ has for you?
Prayer
God, thank you for the hope and assurance that no matter how difficult the fight, or how long the race, you have a prize waiting for those who finish faithfully. Help me be faithful. Amen.