From my experience in college, learning new things with your friends is an exciting experience.
While I am enjoying my time, I realize that it will last only for a short period. If you are at the point in your life where you wish to continue your college education after you having been involved in your career for many years, why not research your options? These authors provide helpful information about different educational possibilities.
There is no reason to be afraid of returning to school as an adult.
Matt McAllister will help you overcome your worries about fitting in, paying for tuition, and taking up too much time. Today, there are more adults in colleges than ever.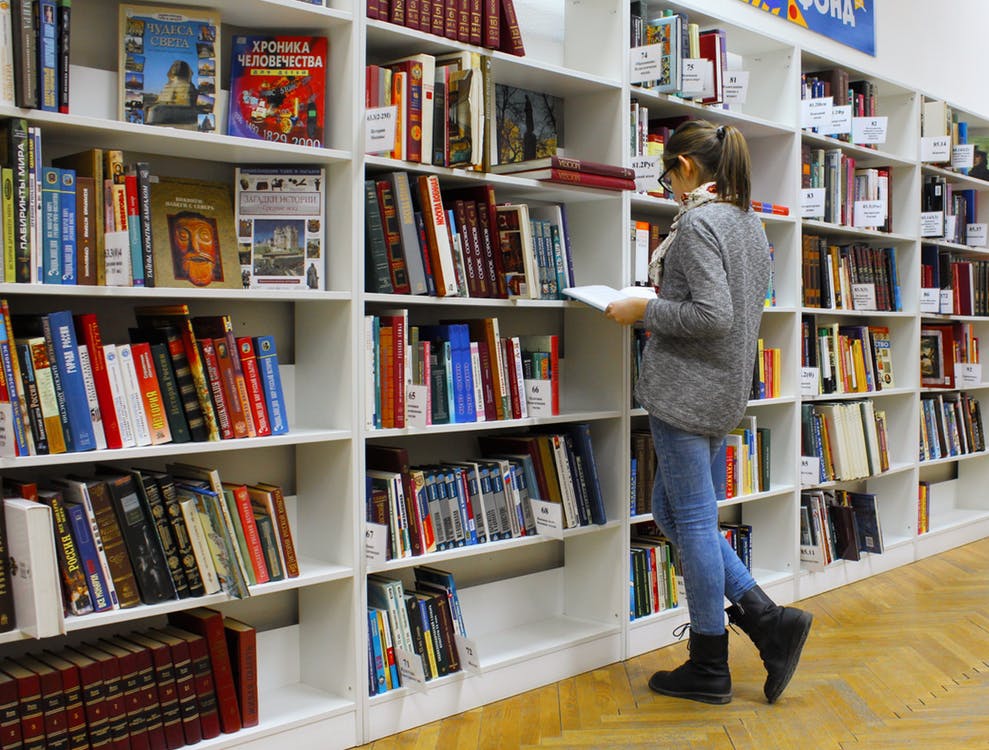 From my own college experience, I have found that adult students tend to be great contributors to the classroom by asking great questions and providing helpful insight. There is no need to fear school as an adult. You just need to research your options and budget the cost. 1
If you have the slightest inclination that you would like to continue your formal education, why not discover what options your local school district has to offer? Cheryl A. Vachter-Martin has done research in this area and suggests that it is well worth your time to see which educational choices are available. She also says that if attending a formal university is too daunting for you, you can attend a community college instead. Some high schools even offer courses for adults to take. See what your community has to offer.2
For many people who choose to return to school after starting a family, their priorities are very different from other students. Involving your family in your learning can be a big help for you and them. Collegeonline.org suggests that you schedule common 'quiet times' for reading and studying, where everyone does homework at the same time. This creates a bond between family members and a respect for learning. 3
Readjusting to Life in School
Maintaining balance, staying relaxed and setting limits are all important for staying focused on continuing your education. UCEA describes values to keep in mind while studying as an adult. It is important to maintain the right perspective about what is realistic for you and your schedule. 4
Go to school for something you love

If you love to cook and eat food, why not get a degree in culinary arts? There are many different types of chefs, each with a unique role in the kitchen. Collegeinfo.com goes over the basics about characteristics that good culinary schools have. It is recommended that you attend a culinary school that has a good student to teacher ratio, and has a high post-graduate employment rate. If you are interested, at least consider the available options so that you can make the right choice. 5
From my time in a classroom setting where adult learners were mixed in with younger students, the adult learners strengthened the lesson by contributing to class conversations. Continuing your education as an adult is a big decision that you and your family need to research, but the possible outcome can be a positive and enriching experience. With so many great schools available in different settings, why not consider your options?
-2011 Resources 1.http://www.selfgrowth.comarticlesMcAllister1.html 2.http://www.associatedcontent.comarticle407979taking_classes_through_adult_education.htmlcat=4 3.http://www.collegeonline.orglibraryadult-continued-educationtime-management 4.http://www.uceadirectory.orgstudy-habits.html 5.http://www.collegeinfo.comcooking-up-a-career-the-culinary-arts