When God calls Moses to confront Pharaoh, God not only promises to be with Moses; he also gives Moses a sign to confirm that God is with him. Unfortunately, this first-offered sign will be obvious only once what God has just commanded is fulfilled! The sign is that, after Moses brings the people out of Egypt, they will worship at the very mountain where Moses has met God (3:12). But that won't happen until AFTER Moses brings them out of Egypt, and Moses's worry is the logistics that lay before that event.
Sometimes we have to carry out our mission based on the best faith we have. Afterward, though, we can look back and recognize that what God has promised us has been fulfilled. Life is sometimes hard, but the hardships we face for God have their rewards!
Yet Moses's first objection ("Who am I?" in 3:11) is not the end; he ultimately voices three objections (two more after this first one), each of which God answers. Finally Moses, out of objections, tries to reject the call outright (4:13), at which point God gets angry but appoints someone to help Moses anyway (4:14). God finally has to nearly kill Moses for still resisting (4:24). Others in the Bible, such as Gideon (Judg 6:13-17) and Jeremiah (Jer 1:6), feared their calls; still others, such as Isaiah, recognized their own unworthiness in the face of God's holiness (Isa 6:5; cf. Luke 5:8). In each case, however, God reminded them that whatever their own inadequacy, God was more than adequate to make up for it (Judg 6:12, 14, 16; Isa 6:6-7; Jer 1:7-10; cf. Luke 5:10; 2 Cor 2:16; 3:5-6). Of those afraid of their calling, Moses—who a generation earlier had tried heroism in his own strength—was perhaps most reluctant of all.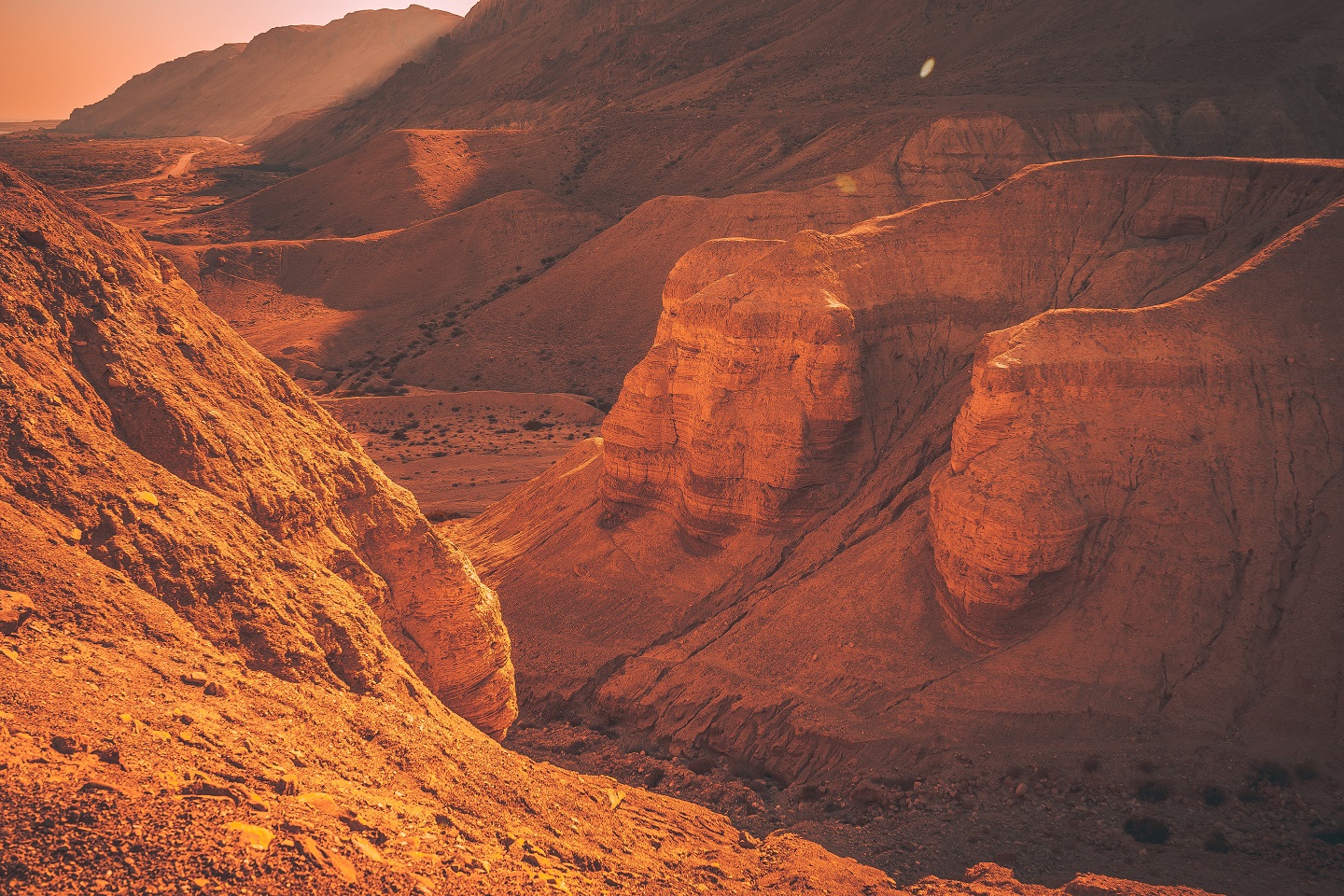 Moses thus objects that he does not have a proper name for this God to give to the Israelites (Exod 3:13); "God" was hardly sufficient, since the Egyptians had lots of those. This is the only true God, the only God worthy of the title, but he answers Moses anyway. This God with no image worthy of him also has no normal name worthy of him, but he is the self-existent one, "I am who I am" (3:14). YHWH, the God of the patriarchs whom they remembered in their stories, was now active among them again (3:15).
If this revelation was difficult for Moses, who was experiencing it, it was surely going to be much more difficult for Moses's people to accept (4:1). We hear about God's works in the past and often say we believe them, but many of us are far less ready to expect God's work among us today. After all, if God really cares about his people, where has he been in all the times of suffering beforehand? God doesn't always give us an answer about the past, but that doesn't make his present revelation or demands on our faith any less compelling.