What do Amy Carmichael, David Livingstone, and Martin Luther have in common?
These men and women of God all wrote privately. They kept journals, diaries, or wrote letters, sorting through their private thoughts and spiritual challenges with the help of a pen. More than a record of daily events, a spiritual journal records conversations with God, spiritual insights, and serves as a mirror of the soul. It can reveal areas of temptation, unconfessed sin and conflict in relationships. A spiritual journal can reveal if we are good stewards of our time and finances, whether we should devote more time to family relationships or cull activities from our already too-full schedules.
In Freedom of Simplicity, Richard Foster writes:
A journal has the added merit of focusing and concentrating our thinking. Writing out our concerns helps us to clarify things and keeps us honest. Self-centered prayers become manifestly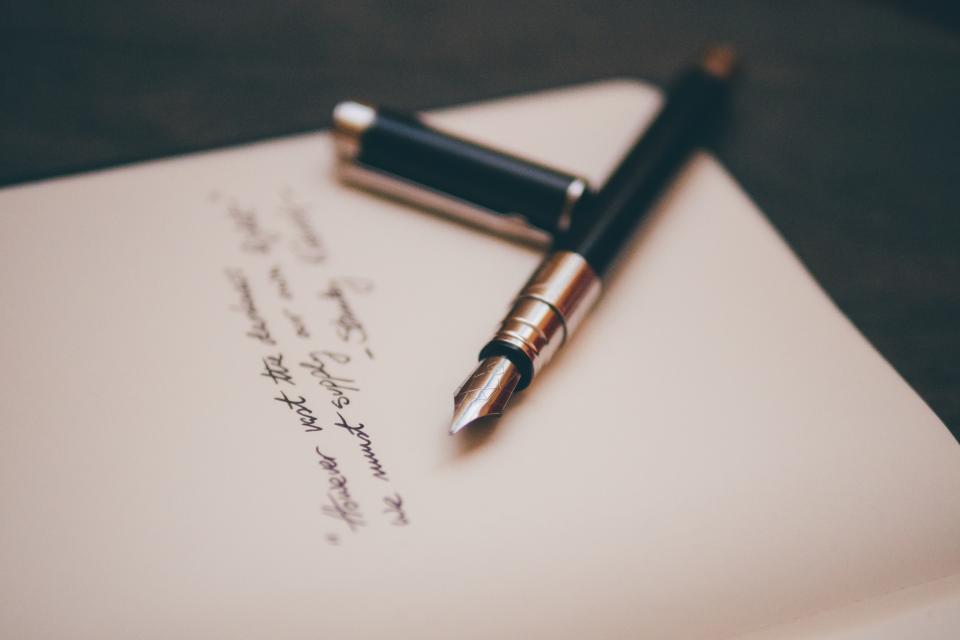 self-centered, even to us, when seen on paper. Insights that are hazy figures on the horizon sometimes become crystal clear when committed to a journal. Vacillating indecision can be turned into marching orders. [1]
By now, you may be convinced of the benefits of keeping a spiritual journal. But how do you get started? Consider this advice from Ronald Klug, author of How to Keep a Spiritual Journal:
Journal writing should never become a grim chore. If you see it that way, you probably will not do it for long. Remember that writing in your journal is not a task you must perform perfectly. Go at it in a spirit of creative play. Think of your journal as a loyal friend. Let your journal-writing time be a Sabbath time for you, an enjoyable, quiet time, even a gift you give yourself. Think of the solitude connected with the journal as part of the abundant life God wants you to have. [2]
Now, here are some tips to help you get started.
1. Choose tools that work for you.
Journaling tools are as distinct and different as those who use them. Whether you use a spiral-bound notebook, a three-ring binder, an expensive leather-bound book or a computer program, what matters is that it works for you.
2. Like the old Nike slogan says, "Just do it!"
If you are just starting, you may feel awkward staring at a blank page. You may wonder, Who am I to keep a journal? The best way to overcome feelings like this is to dive in. Start writing! Turn off the inner critic. Don't worry about spelling, grammar or punctuation. Just let the words flow from you onto the page. Some prepare themselves for prayer and Bible study by writing down their distracting thoughts and then committing them to the Lord in prayer.
3. Write down the Scripture passage you study for the day and your response to God's Word.
Ask yourself: What is God speaking to me today? Is there a command I should obey here? a promise to claim? Is there sin I should confess? Answer these questions and others like them in your journal.
4. Write out questions that come to mind, fully expecting that in the days and weeks ahead God will speak to you through His Word, through circumstances or through other biblical means.
For example: What is the next step in my walk with You, Lord? Lord, why is my son so angry? How can I express Your love to him? Why don't I feel Your peace in my life, Lord?
5. Paraphrase Scripture in your journal.
Oswald Chambers did. He wrote, "To re-write the Psalms into a free language of expression of one's own has proved to me a valuable treasure house of self-expression to God." [3] The process of paraphrasing God's Word helps to personalize it.
6. List prayer requests and answers to prayer.
Several weeks or months down the road, thumb through your journal. You'll be amazed at God's faithfulness, and your faith will be strengthened.
7. Record spiritual insight and understanding about your life, your relationships, your faith.
Allow the insight you gain to serve as a catalyst for change and spiritual growth. Recently, after reading several journal entries spanning the course of several months, I recognized an unhealthy pattern in my life and made some much-needed changes.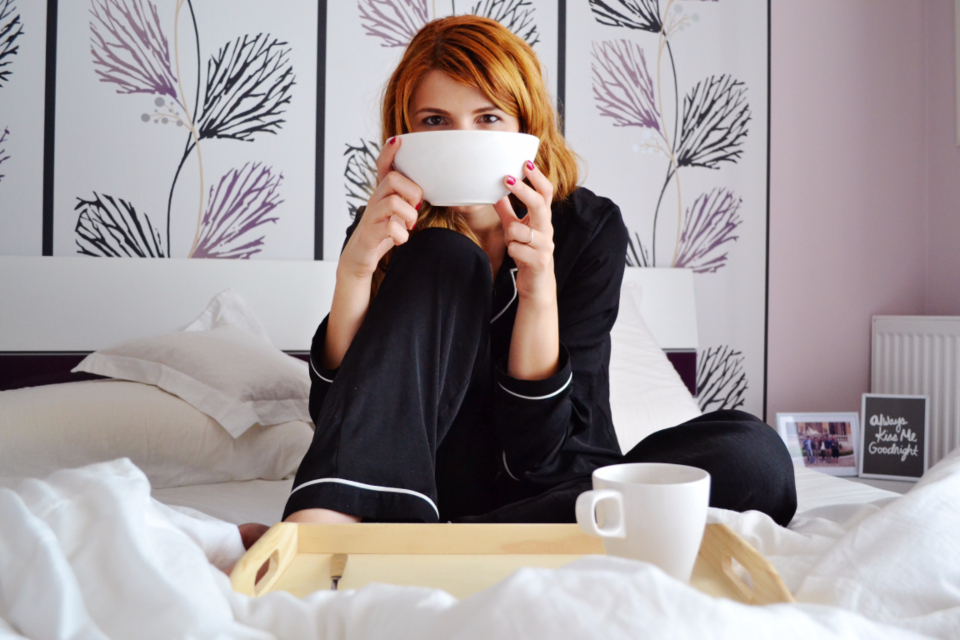 8. Write your testimony in your journal.
This will help you organize your thoughts and prepare you for witnessing opportunities that lie ahead. One man I knew actually self-published his testimony and, when quickened by the Holy Spirit, gave it to grocery clerks, neighbors and small business owners!
9. Understand your spiritual gifts.
Ask yourself: What talents do I recognize in my life? What gifts have others affirmed in me? When am I most satisfied? How has God used me before? What practical steps can I take to serve others through my gifts? As you answer questions like these in your journal, you will begin to understand God's call on your life and recognize your spiritual gifts.
10. Enjoy your journal!
Use it as a tool to invite God's presence, peace and purpose into your life.
Now, you're well on your way to recording your spiritual journey!
Sources: 1. Richard Foster, Freedom of Simplicity (San Francisco: Harper & Row, 1981), 109. 2. Ronald Klug, How to Keep a Spiritual Journal: A Guide to Journal Keeping for Inner Growth and Personal Discovery (Minneapolis: Augsburg Fortress, 1982; Augsburg Books edition, 1993), 58. 3. Ronald Klug, How to Keep a Spiritual Journal: A Guide to Journal Keeping for Inner Growth and Personal Discovery (Minneapolis: Augsburg Fortress, 1982; Augsburg Books edition, 1993), 82.