"I am happy to inform you we have decided to use your manuscript.
It will appear in the July 2007 edition of our magazine. Thank you for sending it to us."
Allow yourself some time to dance, sing, and shout. You've just had your article accepted! You career as a writer is officially launched!
The magazine will send you a check by separate mail, and when the article is printed you will receive several copies of that magazine. Is life great, or what! In your zeal to share your good news, you call everyone you know who might be interested and even some who may not care. Your euphoria knows no bounds.
Satan Dampens Your Joy
Be aware that life, often in the form of other people, has a funny way of carrying a bucket of cold water to dampen your joy. Satan loves to ruin everything for you, and he may even use your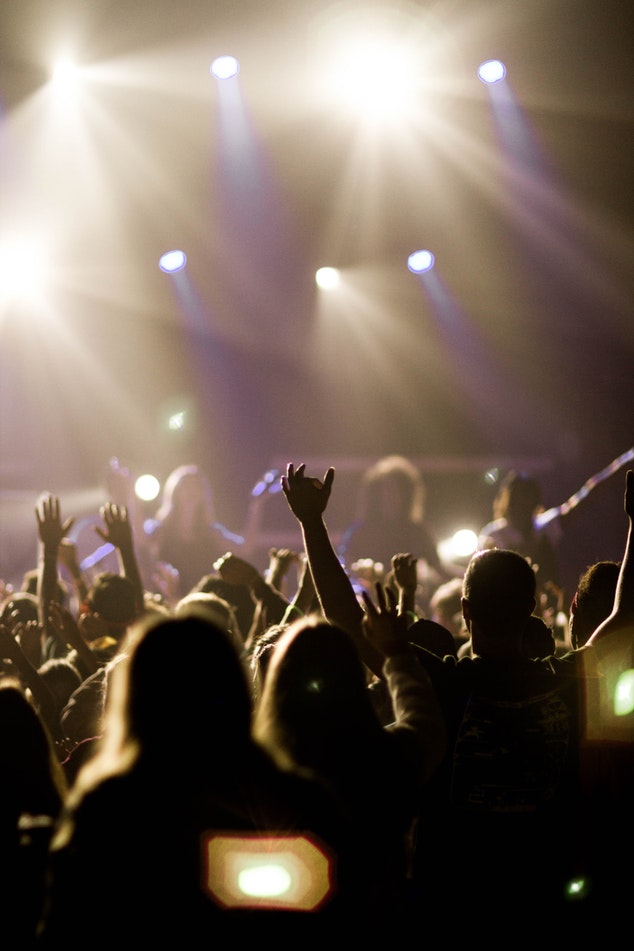 fellow writers.
When you announce your success at your critique group, there may be a somewhat mixed reaction. Envy may stick up its ugly head, particularly if another author has had no success. Although most may be truly happy for you, it's a good idea to be prepared for negative reactions.
Don't let that person's attitude ruin your happiness. Rather, be sensitive to the feelings of others who may be truly working hard to be published and feel they are not having any success.
Professional jealousy may cause derisive or negative comments that try to tear down your pleasure and degrade your self-esteem. Rejoice anyway. You will have plenty of times when another is published, and then it will be your turn to be happy for that person.
Growth
Growing is important, both as a writer and as a child of God. The Lord wants us to be happy for others and also to be sad for them when things don't go well. God grows spiritual fruit through these experiences, if we are willing.
Your ego can also be your enemy. Merely seeing your byline beside an article in a magazine is a true ego-booster, but keeping that sense of self-importance under control is essential. No one enjoys being around someone who is arrogant, bossy, or full of himself. Be willing to recognize that the praise is truly for what God has done. He gave you your gift of writing.
God wants to work His will in the hearts of the readers, and He is the One who deserves the glory. Recognition of this vital fact will help control any sense of being superior to others and will give you the right perspective. Ask God to point out any arrogance in your attitude. He will help you. In the process of being published, you will learn how to deal with many emotions. So, rejoice and enjoy the feeling of success, but always remember to give Him the glory.
Now that you're published at last, can you handle it? You can if you allow God to be in the center of your life and your writing.