The German shepherd bared his teeth and growled menacingly.
Our next-door neighbors had gone away, leaving their unchained dog loose in their backyard. No sooner had they left, than he scaled the fence and took command of our backyard.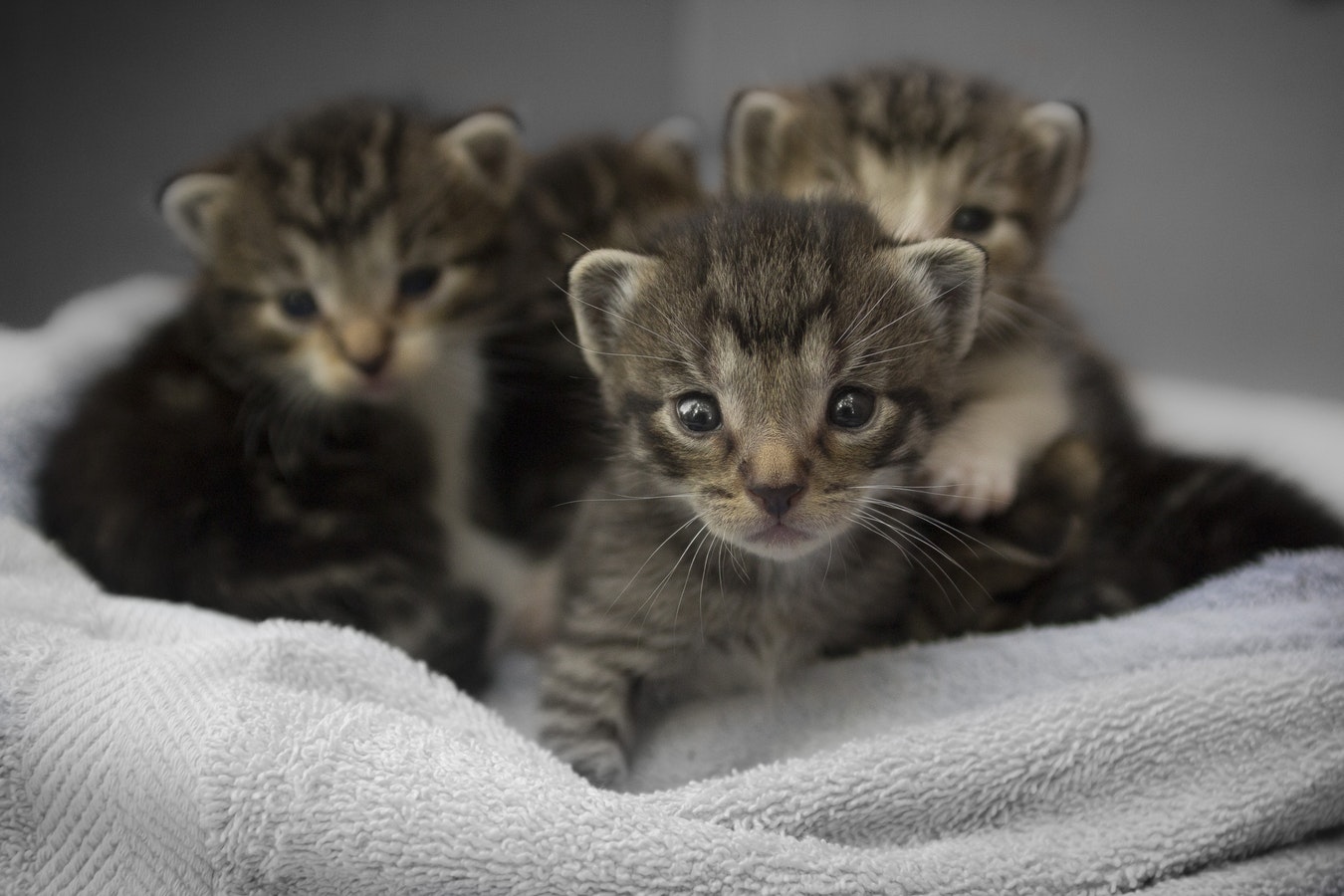 A stray cat, whom we had named Jimmy, often visited us, but she had always been too frightened to let us get close to her. So, a few days earlier, we had been surprised to find her nursing a litter of five kittens in our backyard. We hadn't even realized that Jimmy was not a tomcat.
Now the German shepherd loudly threatened the little cat family. Jimmy courageously defended her kittens from the ferocious dog, even though she knew that she was no match for him, and it would have been easier to run away. Instead, she sheltered her infants in a corner of our yard, while the dog paced threateningly and bared his sharp teeth. Although the kittens could hear the dog growling, they were safely hidden behind their mother.
When Jimmy slapped the dog's nose, he left temporarily, but he periodically returned to threaten the family, forcing them to remain in the yard as the weather turned colder. Soon several blankets of snow covered the cat family.
Sacrifice
Days later, when rising temperatures melted the snow, we discovered Jimmy's frozen body still protecting her shivering kittens.
In sacrificing her life, Jimmy reminded me of Jesus. But, of course, His sacrifice was much greater than hers. She gave her life for her babies, but Jesus gave His life for His enemies, even for those who beat Him, nailed Him to the cross, and rejected Him.
Jesus knew that Satan is the instigator and perpetrator of every evil that has ever been committed. Human beings are merely his playthings and tools in his quest to destroy everything and everyone that God has created. Since he cannot knock God off His throne, he relishes every opportunity to bring pain and suffering on those created in God's image.
Jesus and Satan
Jesus knew that by ourselves we would be no match for our vicious enemy. So, He met Satan head on, sacrificing himself to free us from the enemy's claim on us. By accepting the forgiveness for our sins that Jesus offers us, we place ourselves in His protective custody. We recognize that every breath we take belongs to Him. We surrender our desire to take vengeance on those who hurt us,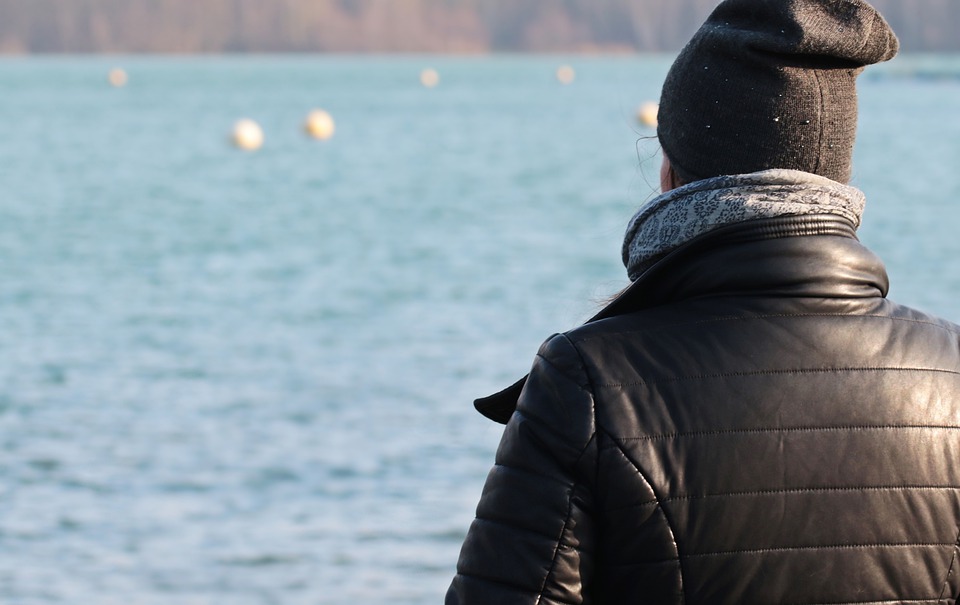 and instead, follow Jesus' example and extend forgiveness to them.
Though Satan may prowl menacingly and loudly threaten us, he cannot go beyond the protective boundaries that God has established. Jesus forever stands in his way. Our Savior said concerning those who follow Him, "'My Father, who has given them to me, is greater than all; no one can snatch them out of my Father's hand'" (John 10:29, NIV). Romans 8:38–39 provides additional assurance: "Neither death nor life, neither angels nor demons, neither the present nor the future, nor any powers, neither height nor depth, nor anything else in all creation, will be able to separate us from the love of God that is in Christ Jesus our Lord" (NIV).
"Father, thank You for Your love and Your protective care. Help us to remember that no matter what may happen, nothing can separate us from You."
© by Nancy A. Stevens