Scripture: Luke 15:17-19
"But when he came to himself, he said, 'How many of my father's hired servants have bread enough and to spare, and I perish with hunger! 18 I will arise and go to my father, and will say to him, "Father, I have sinned against heaven and before you, 19 and I am no longer worthy to be called your son. Make me like one of your hired servants."
Reflection: This parable tells the story of a loving father. What speaks loudest in this story is that the love of the father is much more than the sins of his son. A loving God is a forgiving Father. If you are in the will of God, let me ask you to remember to pray for those who are not.
If you have ever left God, you know what it is like. I know I have.
Once Abraham Lincoln was asked how he would treat the southerners, after they were defeated and returned to the Union of the United States.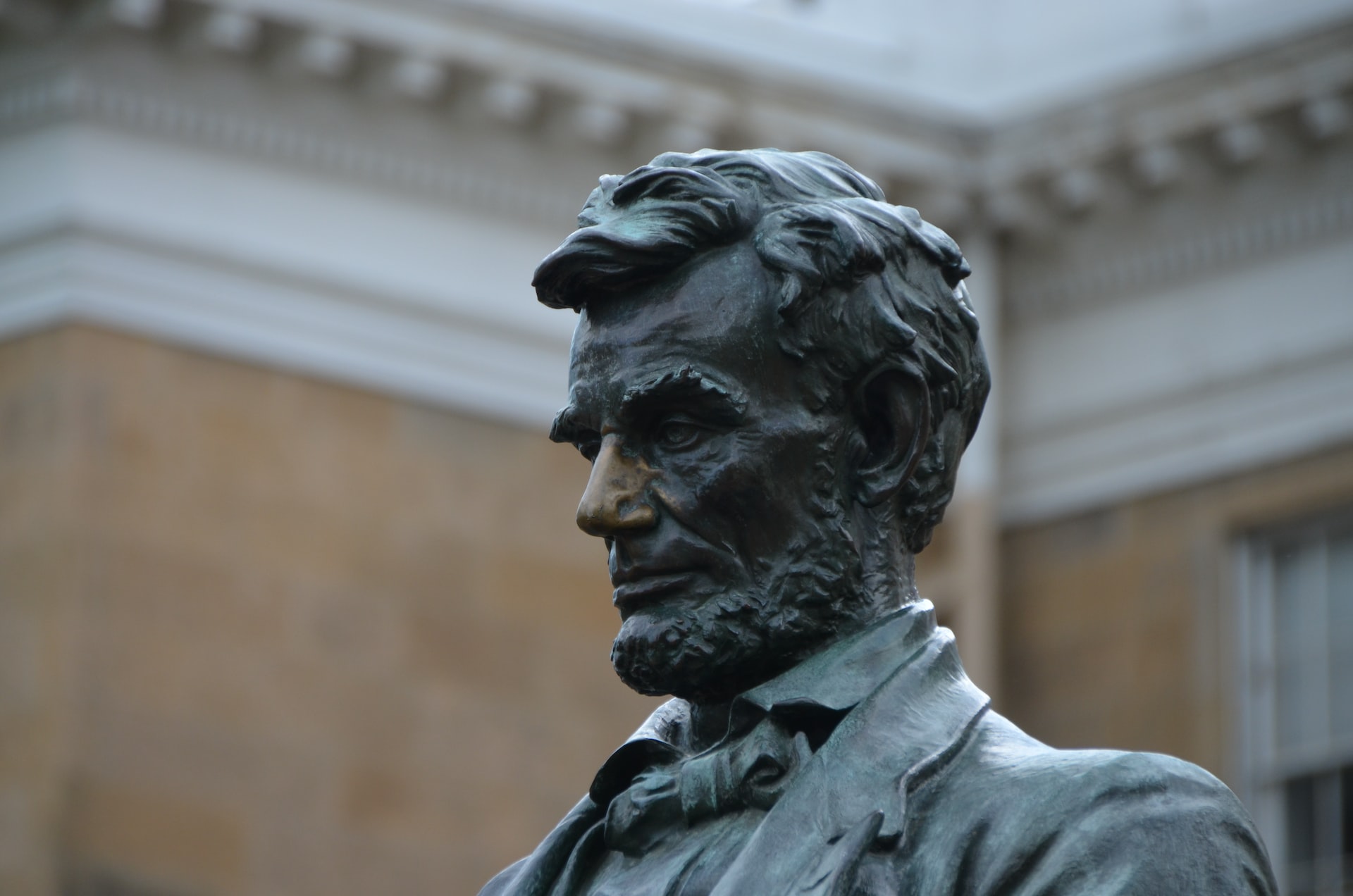 Lincoln said, 'I will treat them as if they had never been away.' That is how the love of God treats us.
I think most of us have been like the prodigal or his older brother at one time or another. We could say this parable is about three people. The first is the prodigal, as the young rebellious and restless son who wanted to be on his own. Then we have the son who stayed, yet he was just as guilty of sin because he was religious and self-righteous. Finally, we cannot leave the Father out; He is the key to this story. The Love of God and His amazing grace is very real in these verses.
Jesus deeply portrays the love of God for his children in this parable of the prodigal.
e reminds us that we can repent and come back to the loving Father who is waiting with open arms. We are welcomed home even when we turn our back on Him and fill our lives with substitutes or consider His ways outdated and society's ways more appealing.
His robe, ring, shoes, and a prepared feast are ready for the sinner who comes home. This homecoming causes much joy in heaven. If heaven rejoices, then surely the body of Christ can rejoice over the sinner coming home.
Please, do not let the enemy make you think you are a failure and that all your dreams are forever gone. Please, Wake Up! It is not over, the "BEST IS YET TO COME." God has allowed this to get you out of where you were, so He can take you where you are supposed to be.
God loves you!
The love of God is a common thread all through the Word of God. To miss it only says one has not read or studied His Word. Nor have they allowed God's Holy Spirit to communicate the Father's love. His love for mankind cried out all the way to the cross. Today, God's Spirit communicates and reveals to us how much He loves us.
This has been my message for over 30 years, God loves us, and when we mess up, He is there waiting for us to come back home. There is nothing else for God to do. He died, was buried and was raised the third day just like He said He would do. God's Word has given us love letters; do we read them in His Word? I have and am petitioning the Father for the Prodigals. Please, Prodigal, come back home!
Allow the Holy Spirit to draw you to the loving Father right now. There is no pit too deep that God cannot bring you out of.
Prayer: May the love of God overpower you to day and open your eyes so you can see how much He really loves you. In Jesus Name. Amen.
Psalms 118:8 "It is better to trust in the LORD than to put confidence in man."
Joan Buchanan http://godshearttoyours.org/