How do your children view their leaders? Whether at school or church, in the community or government, it is important for our children to develop godly attitudes toward those in authority. Nothing helps develop this disposition more than prayer.
Paul wrote to Timothy, his spiritual son, "I urge that entreaties and prayers, petitions and thanksgivings, be made on behalf of all men, for kings and all who are in authority, so that we may lead a tranquil and quiet life in all godliness and dignity. This is good and acceptable in the sight of God our Savior, who desires all men to be saved and to come to the knowledge of the truth" (1 Timothy 2:1-4 NASB).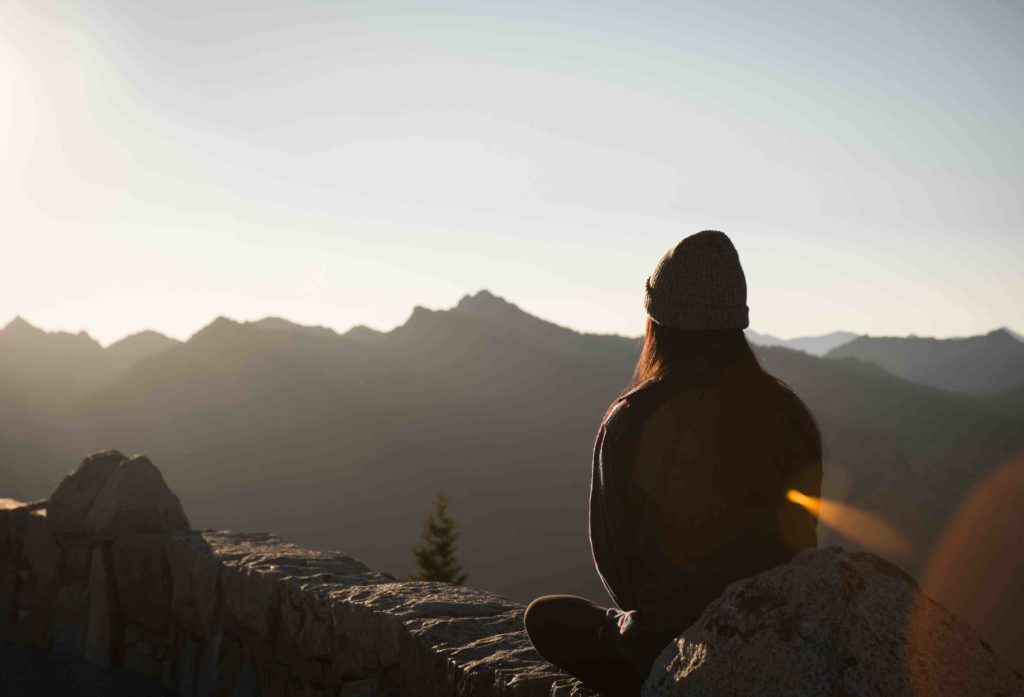 Whether your children agree with, object to, admire, or dislike those in positions of power, their leaders are appointed by God and are in need of His influence.
Every person is to be in subjection to the governing authorities. "For there is no authority except from God, and those which exist are established by God" (Romans 1:31 NASB). Alan Keyes, conservative radio commentator and former ambassador to the U. N. Economic and Social Council, wrote, The most important truth we can represent before a watching world, is not only the truth of God's authority and the discipline of respecting and fearing His will, but the truth of God's forgiveness and His love.
By praying for our leaders, children learn that everyone is accountable to God and subject to Him. Leaders should be obedient to God's will, but often they are not. However, God is sovereign. Though at times our world may appear chaotic, it is on God's course and He will accomplish His perfect plan. That is why prayer for our leaders is crucial. Pray that God's will is done through them.
There are other benefits to teaching children to pray for our leaders
Samuel Rutherford said, I have been benefited by praying for others; for by making an errand to God for them I have gotten something for myself. What do children receive? They begin to understand their own civic responsibility by fulfilling their spiritual duty of praying. They comprehend the qualities of moral leaders, which allow them to exercise discernment and discretion. They also gain an inherent hope and strength when the direction of the country seems to be off-course and disheartening. And they learn that their prayers make a difference.
Sidlow Baxter writes, Men may spurn our appeals, reject our message, oppose our arguments, despise our persons–but they are helpless against our prayers. Teaching children this principle is priceless in their spiritual growth.
Begin instructing your children by helping them make a list of people in authority. Include people they know such as their pastor and teachers. Then help them discover other leaders who need their prayers such as your country's leader or other world officials. If they do not understand what the roles of the different leaders are, instruct them. Then set aside a time when you join them in prayer for their leaders.
Ten-fold Prayer For Leaders
Here are some effective points of prayer to make with your children for leaders. If you have younger children, you may want to simplify this list.
Pray that they would recognize their personal sinfulness and come to know Jesus Christ as their Savior and Lord.
Pray that they would recognize their inadequacy for the task of governing and depend on God for wisdom, knowledge, understanding, and courage.
Pray that they would reject all counsel that violates spiritual principles and trust God for the outcome of their decisions.
Pray that they would resist pressure to violate their own conscience.
Pray that they would reverse the trends of socialism and humanism, which dethrone God and deify man.
Pray that they would be ready to forsake their political career and personal ambition for the best interest of the nation.
Pray that they would rely upon prayer and God's Word as their source of strength and success.
Pray that they would maintain the dignity, honor, trustworthiness, and righteousness which pertain to their authority.
Pray that they would be good examples in their conduct.
Pray that they would be reminded daily that they are accountable to God for their attitudes, actions, and motives.
As leaders come and go, your children can be comforted in knowing that the Lord is constant. E. M. Bounds wrote, Prayer honors God, acknowledges His being, exalts His power, adores His providence, secures His aid. Prayer helps your children realize that God offers stability and consistency in a world of transition and turmoil. Certainly, there is no finer legacy to leave them.
–ITM staff
Copyright © January IN TOUCH magazine IN TOUCH MINISTRIES®, ITM, Inc. All rights reserved
Used with Permission