In prayer we usually request things from our Heavenly Father, and then we thank Him for His answers.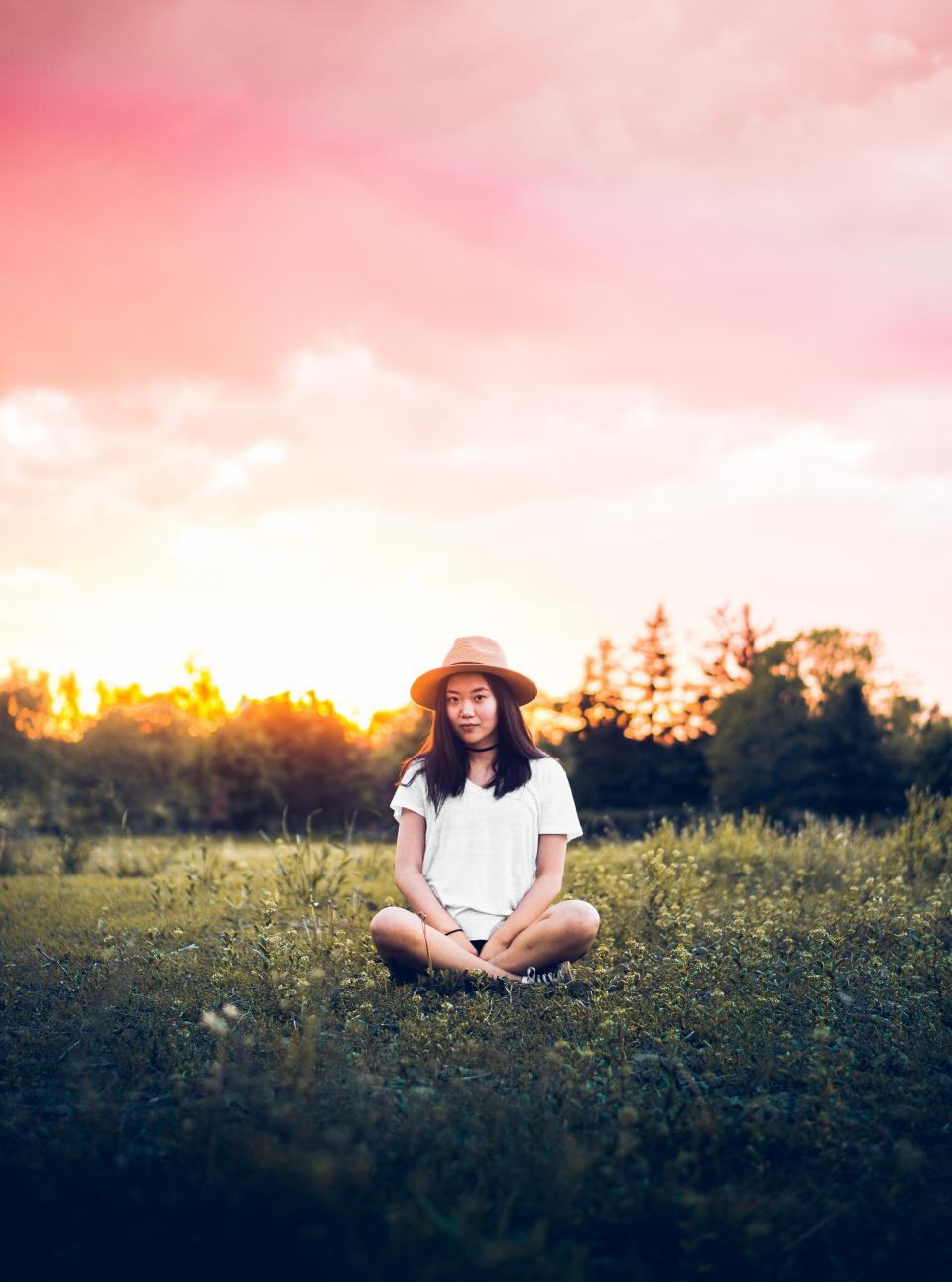 If we took a few minutes to ponder all that He has done for us, we could probably list many unexpected gifts that He has given us. Perhaps He supplied the finances for a particular need even before we prayed, or He healed us when we really did not expect it. Maybe the weather suddenly changed for the better just when we needed to take a trip, or we ran into long-lost friends who shared words of encouragement with us.
King David reminds us, "Praise the Lord, O my soul, and forget not all his benefits–who forgives all your sins and heals all your diseases, who redeems your life from the pit and crowns you with love and compassion, who satisfies your desires with good things so that your youth is renewed like the eagle's. The Lord works righteousness and justice for all the oppressed… He does not treat us as our sins deserve … For as high as the heavens are above the earth, so great is his love for those who fear him" (Psalm 103:2-6,10,11, NIV).
Gifts We Can Give God
We recognize that God gives us good gifts, but do we realize that we can also give gifts back to Him? Consider the following list:
when Satan's playground is more inviting than God's school of wisdom
when someone has wronged us or treated us unjustly
to God when we really want to control our own lives
when we would rather not bother with someone else's problem
when someone treats us rudely or unkindly
when we face delays, challenges, and failures
when we are convinced our way is the only right one
when someone is dismissive, indifferent, or uncaring
when someone does not deserve it
in reading God's Word when we see no immediate benefit from it
in applying His Word to our lives
when we would rather keep what we have or get even more
to keep a good attitude when failure seems certain
when we are tempted to take a shortcut and we think that no one will find out
when we see no sign that we are making a difference
when we reach a goal or we outshine those around us
when we feel like running amok
when we see only despair and darkness
when someone has treated us callously or harshly
for another person's pain when it seems so much less than ours
when we find someone irritating or unpleasant
when we would really like to tell someone off
in prayer when our situation keeps getting worse
when we feel that God has abandoned us
when God says, "Absolutely no," to our request
when God saves us from our wisdom and our plans