When I received the telephone call that my ninety-two-year-old mother had almost died,
I knew it was time for her to sell her home and live with me in Oregon.
She always said that she would move when the time was right, but with Mother the time was never right. We had several frustrating conversations, and it appeared that she would rather die alone than to sell. After that phone call, there was no doubt–the time was right.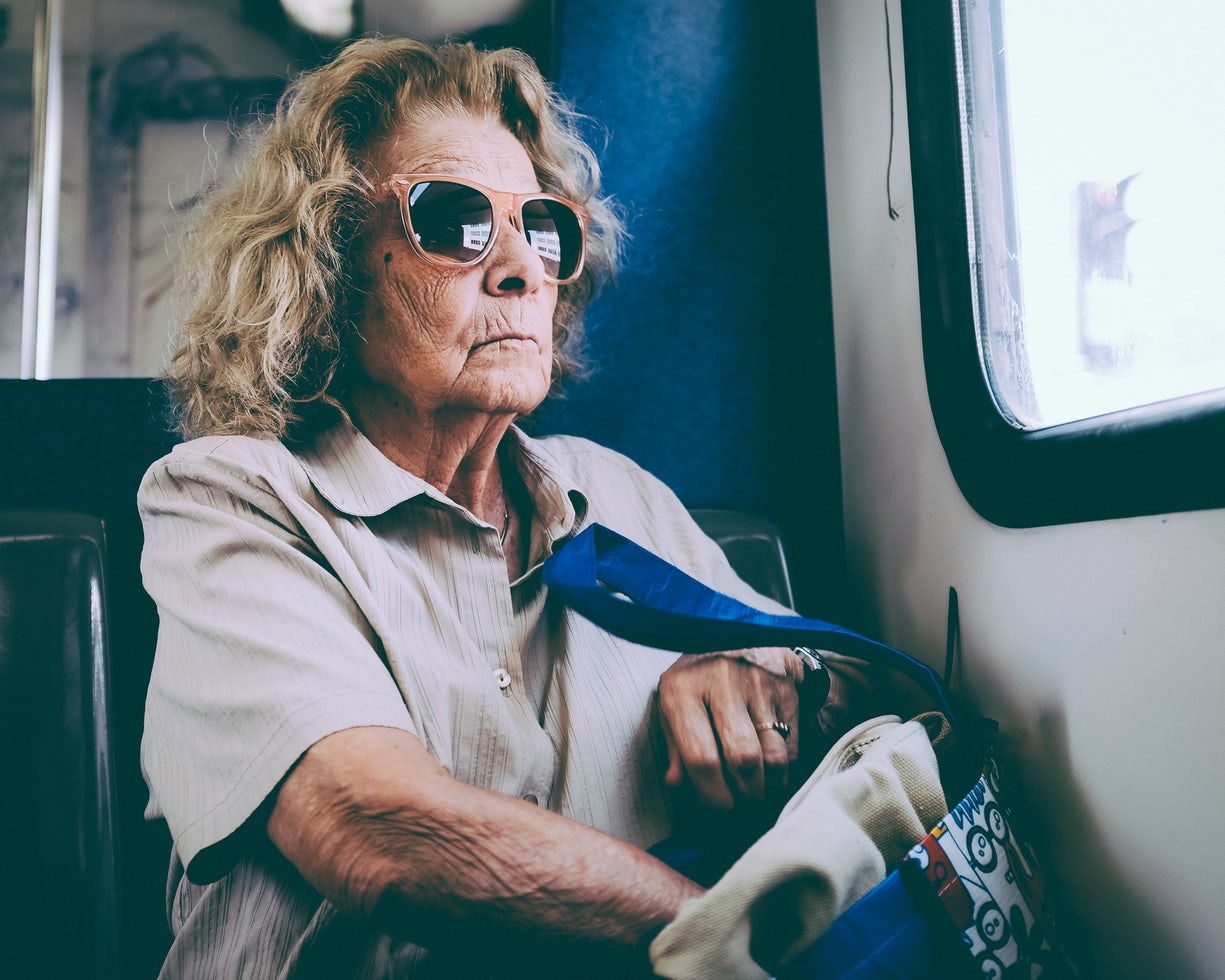 The thought of Mother coming to live with me was overwhelming, and taking an assertive role with her would be extremely difficult. Mother had been alone since my father's death in 1951, and she was fiercely independent. My children were grown and had moved out, so I had no other obligations. But the future with Mother caused me great concern. I asked the Lord to work out this complicated and potentially hurtful situation. Faith was not flooding my heart, but I did have a peace that the Lord would somehow show me what to do.
After Mother recovered, I called and told her that she seriously needed to consider selling her home and moving in with me in Portland. This time she agreed, but said that she did not want a for sale sign in the yard, absolutely no lockbox on the door, and, to top it off, she did not want people going through the house. Impossible! How could anyone be so unreasonable! Instead of voicing all of the reasons that her plan would not work, I told her that I would fly to Denver within a week to put her house on the market.
A Trip to Denver
When I arrived at Mother's, I went through the house, noting that it was in desperate need of major repairs. Since I had a real estate license, I saw how any buyer could negotiate down the asking price.
I started calling real estate companies and arranged for two agents to come to the house. The first one did not impress me, and the second agent did not seem like much of a salesperson. I silently prayed and asked the Lord to direct me to make the right choice. I was mentally comparing the two agents and considering whether I should call another real estate company when the second agent said that he needed to call his office. When he hung up, he said that he had good news. While he was talking with the secretary, another salesperson in his office overheard the address of Mother's house and said that he was coming right over with his client who was looking for a home in this neighborhood.
The Lord took care of the transaction
The agent and his client went through the house. She liked it and wanted to make an offer. Within two hours, Mother's house sold at the asking price with no requirement for repairs. The Lord had taken care of the complete transaction without a for sale sign in the yard, no lockbox, and no people going through the house. In three months, the transaction closed, and I moved her to Oregon.
Life Since Then
There have been several difficult events in my life since Mother's move. I have been encouraged by remembering how overwhelmed that I was at the prospect of selling my mother's home and the dilemma of moving her into my home. The Lord knew exactly what to do, and all He required of me was one step at a time.