There is no perfect formula to evangelizing.
In my experience, just showing up and loving people with no other agenda has been more than effective.

People don't care how much you know, until they know how much you care! Our mandate is to advance the kingdom wherever we go, we cannot be so overzealous that we stop listening or following God just to hear someone say the "sinner's prayer". We want them to hear, see and feel the love of the Father. Love breaks every chain.
We want to have the Holy Spirit in us so great that it makes others desire to have a relationship with God. One thing people often forget is that the Holy Spirit draws the person to Christ. All we do is make ourselves available for the Holy Spirit to use. God wants to have a relationship with his people.
A FAMILY REUNION
I view evangelism like a family reunion. When people go to a family reunion and meet family they never knew, they aren't asking "are you saved". They ask about that person! What do you like? Where do you work? Are you married? Any kids? And in return, they want to know the same about you. It is at this point that we share everything and most of all how Christ radically changed us. One thing leads to another and we find out that they do have a relationship with the father or they don't. Now we allow the Holy Spirit to use us. Some people are reignited and others ignited for the first time.
During this time, the Holy Spirit gives us words of knowledge, words of encouragement reveals health issues etc. Everything that happens isn't because of us, it's because of a loving God and a sovereign King that desires to have a relationship with his people. He is using people like you that have been set free to reach more of his people that need to know true freedom in Christ.
"And they overcame him by the blood of the Lamb and by the word of their testimony, and they did not love their lives to the death." Revelation 12:11
LOVE ON DISPLAY
My wife Kristy called and asked me to bring coffee to work for her. It just so happens that she works at a methadone clinic. CityReach Cumberland has done outreaches at this clinic in the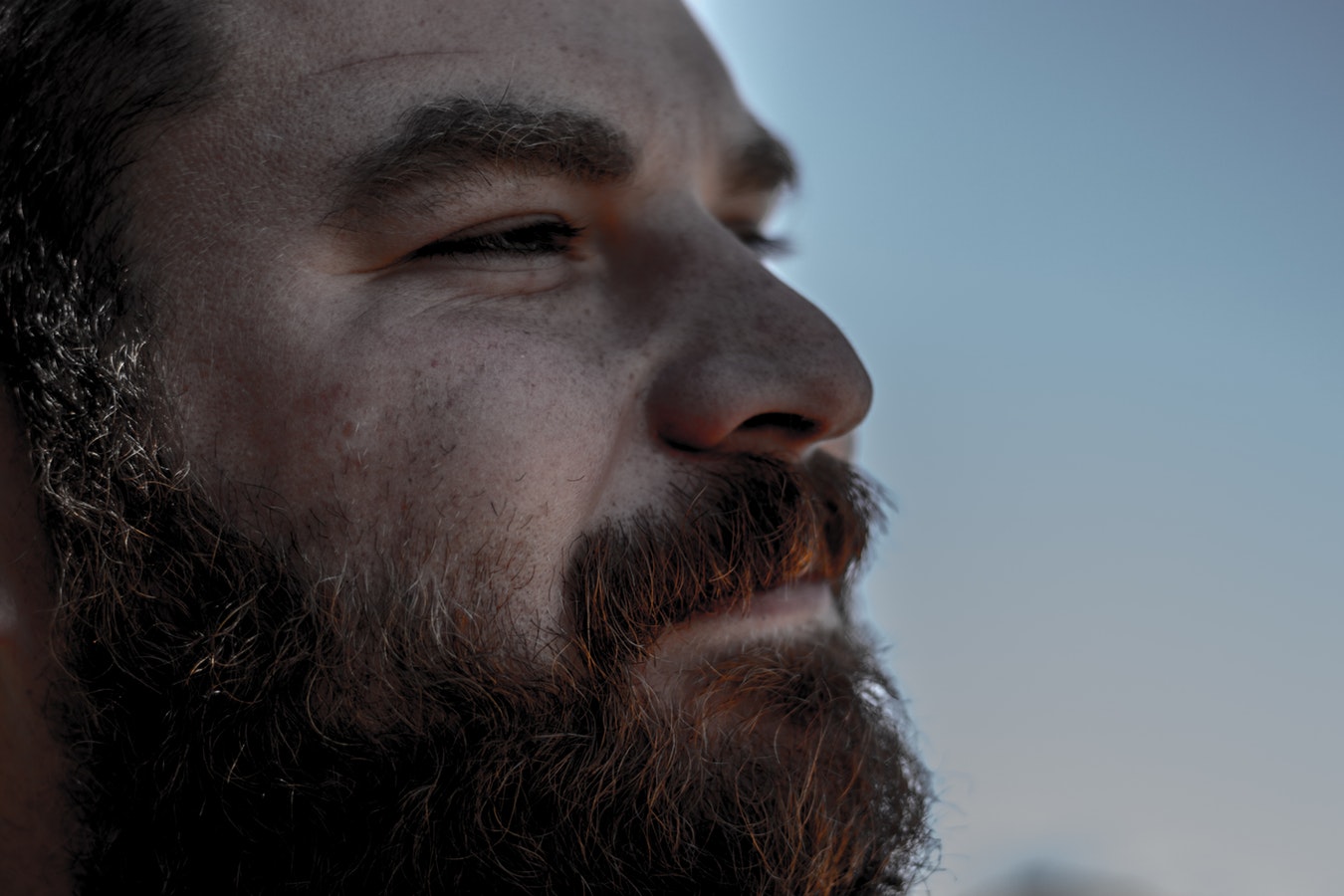 past and it was difficult to connect with people or present an opportunity for hope to them. On this particular day, I was simply planning to take my wife some coffee and head back to the church to get some work done. Once I arrived, I decided to chat with another employee. As was sitting in the building just to chat, clients were coming and going.
There were people there that I recognized or recognized me and we talked. I was able to encourage them. I spoke of change and offered hope to anyone that would listen. I ended up staying for over two hours speaking to and ministering to them. I shared my testimony and how Christ radically changed my life. I told a guy, "If you're ready for change, I'll take you with me right now." He wasn't ready yet, but seeds were planted and I gave him my card to call me.
When we allow God to use us, knowing and understanding it's not about us; that salvation isn't a result of us, the pressure is lifted. It's God's job to save. Our job is putting the love of Christ on full display and relying 100% on Him.
NOW GO
Now go evangelize! Live the gospel with great boldness, knowing that God holds the burden.
"Go and announce to them that the Kingdom of Heaven is near. Heal the sick, raise the dead, cure those with leprosy, and cast out demons. Give as freely as you have received!"
Matthew 10:7-8
"Jesus came and told his disciples, "I have been given all authority in heaven and on earth. Therefore, go and make disciples of all the nations, baptizing them in the name of the Father and the Son and the Holy Spirit."
Matthew 28:18-19