Lee Adianez Rodríguez-Espada, a 12-year-old student from New York, was worried she was going to be late when she went to the starting line of her race. She set off with everyone else and started running.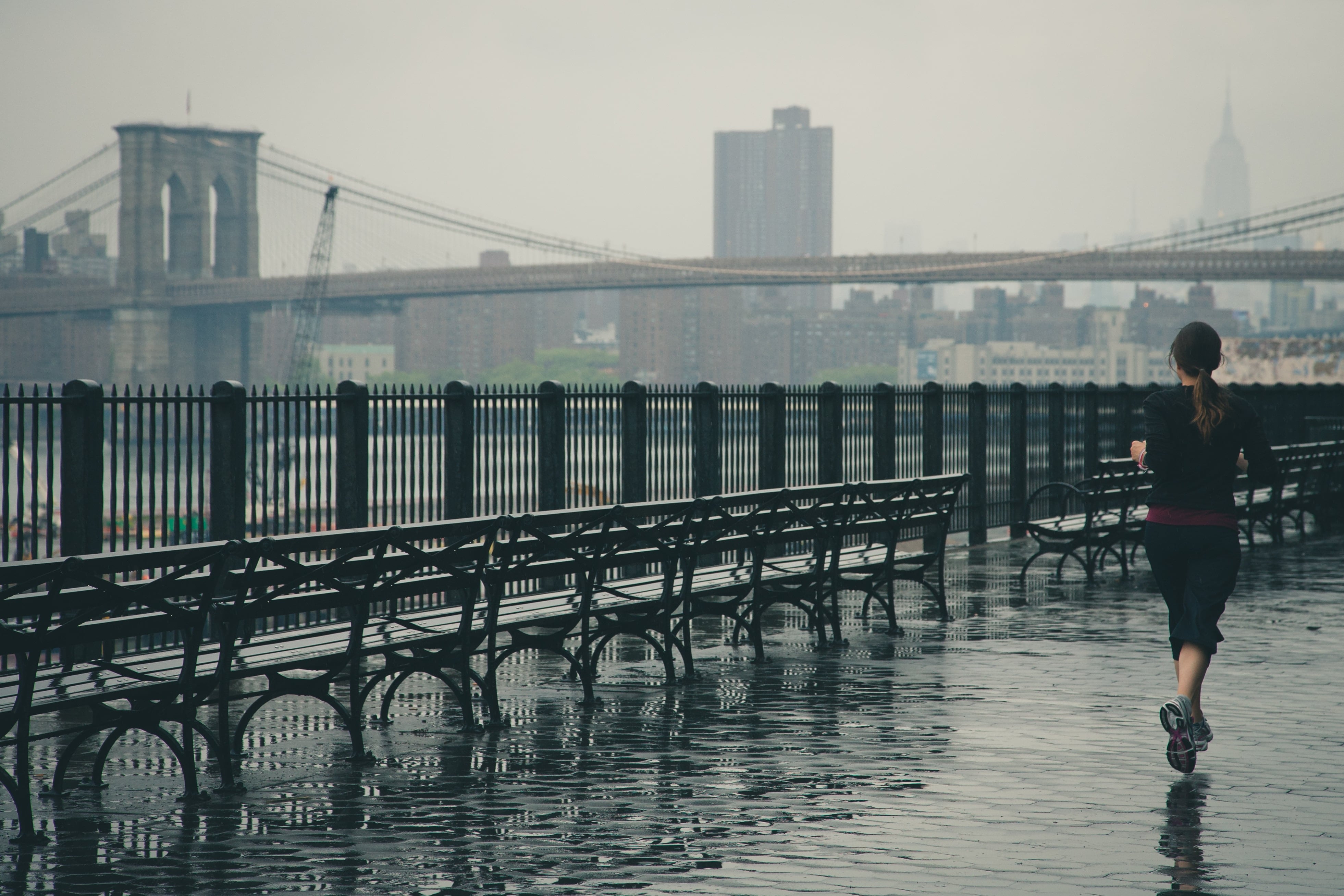 Lee focused on putting one foot in front of the other and realized at mile four that the finish line was nowhere in sight. Turning to another runner, she asked "how much further." And that's when it struck her she was in the half marathon instead of the 5k race she signed up for.
Instead of dropping out, she decided to keep running. Brendalee Espada, her mother, lost track of her daughter when she went to park the car. When she got to the starting line, her daughter was gone. "She gave me a really big scare," Espada told reporters. She and the police searched for Rodriguez for nearly two hours.
"She just wanted to finish the race," Espada said. "Two hours after I started looking for her, I saw that one of the police officers found her. And I saw she had a medal." She finished 13.1 and placed 1,885th of 2,111 finishers and was among the youngest to run the race. Her mom said, "I don't even know how she did it. I'm so proud of her."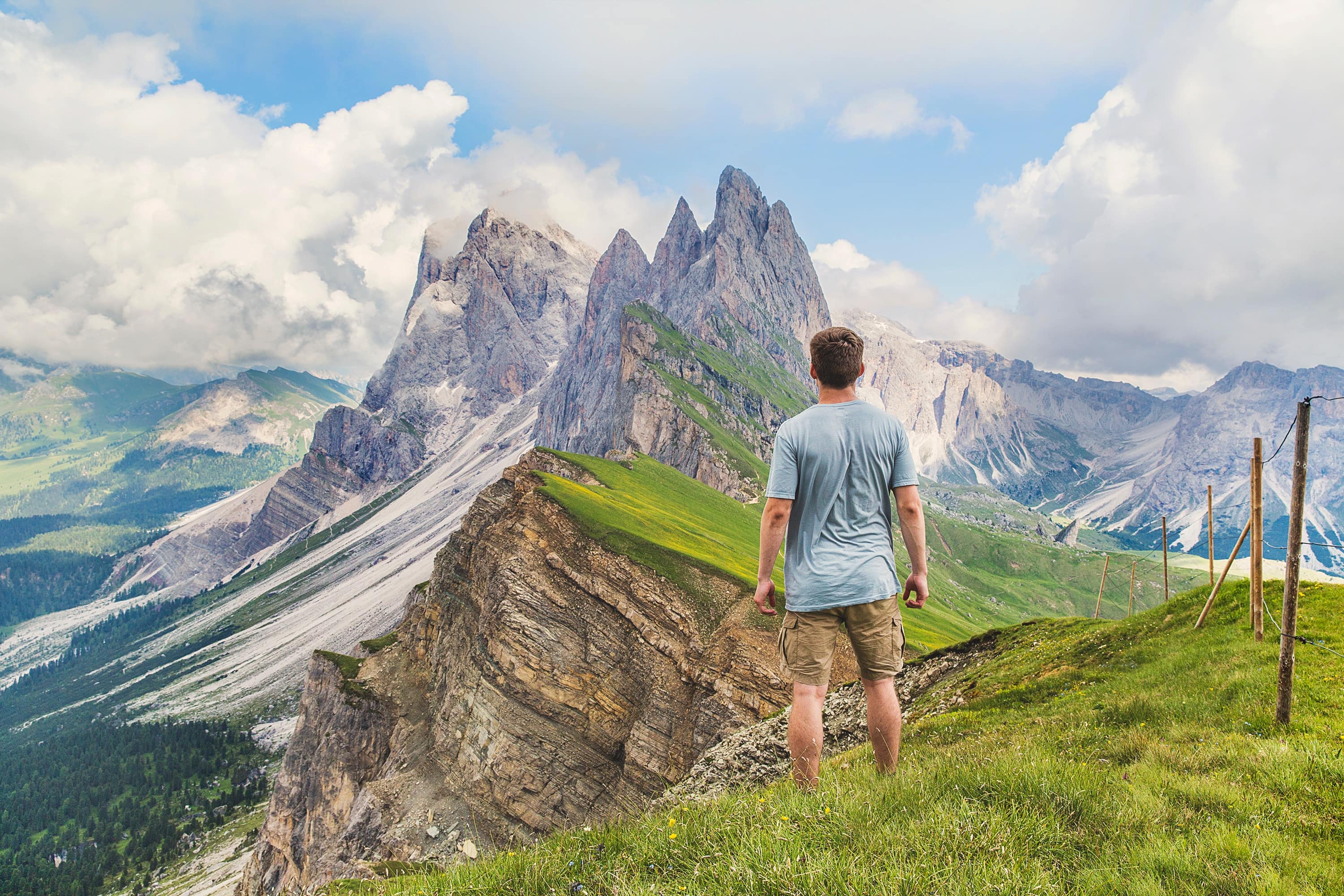 Does your race seem longer and more difficult than you expected?
In a letter written by the apostle Paul to Timothy, he states "I have fought the good fight, I have finished the race, I have kept the faith. Now there is in store for me the crown of righteousness, which the Lord, the righteous Judge, will award to me on that day—and not only to me, but also to all who have longed for his appearing," (2 Timothy 4:7-8, New International Version).
The apostle wrote these words near the end of his life. It is important to note that Paul is not commending himself for having "finished the race." Rather; he is simply describing what the grace of God had enabled him to do. Life's race is not a place for proving to God or anybody your strength. Life is an opportunity for showing whose strength you trust—man's or God's. Life's race is not a field for demonstrating the force of our will to make it. It's a field for showing how the grace of Christ takes compels us to run for his glory.
So, by declaring "I have finished the race," Paul is encouraging Timothy to complete the course set before him in God's grace and strength.
In a race only one person will finish first. As a Christ follower, each person will run their own race and everyone is enabled to be a winner. Maybe this isn't the race you thought you signed up for. It may be longer or more of an incline than you thought. Just like Lee, focus on putting one foot in front of the other. Fix your eyes on the finish line and keep moving forward.