After a recent ice storm traumatized our city, leaving a wreckage of damaged and destroyed trees in its wake, I was assessing our financial situation.
With all the unexpected expenses we had incurred, it seemed that every day at least one more bill arrived in the mail. As I wearily wrote another check, a thought occurred to me that elevated my outlook. There is no mortgage on my mansion in heaven!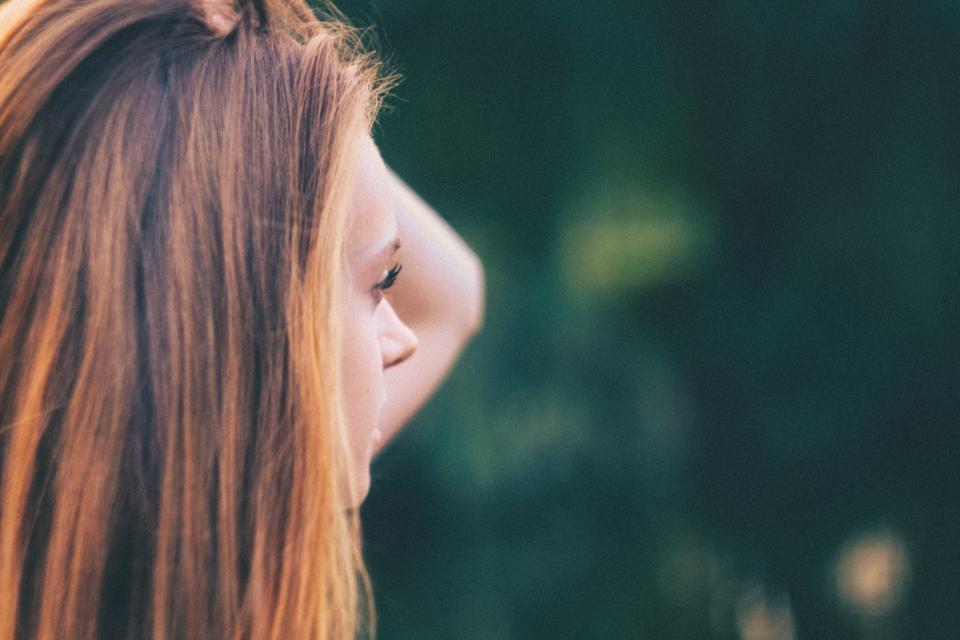 I took a break from my bill-paying to ponder that thought. Retrieving my Bible from the bookshelf, I turned to John 14. "'Do not let your hearts be troubled. Trust in God; trust also in me. In my Father's house are many rooms; if it were not so, I would have told you. I am going there to prepare a place for you. And if I go and prepare a place for you, I will come back and take you to be with me that you also may be where I am. You know the way to the place where I am going'" (vv. 1-4).
Jesus spoke those reassuring words not only for the benefit of His disciples, but also for every person who would read or hear His words today. "'Do not let your hearts be troubled'" when the bills are piling up, when your employment is uncertain, when your health is declining, when the future looks bleak. Why?
God is Trustworthy
The disciples had lived and labored alongside Jesus for three-and-a-half years. They had listened to His teaching, witnessed His miracles, and experienced His friendship. They could attest to His truthfulness and righteousness; they knew that He kept His word. Although they did not know their Heavenly Father very well, they knew Jesus. And Jesus reminded them, "'Anyone who has seen me has seen the Father…I am in the Father and the Father is in me'" (vv. 9, 11).
Jesus would soon be leaving them, and terror would fill their hearts. The One they had put all their hopes in would be crucified and laid in a tomb. In the midst of their despair, would they remember His words? "'I am in the Father and the Father is in me…I am going to the Father'" (vv. 11-12).
Someone recently said to me, "If Jesus is God, then that means man killed God."
But no human being killed Jesus. He gave up His Spirit to His Father, leaving behind His earthly body. Jesus did exactly what He had told His disciples He would do. He died as heaven's sacrifice for our sins, so that He could open wide the gates of salvation for all who would accept Him.
Sacrifice for Salvation
As further proof that He kept His word, He arose from the dead three days later and appeared to His disciples. He performed additional miracles before their eyes and encouraged Thomas to touch the scars left by His crucifixion. He ate with them and explained the Scriptures to them, showing them that His sacrifice had been planned before the creation of the world. He breathed on them and said, "'Receive the Holy Spirit'" (John 20:22).
Ten days after Jesus ascended into heaven, He sent the Holy Spirit to those who believed His word and were awaiting His promise (Acts 2:1-4).
When has Jesus ever broken His word?
No matter what is happening around us, or how our situation may look at this moment, Jesus has never broken His word to His disciples or to us. He is preparing a new home for us in heaven, a home with no mortgage and no utility bills. He's already paid the price, and His glory will be our light (Revelation 21:23-24; 22:5).