At one time or another, most of us have experienced the frustration of not being able to contact a loved one.
Whether caused by inclement weather, a downed phone line, or the person's forgetting to turn on his cell phone, the loss of communication may have produced great concern and anxiety.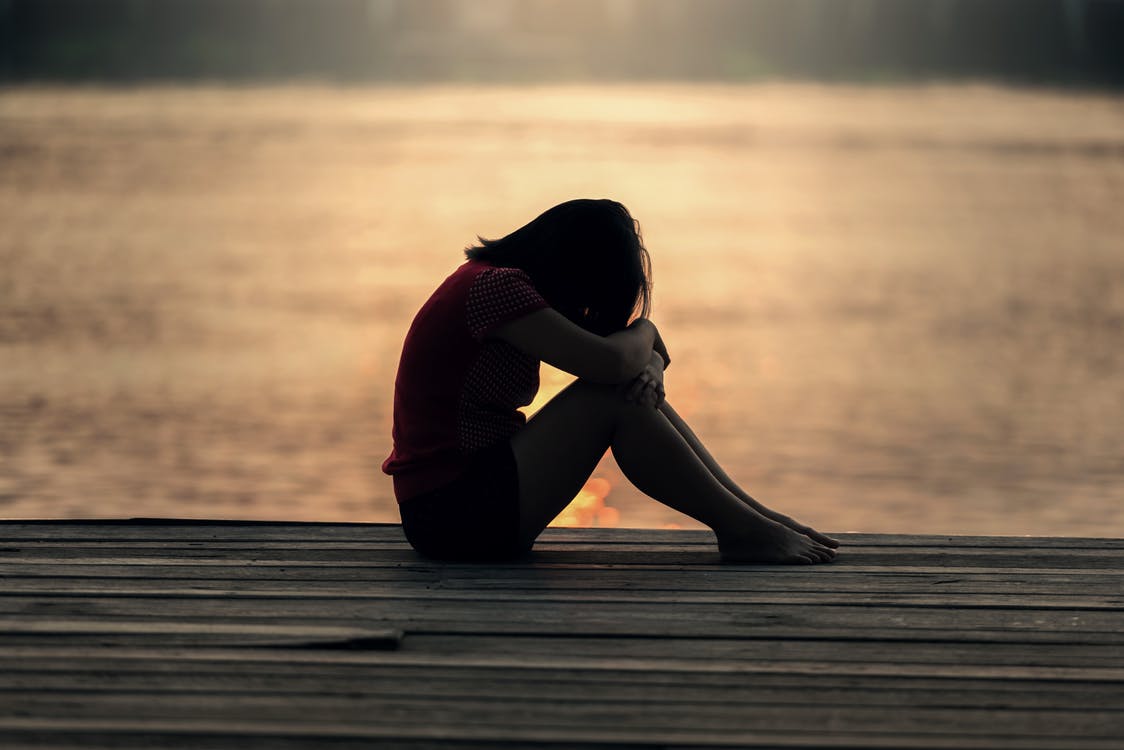 Perhaps you wanted to share good news with your parents, or you needed to talk over a problem with a close friend. Maybe you felt constrained by time; reaching that person immediately was critical. If you, your spouse, or your child were seriously ill, and you could not reach the doctor, every moment out of contact with medical help would take on even greater significance.
Recently I spoke with someone who expressed concern about her relationship with God. "I have prayed over and over again, but I have not heard from God. I cry out to Him; yet, I get no response. Maybe God is displeased with me, or He's given up on me. I don't know what else to do. I desperately need to hear from Him."
The Psalmist experienced similar feelings.
When I was in distress, I sought the Lord; at night I stretched out untiring hands and my soul refused to be comforted. I remembered you, O God, and I groaned; I mused, and my spirit grew faint. . . . I was too troubled to speak. . . . Will the Lord reject forever? Will he never show his favor again? Has his unfailing love vanished forever? (Psalm 77:2–4, 7–8)*.
After suffering the loss of all his children and most of his material possessions, Job requested an audience with God. However, he didn't immediately receive a response. Suddenly he felt disconnected from His Heavenly Father. In confusion, he asked, "Why doesn't He answer me?" Job had faithfully served God to the best of his ability, and had received many blessings from His hand, so he expected God to respond to his cries for help. "If only I knew where to find him; if only I could go to his dwelling!" (Job 23:3). Nevertheless, even in the midst of his suffering, Job still determined not to abandon his trust in God. "Though he slay me, yet will I hope in him" (Job 13:15 ).
When the Psalmist saw the prosperity and success of the wicked,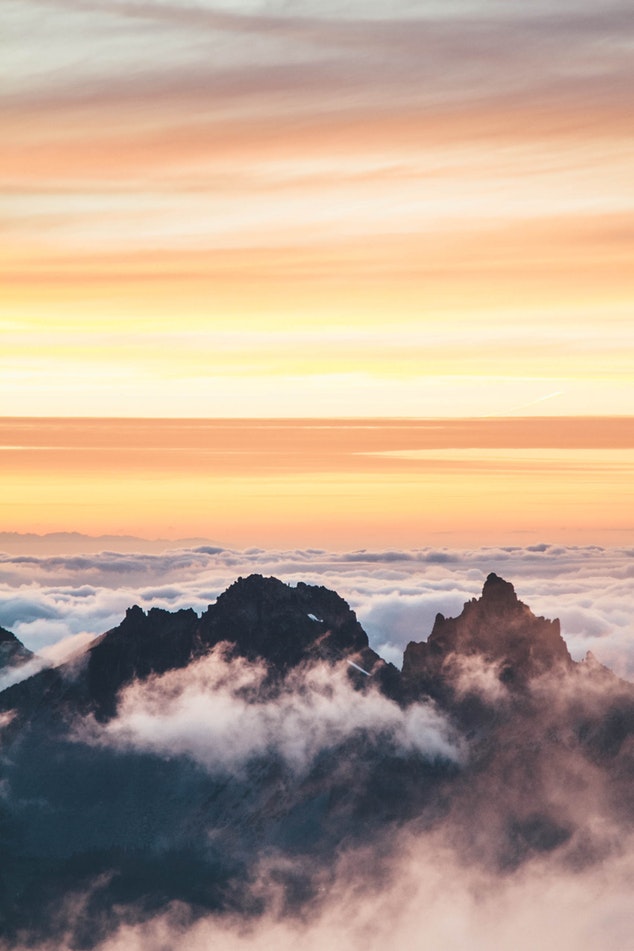 in contrast to the trials of the righteous, he was deeply troubled. Only after pondering how temporary the pleasures of this life are, and how precious God's love for His children is, did the Psalmist realize that God would always be with him. "My flesh and my heart may fail, but God is the strength of my heart and my portion forever" (Psalm 73:26).
When we feel disconnected from God, and wonder if somehow we have failed Him, even though the Holy Spirit is not convicting us of sin, then we can take the reassurance of 2 Timothy 2:13 to heart, "If we are faithless, he will remain faithful, for he cannot disown himself." Though God may seem to be silent for the moment, He is still actively working on our behalf, and He will answer us at the time He knows is best.
"Father, when we pray and do not receive an immediate response, help us to remember that You have not turned Your back on us."
© by Nancy A. Stevens * All Scripture verses are from the Holy Bible, New International Version®. Copyright © International Bible Society. Used by permission of Zondervan. All rights reserved.