Well, good-bye Tony Dungy.
Exit stage left. It has been an interesting few weeks here in Tampa, what with another winning season and all, and then the vultures circling. Life as a professional football coach certainly has its moments of insanity.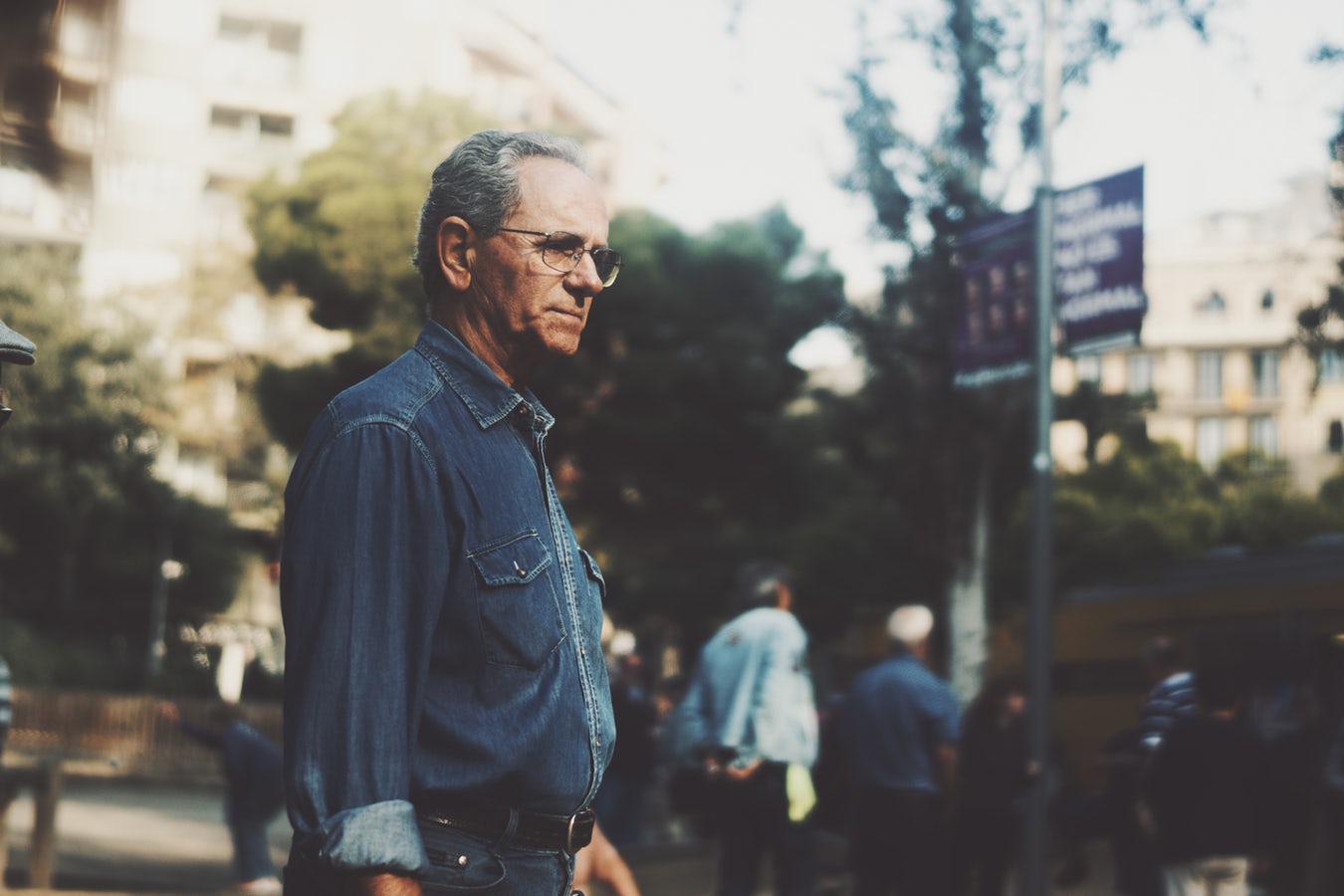 I learned early on that winning is more that everything, or the proverbial only thing. Instead, it is something that applies to our lives far beyond the limitations of simple games. This, of course, is something that Tony Dungy understood only too well, and something that makes him a profound winner. A sad looking picture of the former coach loading his life into his SUV may have graced our sports pages, but Dungy had the class to represent real substance in the often valueless world of professional sports.
I've been a sports fan all my life, and a better than decent player who eschewed a potential pro soccer career in favor of another Tony Dungy favorite: putting my family first.
Fact is, Tony Dungy demonstrated and represented the balanced kind of pro-family life that is the potential salvation of our floundering society. Too many of us favor a vision of glory limited to lofting a trophy bearing the name of the man who coined the phrase "winning is the only thing!"
Give me a break! Until we can begin to understand the value of lives centered around family; until we can begin to grasp the raw power that faith in a loving God brings to his children; until we can sign on to the kind of game plan that makes people like Tony Dungy more profound winners than football in its present incarnation will ever understand – we will flounder on the periphery of real life, and true glory will doubtless pass us by.
So long, Tony, we truly do respect you.
©, 2004, Family First. Used by permission. All rights reserved. For more information, please visit www.familyfirst.net