"Things look so different!"
I commented to my husband after putting on my new eyeglasses.
I read store signs and scanned the faces of people walking through the mall. "Everything is crisp and clear; no more fuzzy faces. I hadn't even realized how blurry things looked before. I was missing out on so many of the details."
Blurry Vision
When we look at our lives, or our current situation, we cannot see clearly as God does. We miss not only the details, but also what is important and significant. Our vision is blurry and out of focus, as if we were driving down the highway at dusk, wearing the wrong glasses. But when God gives us insight, bringing things into sharp focus, it is almost as if He had handed us a new pair of glasses and said, "Here, put these on, and then take another look."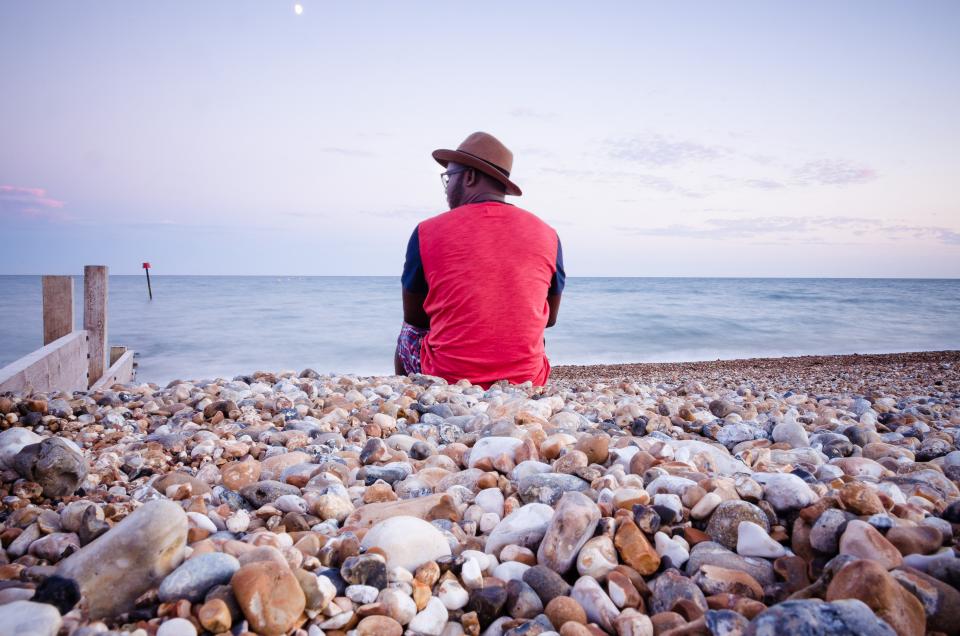 When we read God's Word, the Holy Spirit illuminates it, shining His light of understanding on the Scripture passage. Even if we have read that passage a hundred times or more, God's Spirit can still give us a new understanding. We see the verses in a different way, and suddenly, we realize how they apply to our specific situation, or perhaps God reveals to us how that passage would be relevant to someone we know, and the Holy Spirit impresses us to share that insight with the person.
Can you imagine what would happen if a military leader ordered his troops to enter an enemy camp in total darkness without their night-vision goggles? The soldiers would trip and fall over rocks, fences, and other obstacles; attack each other; and perhaps never even find the enemy camp! Yet, that is how people live their lives without the guidance and insight of the Holy Spirit. They stumble blindly, not seeing the dangers in their path, and just hoping that everything will turn out okay.
They may be headed for an abyss, but they are totally unaware. Yet, our loving Heavenly Father wants to give enlightenment to those who will seek Him for direction, but we must take the time to listen, and then trust His wisdom above our own.
Holy Spirit Guide Us
In this world, darkened by sin, the apostle Paul says, "We see things imperfectly as in a cloudy mirror, but then we will see everything with perfect clarity. All that I know now is partial and incomplete, but then I will know everything completely, just as God now knows me completely" (1 Corinthians 13:12, NLT).
Someday, confusion, blurred vision, and darkness will be gone forever. We will see Jesus face to face and live in His light for all eternity.
Revelation 21:23–24 states of the New Jerusalem: "The city had no need of the sun or of the moon to shine in it, for the glory of God illuminated it. The Lamb is its light. And the nations of those who are saved shall walk in its light, and the kings of the earth bring their glory and honor into it" (NKJV).
Until then, let us walk in the light that the Holy Spirit shines on our pathway.