Do we think of God as the eternal bookkeeper who is recording everything we do and say?
Do we secretly fear that someday He will audit our account, assess penalties and fines, and impose judgment? Perhaps we view life's trials and tribulations as divine punishment for our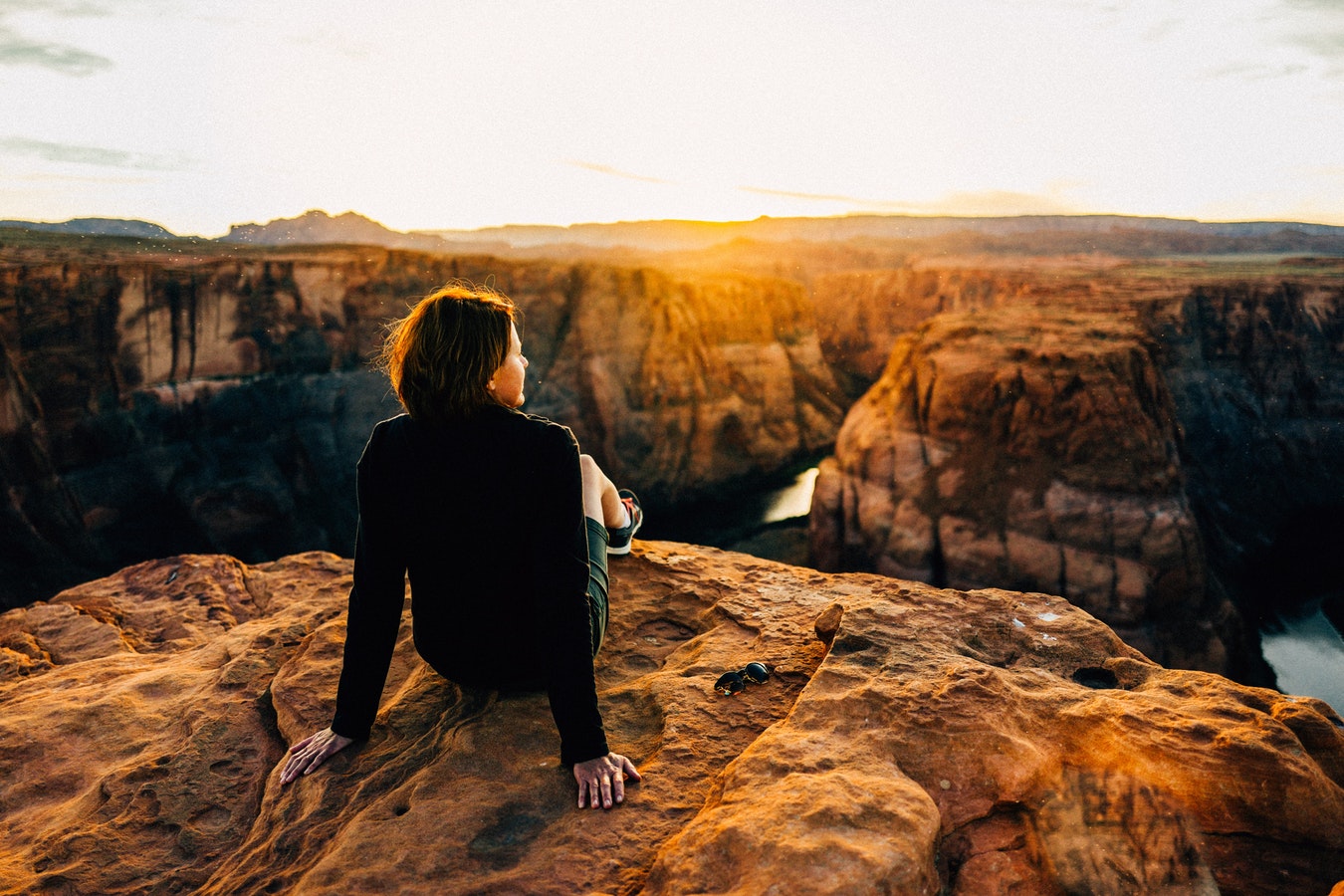 mistakes. But is that what God is really like?
Some of us are well acquainted with myopia–nearsightedness. We can clearly see objects right in front of us, but those farther away are blurry. If we try to describe something in the distance, our description is inaccurate because our vision distorts the image. However, the closer we walk to the object, the clearer it becomes and the more accurate our description.
In reality, every person is born nearsighted
We see God, ourselves and our circumstances through imperfect human vision. Although we try our best to describe and interpret what we see, our view is hopelessly flawed. God alone sees through the eyes of eternity. So perhaps we should consider His description of himself.
"Great is our Lord, and abundant in power; his understanding is beyond measure" (Psalm 147:5). "The Lord is gracious and compassionate, slow to anger and rich in love, . . . faithful to all his promises and loving toward all he has made. . . . The Lord is near to all who call on him, to all who call on him in truth. . . . [He] watches over all who love him" (Psalm 145:8,13,18,20, NIV).
God is not an aloof, impersonal bureaucrat with no comprehension of who we are and what we face. The Creator of life and light sees us more clearly than we see ourselves, and He's well aware of our shortcomings and mistakes. Yet He still loves us and longs for us to draw closer to Him. 'He heals the brokenhearted and binds up their wounds. . . . The Lord lifts up the humble . . . [and] takes pleasure in those who fear him, in those who hope in his steadfast love" (Psalm 147:3,6,11).
We are always on God's mind. Every moment of our lives is present tense to Him. The prayers we prayed years ago are not dim memories; God remembers each word. He takes note of every sacrifice we lovingly make in obedience to Him. Though we see only the difficulties we face and the tumult around us, He sees the future as clearly as the present.
Understanding
God never said that we would understand our trials or grasp His long-range plan.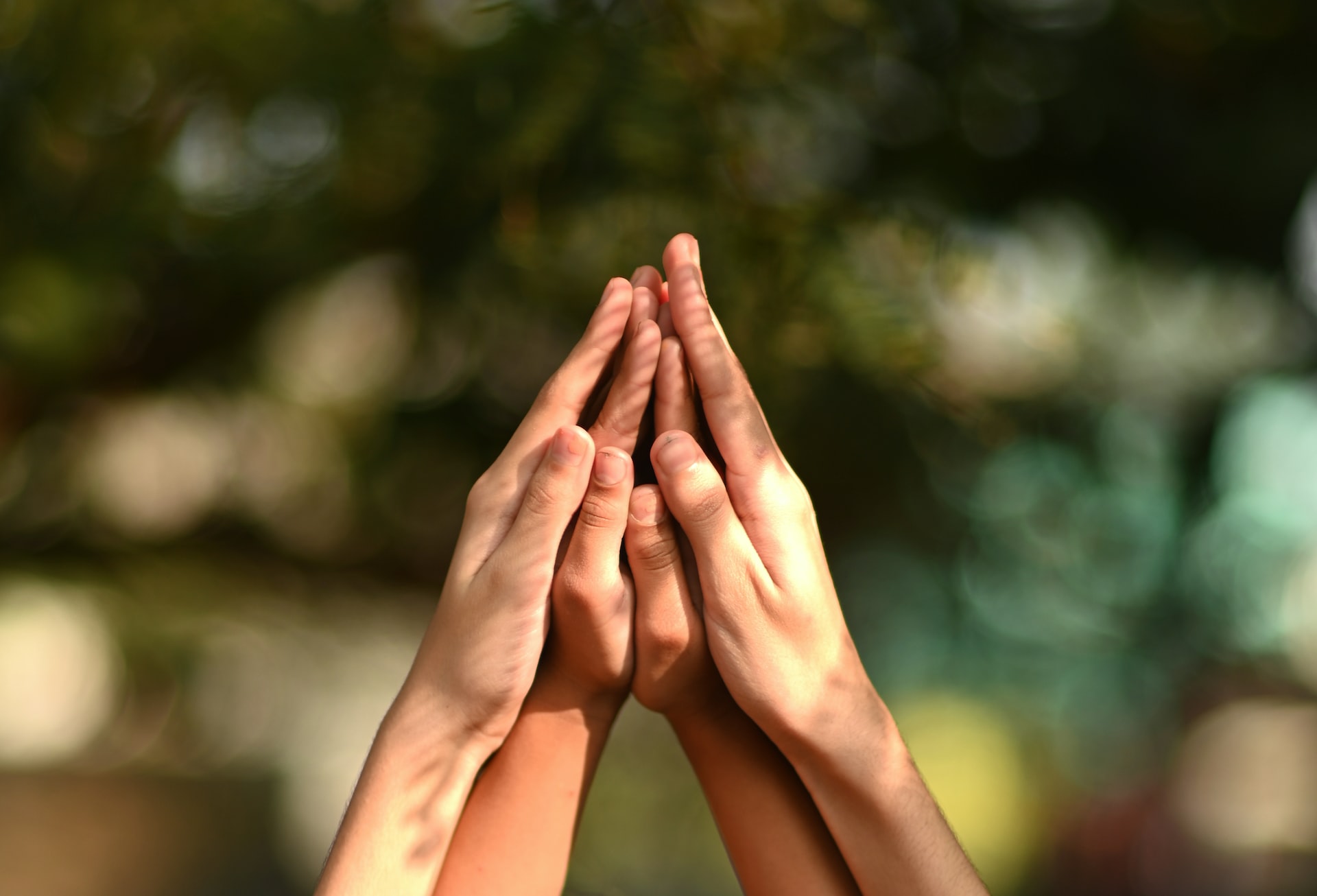 But He promised to comfort and sustain us and to provide the peace we so desperately need. When our minds stagger at chaotic circumstances, we know that "God is our refuge and strength, a very present help in trouble" (Psalm 46:1). Our hearts may faint and our resolve weaken, but God will uphold us. His faithfulness is guaranteed. 'Therefore we will not fear though the earth gives way, though the mountains be moved into the heart of the sea" (46:2).
God will use every frustrating, painful experience to deepen our relationship with Him, if we will allow Him to do so. As we draw closer to Him, He will reveal himself to us. We'll discover His love, compassion and kindness in new personal ways, and we'll recognize His guiding hand in our everyday lives.
"When you draw close to God, God will draw close to you" (James 4:8, The Living Bible).