Naomi caught her breath as a shimmer of sunlight fell across the six measures of barley wrapped in the humble shawl.
The shining spikes of grain reflected the sun's rays and glowed in a manner that seemed supernatural. She touched the golden, bristly stalks and sighed.
She remembered the day her family left Judah to find a land free of famine. The once abundant Bethlehem, known as the house of bread, was empty of sustenance. The only grain available to them then had already been trampled underfoot unfit to be eaten. Her spirit felt like the trodden grain, as she departed the land of her forefathers.
Things Get Worse
It was not long after they settled in Moab that Naomi's husband died, and she was left alone to care for her two sons.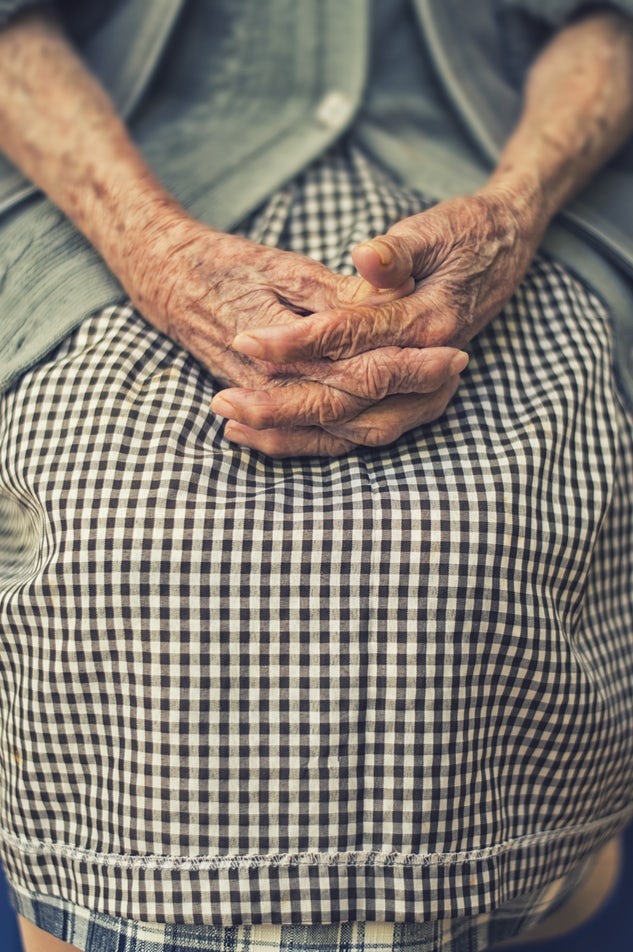 The famine, which had not overcome her stomach, consumed her spirit, and she hungered for her husband in that foreign land. Yet her sons found Moabite women to wed, and she fulfilled the duties of a loving mother by caring for them. As was customary, she treated the new brides as daughters and educated them in wifely conventions. Her instruction found fertile ground, and both Ruth and Orpah grew in love for her as barley grows in the springtime.
Yet when Naomi's sons died, she was again threatened with starvation. As a widow, Naomi had no legal rights to her husband's properties and had no way to provide for herself. As long as her sons were alive, she was sustained within their households. Now that they were gone, she had no recourse. She was alone, and the death of her loved ones and her own utter poverty made her as desolate as the field ravaged by drought. What could she do? Though she received news that the famine was over in Bethlehem, she could not be sure that any of her family had survived. She would send Ruth and Orpah back to their homes so they would not face the same devastation to which she seemingly was doomed.
Clinging to Hope
As she looked at her life, she could see only a barren field of sorrow, yet she clung to the roots of hope. During desperate hours her thoughts were drawn back to the words her sons repeated in their daily lessons, Man does not live by bread alone, but man lives by everything that proceeds out of the mouth of the Lord (Deuteronomy 8:3). Somehow the words gave her strength to believe that there may still be fruitfulness in her life, even though her sons and husband were gone.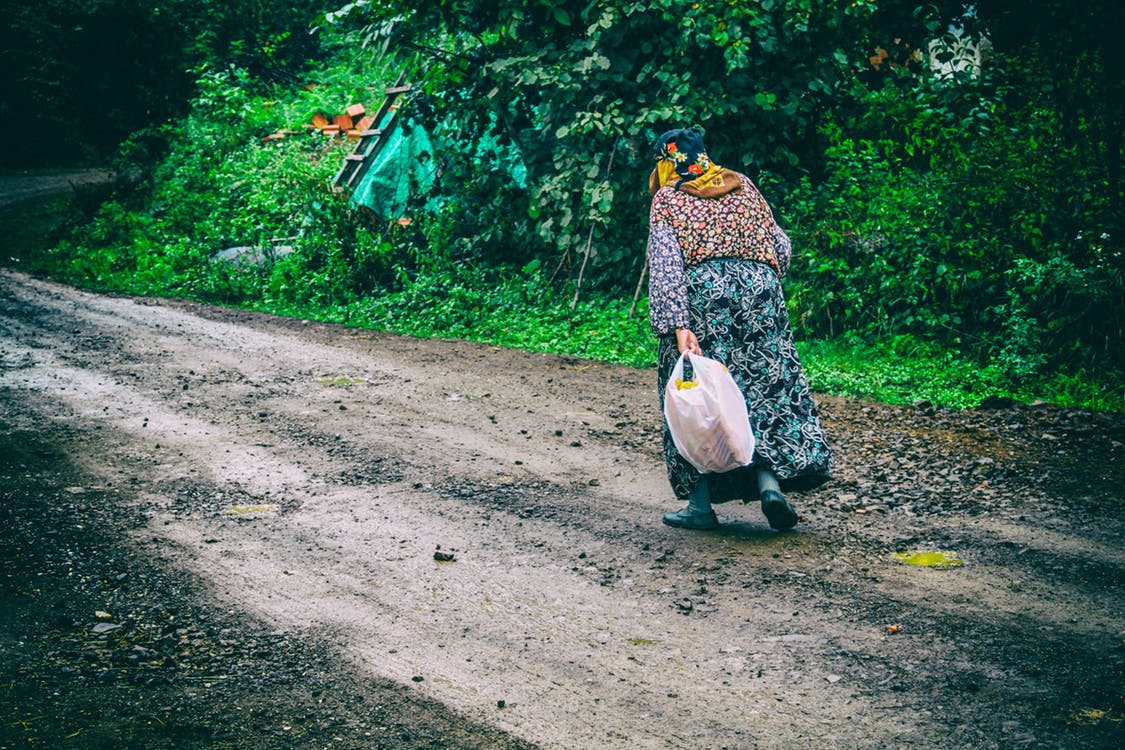 And it was so. God had not abandoned her, and there was a rich yield of love upon which she had not counted. As Ruth looked tenderly into Naomi's face, she said the words which filled Naomi's craving heart, Where you go, I will go, and where you lodge, I will lodge. Your people shall be my people, and your God, my God. Where you die, I will die, and there I will be buried. Thus may the Lord do to me, and worse, if anything but death parts you and me (Ruth 1:16-17).
God had not abandoned her
Harvest. Naomi had scattered the kernels of her own bitterness with the hope that Ruth might have life. Now Naomi was reaping the harvest. Ruth traveled back with Naomi to Bethlehem, and they found that it was once again a house of bread. The barley wrapped in the shawl was a gift from the kinsman redeemer who would marry Ruth, and bring the two ladies into the abundance of his provision.
There is a hunger within each person which is increased through the droughts, deaths, and desperations of life. Yet perseverance is a key characteristic of the mighty in spirit. It is the ability to believe that even where there is lack or famine, God will provide the increase. Habakkuk wrote, Though the yield of the olive should fail and the fields produce no food . . . I will rejoice in the God of my salvation (Habakkuk 3:17-18). Naomi's faith was planted in the Lord, and He provided for her. Whatever situation you face, the Lord is with you and can sustain you. Though there is no fruit now, the grains of love and faithfulness you have scattered will produce a rich harvest. Will you persevere as Naomi, and sow in the midst of suffering?
Copyright © 1997 January IN TOUCH magazine IN TOUCH MINISTRIES®, ITM, Inc. All rights reserved Used with Permission