"Come unto me, all ye that labour and are heavy laden and I will give you rest." Matthew 11:28
While many modern day churches no longer have a "mourner's bench" (altar) in their sanctuary, ours does and I'm glad. Wikipedia says that it's a place set aside for, "mourners and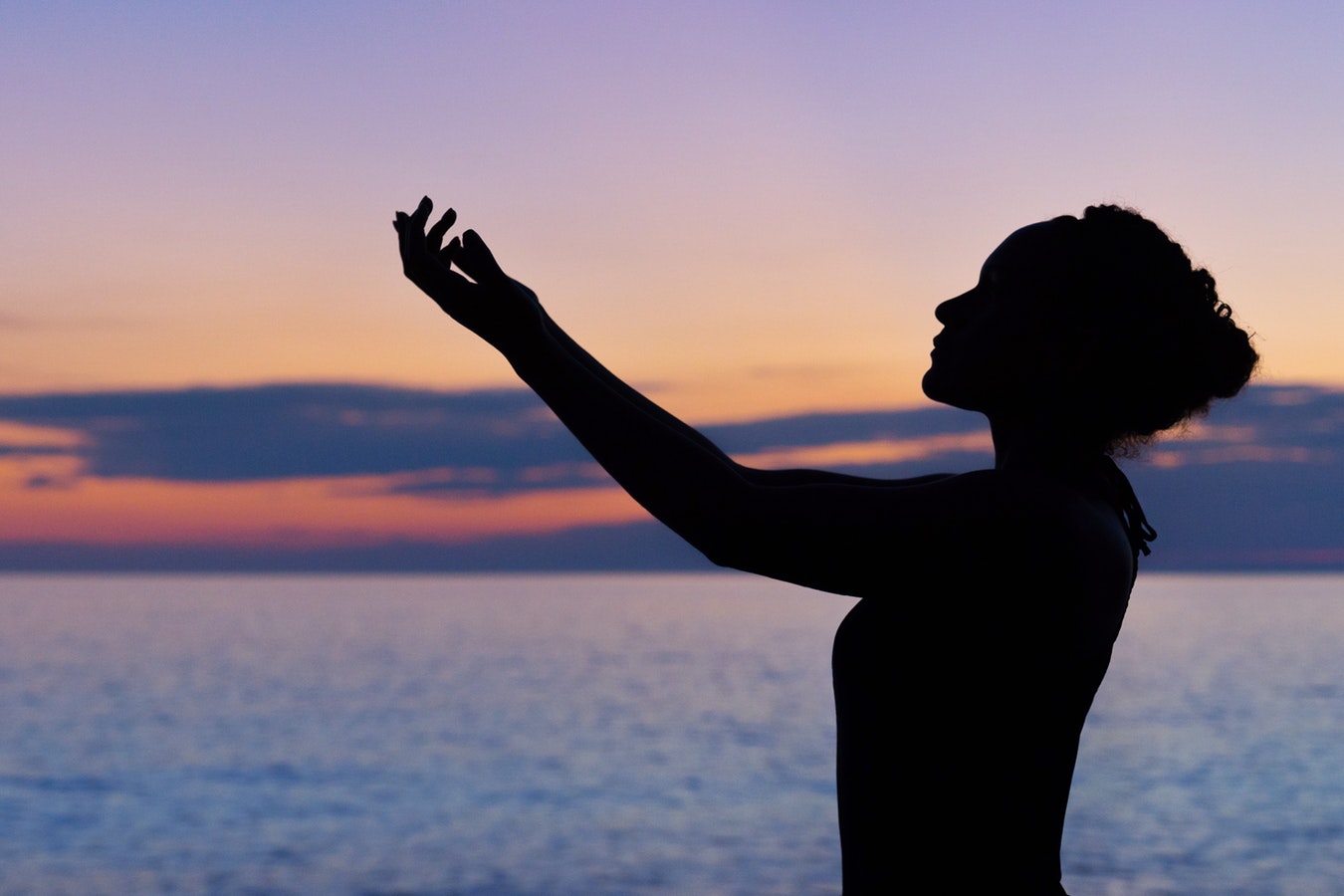 repentant sinners."
I am here to tell you that it's more, so much more.
From the time I was a tiny girl I have chosen to kneel at an altar when I have soul business to do with Almighty God.
There, in His presence, I tell Him everything. I offer my petitions and praise, I cry, I sigh, I sing, I weep. Now that I am on the young side of old and it's getting harder and harder to get up and down I don't always kneel at a tangible altar – but kneel I do, in my heart.
One morning I sat quietly as the service neared an end. Gentle peace linked hands with expectancy and the worship team began to sing. First one, then another, made their way down the aisle to the old, wooden altar stretched across the front of the church.
Unimposing, simple it welcomes any and all, "Come." Many do, petitioning God for healing, forgiveness, strength to go on.
To my right I heard someone sobbing.
In respect, I bowed my head and closed my eyes. Then I changed my mind and snuck a peek. I'm not talking about an ordinary peek born of curiosity. No, this was the kind of peek that turns the soul upside down. God was up to something and I wanted to see.
On the other side of the church sat a woman in a wheelchair. Someone had wheeled her to the altar; she couldn't push herself because of her paralysis. Her knee couldn't bend so she bowed her heart and wept before Him. Another knelt alongside her crying tears of her own. I watched as she dabbed her eyes.
Then I cried as she took a fresh tissue and turned toward the woman in the chair and wiped her tears. I'm pretty sure God cried too.
Anywhere can be an altar – your bed, your car, a mountaintop or valley. The important thing is not where you pray, but that you do pray. Come into His presence, bow before Him, lift your heart and bare it all. He listens, He cares, He moves.
That, my friend, is where the answers will become clear. Don't be afraid. Come.
Prayer: "God Almighty, Prince of Peace, mend my heart as I kneel in Your presence."