"God is in control."
How often have we heard this when faced with a crisis? But perhaps simply knowing this seems insufficient when questions haunt our days and confusion fills our minds. When perplexing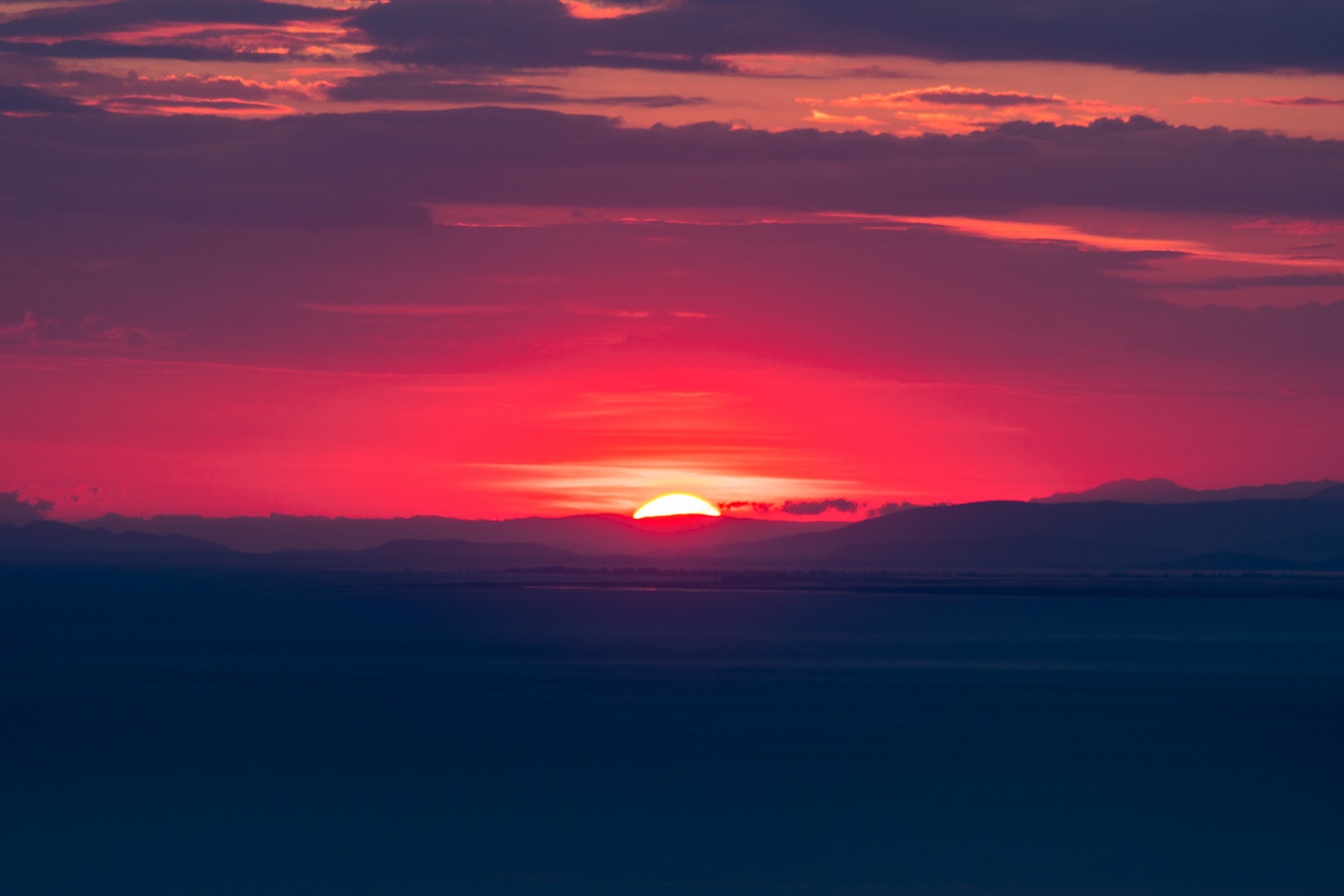 problems confront us, we long for the pain to be removed, the disappointment to be reversed and the struggle to be ended.
God is the one constant, unshakable force in our ever-changing universe. Because He never changes, we may be tempted to wonder if He really understands how we feel. We may ask, "Why doesn't He intervene to prevent tragedies and pain?"
God never promised the answers we want, just the ones that He knows will ultimately be the best.
Answers
Accepting and reconciling ourselves to this is impossible without His help. But He does help. He gives hope and strength for each step and some wonderful surprises along the way.
A mother cuts up food into small bites so her toddler can eat it. Our Heavenly Father divides up the challenge of accepting life's pain into small chunks of 24 hours each day. He never intended for us to digest our problems in one big gulp, just in moment-sized bites. We need not face a crisis or loss all at one time. He knows that would be overwhelming. So with the patient, gentle care of a mother, He feeds us small bites. And in the process, we discover Him and experience His tender, ever-faithful care.
We find that He is not distant or aloof but intimately concerned about us and actively involved on our behalf. His heart feels what we feel. He walks with us through trouble. He cries with us in sorrow. He hurts with us in our pain. And He offers us His special joy in a uniquely personal way every time we turn our hearts toward Him.
We don't have to "get ourselves together" before we come to Him, before He will help us. He welcomes us when we feel the most confused, frazzled and fragmented. We merely have to bring ourselves to Him exactly the way we are at the moment. No matter how broken or bewildered we may feel, He welcomes us with open arms. When we allow Him to pick up the shattered pieces of our lives, He redesigns them into things of unique beauty.
Some may wonder, "I don't see how that could be possible." That's because we don't understand how much joy He feels as He partners with us in reconstructing our lives.
Reach Out
If we wait until we have it all together, we will never reach out to Him.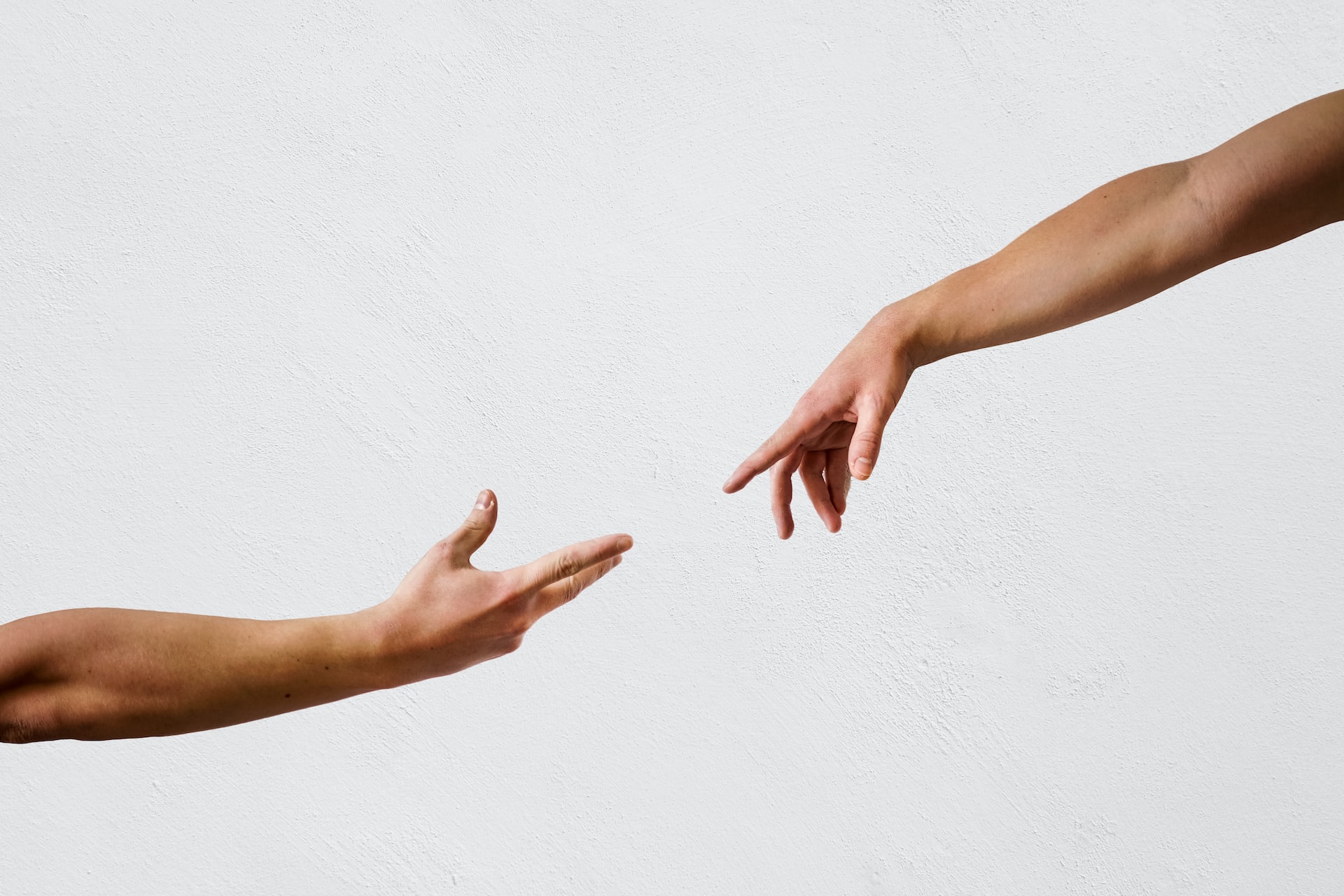 We need our loving Father's gentle guidance, tender touch and infinite wisdom. When we allow Him to help us at our most heartbreaking moments, He finds joy in our relationship with Him, and little by little He shares His joy with us. Though it may seem impossible, someday we will realize that the joys He gave us far exceeded the pain of our most difficult trials. We will fall on our knees before Him and say, "It was worth it all to discover You and to learn how deeply You love us and how precious we are to You."
He is the only ever-present source of peace. But we cannot enjoy His peace without reaching out to Him, accepting Him and getting to know Him. For only in this relationship with Him can we experience true peace and wholeness.