More than ever before, the Church of the twenty-first century needs you who have lived through much of the twentieth century.
We need your wisdom you've survived wars, depressions, diseases, disasters, divorces, and deaths, and God has brought you to this time in your life for a very important mission. As a matter of fact, say with me 'God has prepared me for this time in my life!"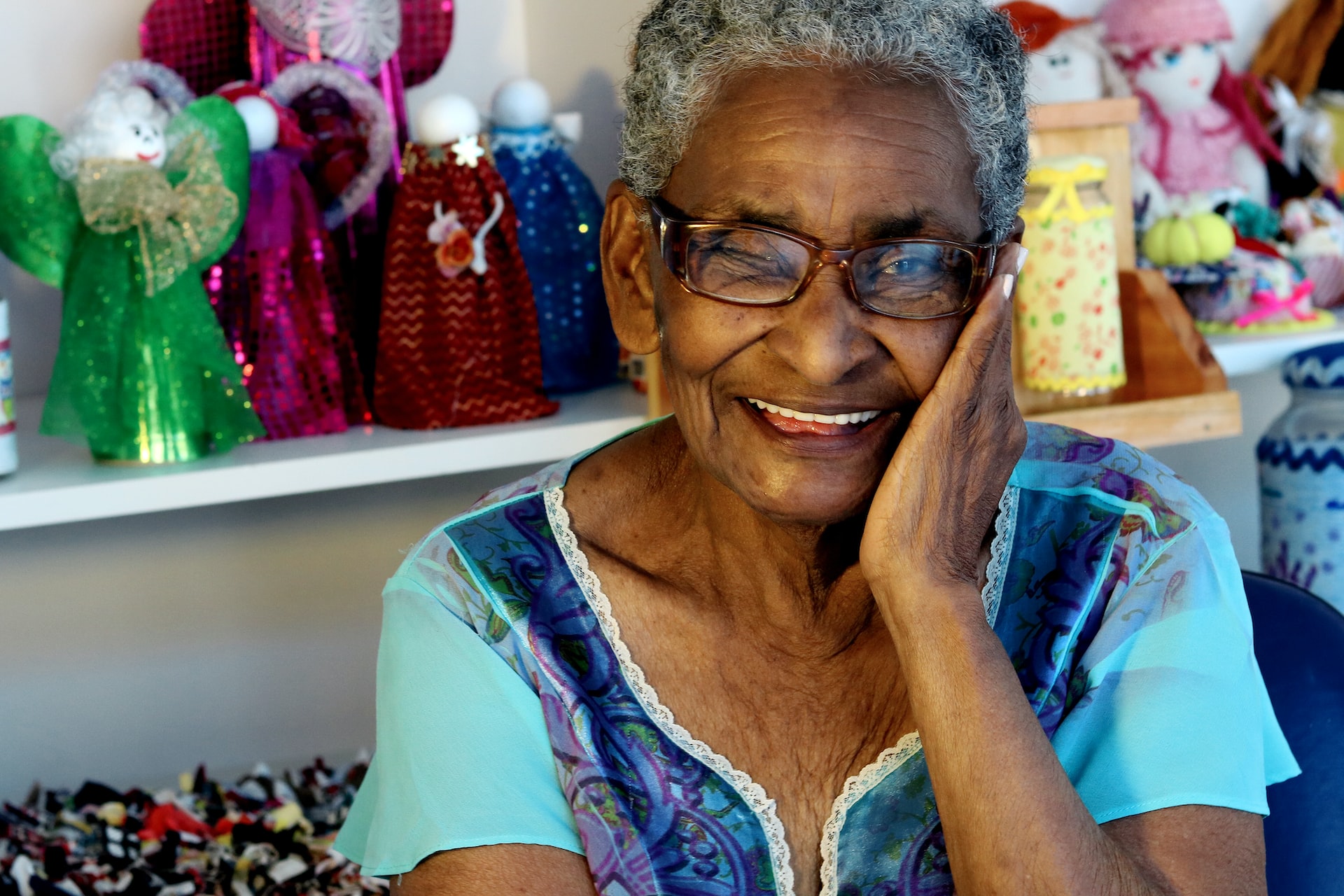 I believe that the next great wave of church growth can come from the senior adults of America. There are more than thirty-five million adults over age sixty-five. There are four times more seniors than college students. Over eleven thousand people turn fifty years old every day in America. The senior adult population is growing at three times the rate of other population groups, and there are more senior adults over sixty-five than young people eighteen and younger. The senior adult population may constitute the largest mission field in America today!
Seniors are different today from a generation ago. In the past, most seniors who had worked hard all of their life looked forward to retirement and taking it easy. However, the new senior adult is not content to sit in a rocking chair and drink iced tea, although there is nothing wrong with that. Today's seniors are active. Many are going back to college, learning how to operate computers, and traveling, and most want to make a contribution to society.
Does the World Belong to the Young
Perhaps you have felt at times that the world belongs to the young. Perhaps you feel you have nothing more to contribute to the life of your church or community. I would like to bring two Scripture passages to encourage you that you still have a lot to offer.
In Job 12–13, we read that Job was a very wealthy man. He had a huge estate, which included seven thousand sheep, three thousand camels, five hundred yoke of oxen, five hundred donkeys, as well as seven sons and three daughters. He was the richest man in that part of the world. However, we know that Job lost everything, and even his children were all killed in one day! I am glad that troubles are not a sign of God's displeasure or judgment. At the end of the Book of Job, we read that God blessed Job in the second half of his life more than the first half (42:12). We read that he had fourteen thousand sheep, six thousand camels, one thousand yoke of oxen, and one thousand donkeys. (Although God did not give Job twice as many children, He did give him a new family!)
Seniors Have Unique Gifts
I like the concept that God blessed Job in the second half of his life more than He had in the first. The application is this As we get older, we may think that God can't use us or work through us. But, I believe that God wants to bless and use seniors more in the second half of their life than the first. Why?
God has given you many experiences, both good and bad, and you can share the lessons you have learned with others. You have insights into life that come only with age, and the younger church desperately needs your wisdom. You are not just a 'senior" citizen, but certainly a 'seasoned" citizen with a lot to offer.
Senior years come with seasoned experience
In the second scriptural example, we go to John 2 and the wedding of Cana. We know that Jesus gave those at the wedding something different. He saved the best wine until last. While some were thinking the best was over, God was thinking the best was yet to come!
You may feel like you are in the last half or last quarter of life. Perhaps God has saved the best of life for you now! What we call the twilight years may only be the dawning of something great. God may open new doors for you; it may have taken a lifetime to prepare you for them. Be open to His leading. He may have saved the 'best until last" in your life.