We recently mailed Rosh Hashanah cards, celebrating the Jewish New Year, to my family members.
This festive holiday is followed ten days later by the most sobering day of the year, Yom Kippur, the Day of Atonement.
"May your name be inscribed in the Book of Life"
This is a common wish expressed to those we love.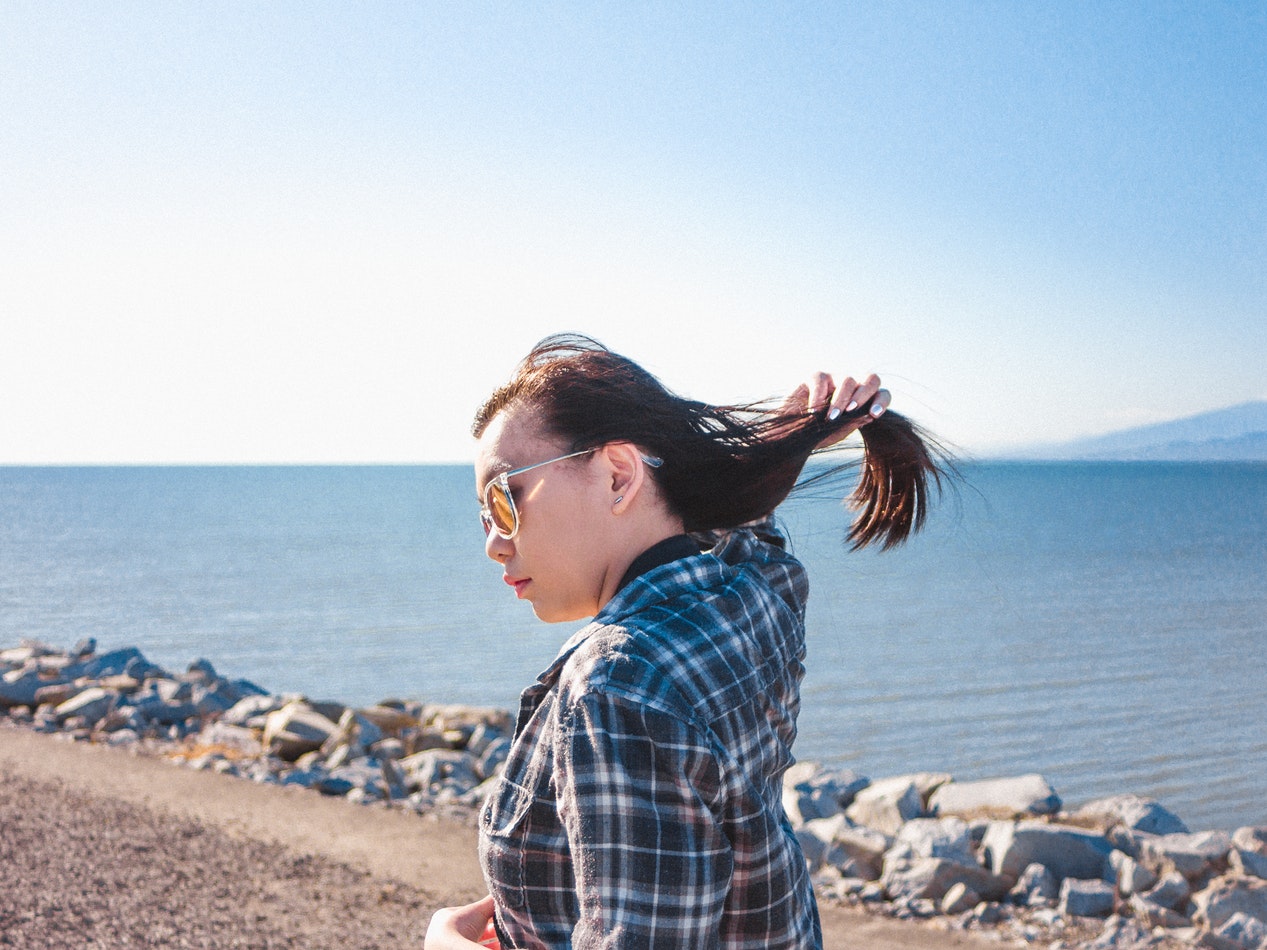 Jewish people believe that God keeps two books for the coming year: one includes the names of those who will die within the next year, and the other contains the names of those who will live for one more year.
During the ten days between Rosh Hashanah and Yom Kippur, Jewish people pray that God will write their names in the Book of Life, meaning that they will live another year.
They have no assurance that God will do so.
Like most Jewish people, I had no certainty that God heard my prayers or that He had forgiven me.
I could only hope that somehow my good deeds would compensate for my sins of commission or omission.
In other words, I believed that my entrance to heaven would be based on works. But how could I know if I had done enough good works? Of course, the answer is, I could not. Therefore, I lived in a state of perpetual uncertainty concerning my relationship with God and my eternal future.
But a wonderful miracle occurred when I was a young man: I asked Jesus to forgive my sins and I invited Him into my heart as my Messiah, Savior, and Lord. He put His Spirit within me, which bore witness that I had indeed been forgiven. My personal relationship with God became a reality.
Many years later, a cousin, whom I had not had contact with for over 40 years, called me. He had been diagnosed with terminal cancer and was told by his doctor that he had only a few months to live.
Rollin was greatly concerned about where he would spend eternity.
I prayed with him, and he accepted Yeshua (Jesus) as his Messiah.
That night he had the most peaceful night's sleep that he had ever experienced. Although the last seven months of his life were painfully difficult, his relationship with God quickly deepened, and he enthusiastically shared the good news of salvation through Christ with everyone he met. He knew that he had become a child of God and a "co-heir with Christ."
"The Spirit himself testifies with our spirit that we are God's children. Now if we are children, then we are heirs–heirs of God and co-heirs with Christ, if indeed we share in his sufferings in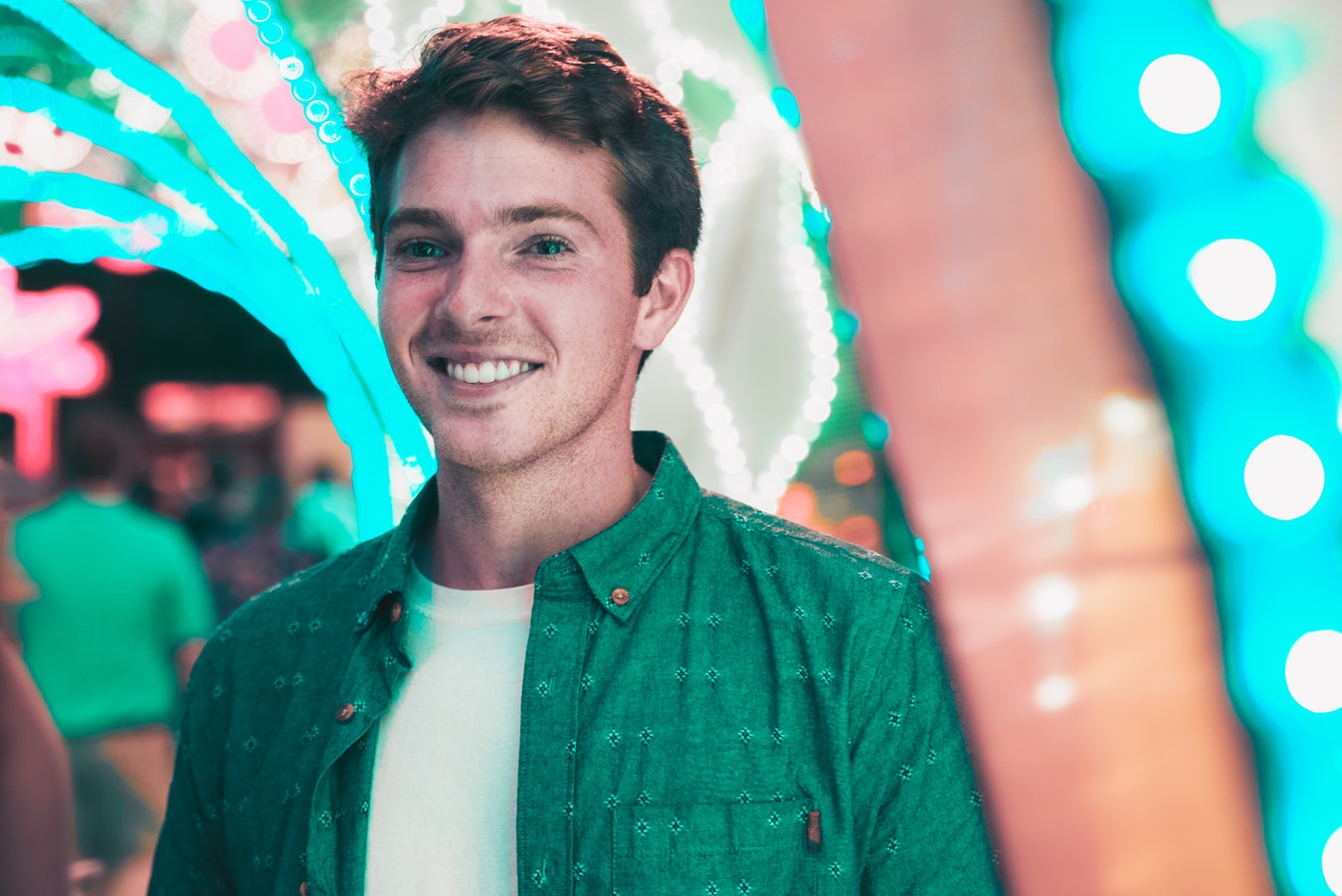 order that we may also share in his glory" Romans 8:16-17 NIV
Now when my family members say to me, "May your name be inscribed in the Book of Life," I have God's peace within my heart that my name is forever inscribed in God's eternal Book of Life.
Although I do not know if I will live another year on this earth, my eternal future is a certainty.
And I know without a doubt that my cousin, Rollin, is now in the arms of his Messiah.