I hadn't expected Saturday, April 7th, 1984, to be an extraordinary day.
I was getting all "gussied up" to attend a women's luncheon with my mom and some friends. But I never made it to the event. The anticipated laughter of the day changed to lamenting. I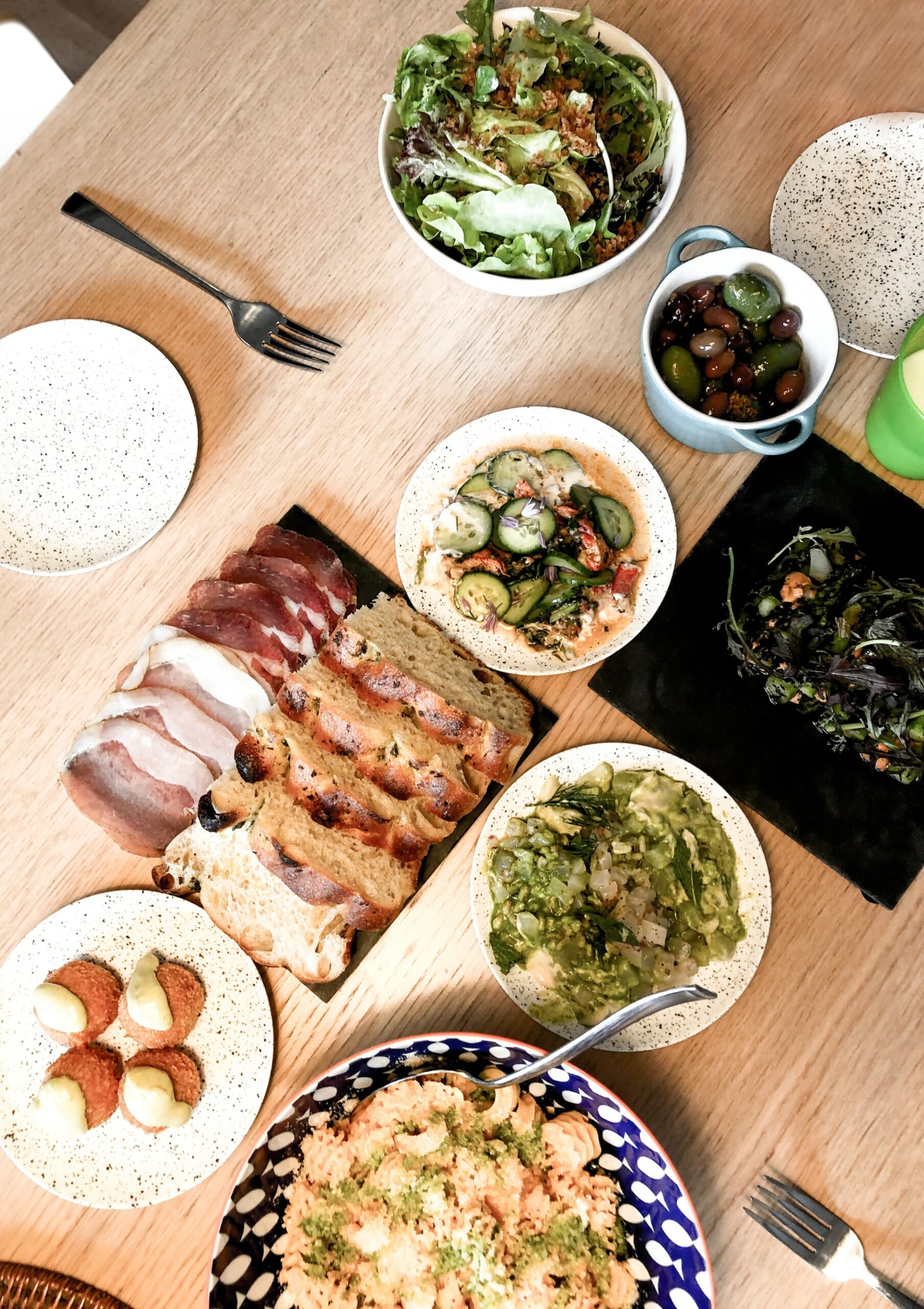 started crying that morning and didn't stop for a very long time.
Looking back, I now see many obvious indicators that something was terribly wrong with my marriage, but for some reason, at the time, I couldn't recognize them. The change in my husband's personality was evident that day as it had been for several months. While toweling dry my hair, I whispered, "Lord, show me what is wrong." Before I realized what I was saying the words "Is there someone else?" tumbled out of my mouth in a question to my husband.
He hesitantly responded, "There could be."
"There could be?" I snapped, "I need a yes or no."
"Yes," was his timid reply.
Instantly filled with rage I began wildly beating him on the chest. Sobbing I repeatedly screamed, "How could you? How could you do this?"
Stunned by my outburst, and not knowing what more to say, he hung his head and soon left the house.
I vaguely recall sobbing uncontrollably as I sat by the door waiting for my friend Lisa to pick me up for the luncheon.
When she saw me, her smile quickly dissolved into concern.
Clinging to the door for support, I fell into her arms, muttering, "He's having an affair." She led me to a chair where I sat zombie-like as she tenderly dried my hair and helped me to dress.
Reality would attack my mind in waves and I'd burst into another crying jag. Each time my dear friend would hold me and whisper, "Honey it will be OK", until I could breathe again. But deep inside, I knew life would never be the same. We packed some of my things, and she took me to her home.
That was the day my marriage died.
A dull haze misted the days and weeks that followed, and I fervently prayed that any minute I would wake from this nightmare. In shock, I wandered aimlessly through the following months begging God to heal our marriage. All I wanted to do was sleep, and eating was nearly impossible. Every bite felt like a volcano erupting in my stomach.
Attempting to numb the pain I began drinking heavily. This huge mistake fueled my spiraling depression. It was as though I was descending into a big black hole that had opened up beneath me. In my journal I wrote: "I used to be so 'on fire' for you God, but now my prayer is that I can get through the day without such a deep depression that I'm driven to sin…Oh God, help me I'm falling….falling…falling…I feel as though there is no hope, tell me God, tell me what to do."
As life seemed to revolve perfectly on its axis for everyone else, I stumbled through the next few months, making one mistake after another in an effort to simply survive.
My journal entries vividly reveal my mental state and fluctuating emotions: "I wish I knew what to do with my life, it feels like a ping pong ball… If only I could get some self worth back, it feels like the whole thing is my fault…I never realized my husband was so unhappy…Our anniversary was last Tuesday, amazing how happy he was then…Is it really over? Can all of it really be over? Oh God help me."
And these entries reveal how the devastation took a dramatic toll on my new Christian faith. "It's amazing that God hasn't left my side, I am so unworthy…The emotional strain is so overwhelming that I can't even look to Jesus…How will all of this end?…Death would definitely be easier but something tells me Jesus has more for my life."
In time the fog lifted and I unwillingly faced reality. The covenant was broken. There was no hope. He wanted out.
"Now, I must get on with my life," I told myself. But how? How do you put a puzzle back together when half of the pieces are missing? How do you go shopping when you can't remember where the store is located? How do you brush your teeth when you just…can't…find…the…sink?
Although friends and family tried to help I sank deeper into despair.
No one seemed to understand the tremendous sorrow I was experiencing. My church friends lovingly tried to comfort me, but at the end of the day they returned home to a nice cozy family. How could they comprehend this loneliness?
On the gloomy February day of my divorce I wore a black wool suit to court.
It was a funeral; I might as well look the part. I went alone, assuming that the grueling part of the ordeal was over. I was wrong. The tears began in the judge's chambers and continued throughout the proceedings. Afterwards the noisy, congested hallways complicated my attempt to exit the building. Confused and embarrassed, I finally bolted for the nearest door, desperate for fresh air. There, a precious sight greeted me, my faithful friend Carol. Even though she has never been divorced, somehow she knew at that moment I would need her. I've never been so happy to see anyone, and the consolation of her presence that day is one of the highlights of our friendship.
The Bible verse Philippians 4:6-7 became my comfort;
"Do not be anxious about anything, but in everything by prayer and petition, with thanksgiving, present your requests to God. And the peace of God, which transcends all understanding, will guard your hearts and minds in Christ Jesus."
In my Bible next to this scripture I wrote: January 1985—"Oh God, when will the pain be over and a purpose clear."
Prayer
In prayer I laid at His feet each tear, every feeling of anxiety, apprehension, dread, and exasperation. I clung to the hope that "this too shall pass" and believed that God would one day do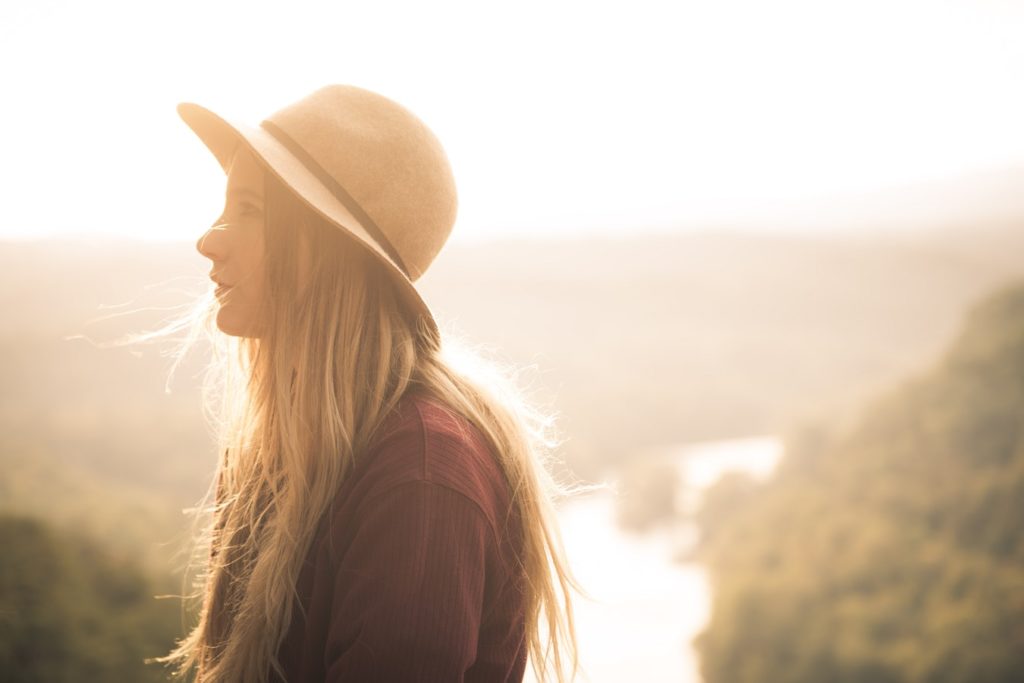 something worthwhile with this horrible situation.
As I learned to surrender the situation to God my journal entries begin to express a glimmer of hope.
"The pain is still overwhelming but I know you won't leave me Lord, I'm going to trust you. With God's help I'm going to learn how to be a single Christian." I vividly remember the first night I laid my head to the pillow and realized a full day had passed without crying. It was a milestone moment in my healing.
Several months afterwards women in similar situations began calling me.
They had gotten my name from a friend or my church, and we would chat. Surprisingly this was very therapeutic, and I actually felt productive afterwards. For a few minutes I was concerned about someone else's devastation and not my own. How refreshing!
That was over 20 years ago. Now I am an international speaker and author on a variety of subjects. I've led divorce recovery ministry for more than 18 years conducting seminars that help others cope. I have seen the trauma strike emotionally, physically, spiritually and mentally. My experience was similar to a plane crash, a catastrophic, immediate loss. But your marriage may have died slowly like a lingering cancer.
Regardless, the loss and devastation are real and multifaceted.
My prayer is that you will seek the One true Love who will never leave or change—Jesus Christ. He can heal your wounded soul. I am living proof!!
Portions of this article are taken from the book, "When 'I Do' Becomes 'I Don't'—Practical Steps for Healing During Separation and Divorce" by Laura Petherbridge.