I remember a particular season in my life when I outperformed my superior, and people in the organization knew it. Today, I am ashamed of my immaturity and how my motives led me down the wrong path.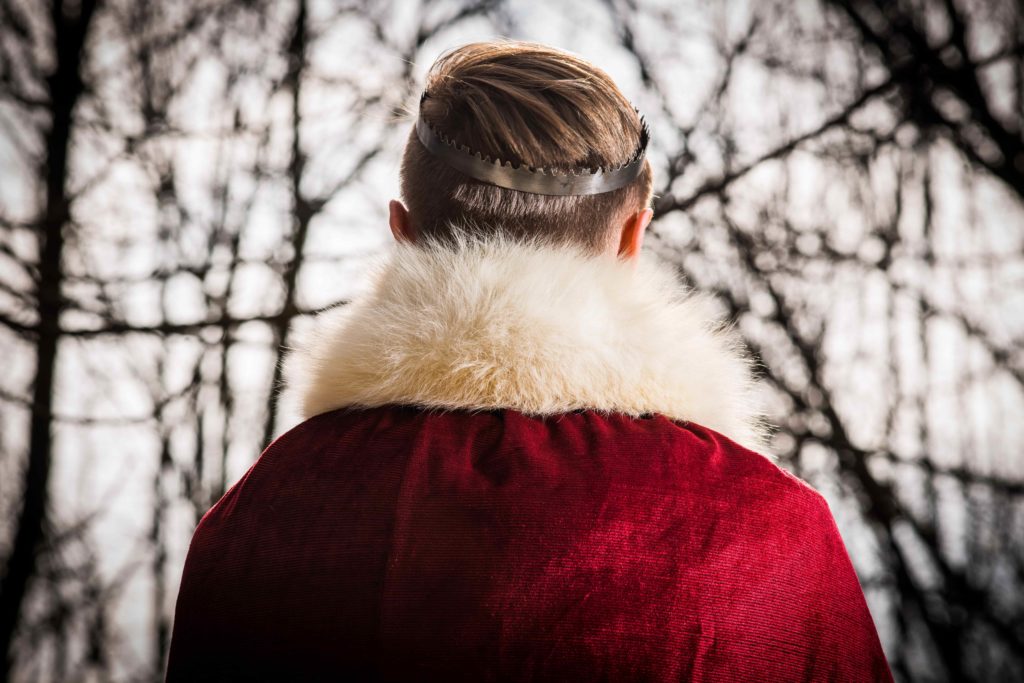 I now know there was a way I could have helped my boss rather than working solely to enhance my own success.
David was riding the waves of success and the favor of people. Yet his king, Saul, was making life unbearable for him. Saul chased David for 10 years trying to kill him, yet David responded to the news of his death with sadness and mourning.
Had David forgotten the threats and the spear that almost took his life? It was as if David maintained a sense of innocence despite Saul's madness.
How did David maintain his innocence in this difficult situation?
David deflected applause of the crowds.
David remained steadfast in the grind of his circumstances.
David respected the position of his superior.
David trusted God for his promotion.
You have likely had encounters with others that did not go well. You may have found yourself hurt at times. Maybe you have even wanted the one who hurt you to feel pain as well.
Try these three things the next time you deal with a difficult person:
If your difficult person is dangerous, give them space.
When you get the chance to retaliate, don't.
Always respect the position even if the person is not being respectable.