1 Corinthians 13:4-8 – Love is patient, love is kind and is not jealous; love does not brag and is not arrogant, does not act unbecomingly; it does not seek its own, is not provoked, does not take into account a wrong suffered, does not rejoice in unrighteousness, but rejoices with the truth; bears all things, believes all things, hopes all things, endures all things.
Love never fails;
I discovered a long time ago that it is not within my on personal control to love as God as commanded me to love. Self-help seminars and books were very short lived; I tried to get outside assistance in changing who I was, but to no avail on my part. Self help seminars never worked for me. It all sounded good, but later I ended up more discouraged than before.
What do I do? How can I love when I do not choose to love others? When someone hurts me, speaks lies against me, judges me inaccurately or throws stones at me when I fall short, how can I love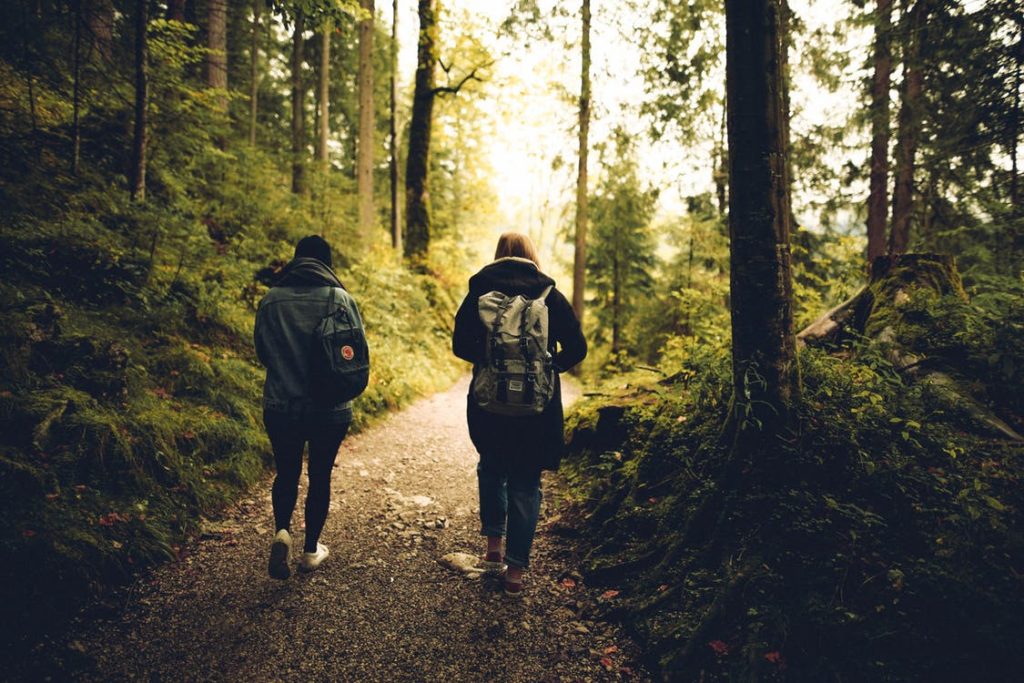 that person?
In seeking God He always assures me that it is through the power of His Holy Spirit that I can love, conquer and overcome when I surrender my will to Him. Through a submission of the will, my faith always emerges stronger; I am ready to act out of obedience to Him and His endless love for me.
The Greek word for God's love is Agape, it is that unconditional love that let's us see through God's eyes in every circumstance we face in life.
Once the will submits and obeys what He has told us to do, it releases us to discover and develop what God has imparted in our hearts. Within the security of God's awesome power we discover in our innermost being a wealth of wisdom. It is a deep profound capability far beyond what the human nature can create. In the security of His love we are set free. It is not because there is an eternal law that makes me free, but because the love of God has been shed abroad in my heart. God's love frees and is liberating to all who will surrender. People are seeking for freedom, but it is God and God alone that sets our hearts free to be what we were put on this planet to achieve.
The absolute fact of finding God's love was unbelievable. I must tell you it changed my World; His lifetime of promises leads me on to a life course that is continually changing my heart.
God has given me confidence, strength and freedom to do what I could have never done, had I not surrendered to Christ. I truly love because He first loved me.
Prayer
"Father, we submit our will to you and ask that you wake us up to the things that are given to us by your Holy Spirit. Let us first learn how to love you so we can love ourselves and our neighbor. We agree with your word that says in 1 Corinthians 16:14, "Let everything you do be done in love." In Jesus Name. Amen."
Mark 12:33
"AND TO LOVE HIM WITH ALL THE HEART AND WITH ALL THE UNDERSTANDING AND WITH ALL THE STRENGTH, AND TO LOVE ONE'S NEIGHBOR AS HIMSELF, is much more than all burnt offerings and sacrifices."
Romans 12:10
"Be devoted to one another in brotherly love; give preference to one another in honor;"
Matthew 5:44
"But I say to you, love your enemies and pray for those who persecute you."
John 3:16
"For God so loved the world that He gave His only begotten Son, that whoever believes in Him shall not perish, but have eternal life."
John 13:35
" By this all men will know that you are My disciples, if you have love for one another."
John 14:15
" If you love Me, you will keep My commandments."
Galatians 5:22
"But the fruit of the Spirit is love…."
Galatians 5:6
"For in Christ Jesus neither circumcision nor uncircumcision means anything, but faith working through love."
Psalm 91:14
" Because he has loved Me, therefore I will deliver him; I will set him securely on high, because he has known My name."
Song of Solomon 8:7
"Many waters cannot quench love, Nor will rivers overflow it; If a man were to give all the riches of his house for love, It would be utterly despised."
Micah 6:8
"He has told you, O man, what is good; And what does the LORD require of you But to do justice, to love kindness, And to walk humbly with your God?"
Luke 8:4-15
"This is love: not that we loved God, but that he loved us and sent his Son as an atoning sacrifice for our sins."
Joan http://godshearttoyours.org soweroftheseed_joanie@yahoo.com