Have you ever wondered how someone first becomes interested in Jesus?
It might be that God suddenly appears to them in a vision. It might be that they see a Bible on a table and just start reading. More often than not, they will observe how Christians navigate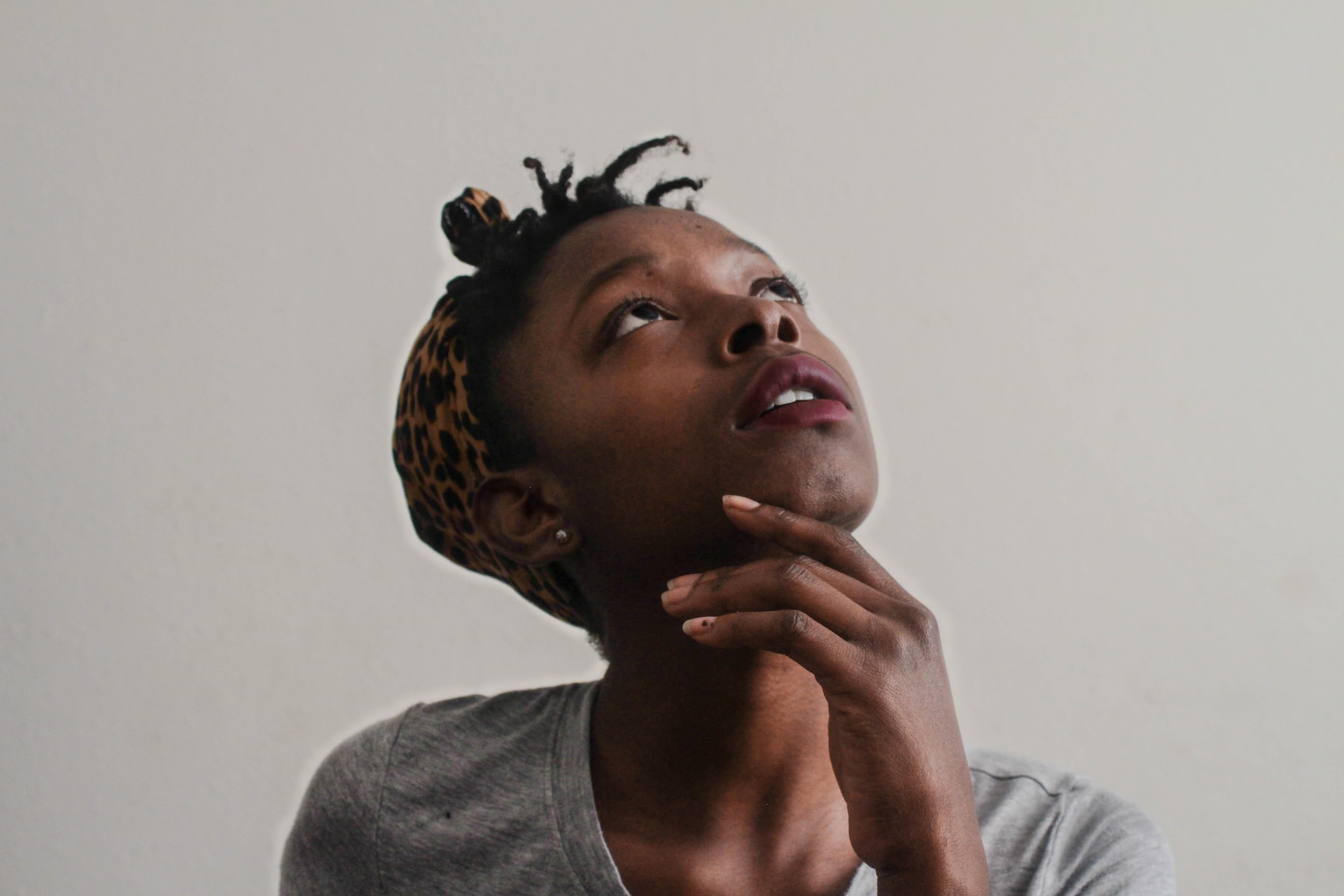 through life. If they like what they see, they will respond positively when they hear the Gospel. If not, we may never be able to overcome our actions with mere words! So how can we live in a way that will attract others to follow Christ? Paul wrote about this in Colossians 3: 12-17:
"As holy people whom God has chosen and loved, be sympathetic, kind, humble, gentle, and patient. Put up with each other, and forgive each other if anyone has a complaint. Forgive as the Lord forgave you. Above all, be loving. This ties everything together perfectly. Also, let Christ's peace control you. God has called you into this peace by bringing you into one body. Be thankful. Let Christ's word with all its wisdom and richness live in you. Use psalms, hymns, and spiritual songs to teach and instruct yourselves about God's kindness. Sing to God in your hearts. Everything you say or do should be done in the name of the Lord Jesus, giving thanks to God the Father through him."
Live Holy Lives
Paul reminds us that we belong to a holy God and that we should live holy lives. Paul describes holy living as a series of positive actions that relate to how we treat others. He describes holy believers as those who are sympathetic, kind, humble, gentle and patient.
What a challenge for us! It might be hard to see yourself as someone who practices these qualities, but God is willing and able to change even the hardest heart. His challenge is pretty simple, "Put up with each other."
Since Jesus is the one who calls us together, he knows that we will eventually rub each other the wrong way. That's why Paul goes on to say, "Forgive each other if anyone has a complaint." Most people don't mind forgiving someone else if that person suddenly chooses to measure up to our expectations, but how often does that happen? Paul does not say to forgive when we feel like it; he says to forgive because we know that we are forgiven.
If we're living for Christ, we will extend love, not withhold it. We'll learn to let Christ's peace control us. We'll learn to live thankful lives, knowing that grace not effort brought us forgiveness.
So, how can we make sure these things begin to happen in our lives?
Paul tells us to begin with thankfulness.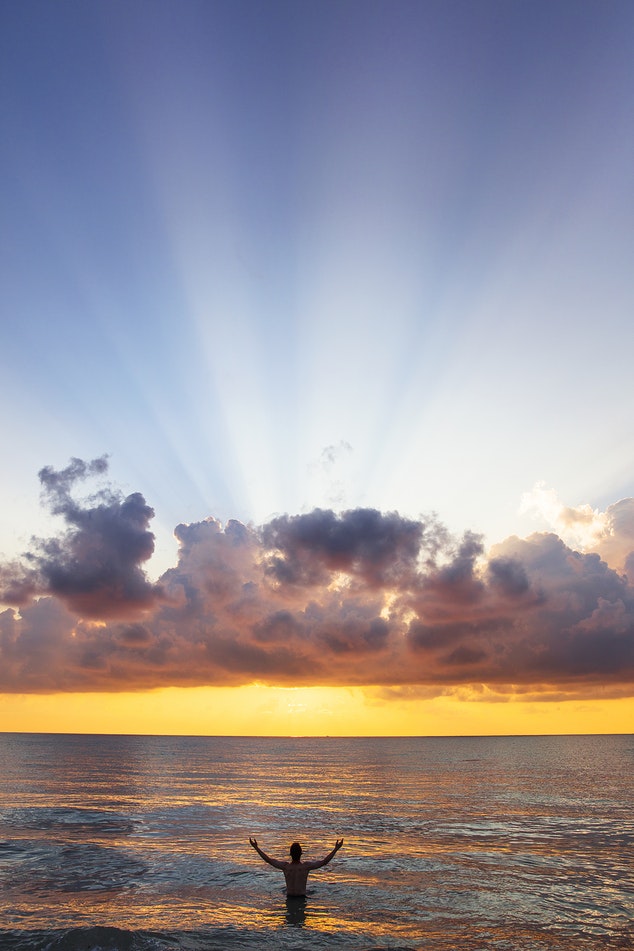 Salvation is the greatest gift anyone can possess. If you've received Christ as your Lord and Savior, you have reason to be thankful. Your future with God is secured by the love that held Christ to the Cross and protected by the power that raised Him from the dead! That should be reason enough to shout thanks to God!
Next Paul tells us that we should "let Christ's word with all its wisdom and richness live in you." As believers, we have the wonderful privilege of reading Christ's Word and putting His teachings into practice. Reading the Bible brings great rewards because His word transforms us as we grasp the extent of Jesus' love.
Paul also recommends that we use Psalms, hymns and spiritual songs to bring us into God's presence. Because God's word is inspired, scriptural songs resonate with our souls and lift our spirits. Few things can impact those around us as much as a heart-felt song of thanksgiving and few things can lift us above our own concerns faster than a song of praise.
Paul closes this thought by challenging us to do everything we do in the name of the Lord Jesus. How many things that we do on a regular basis would change just by making this a conscious decision? Many believers struggle with priorities because they do things for themselves and not for God. Doing everything in Jesus' name can help us check our motives and even stop certain behaviors that displease God.
When Christians live as God intends our lives become powerful witnesses for Jesus Christ to those who need Him most. That's important, because few people will ever find Christ on the strength of words alone. Our actions attract people to Jesus. That's why it is important for us to understand that it's really not about us, it's about Christ!