Love Dare
When my boys were small, people with grown children and even perfect strangers would look at my sweet Tinnies and tell me, "Enjoy it, the years go by too fast." I honestly didn't believe them. The toddler years seemed to creep by. I was in a huge learning curve as a new mom, and I was tired. That could explain why my oldest son's, first word (besides Daddy) was Starbucks.
Today, my children are fourteen and sixteen.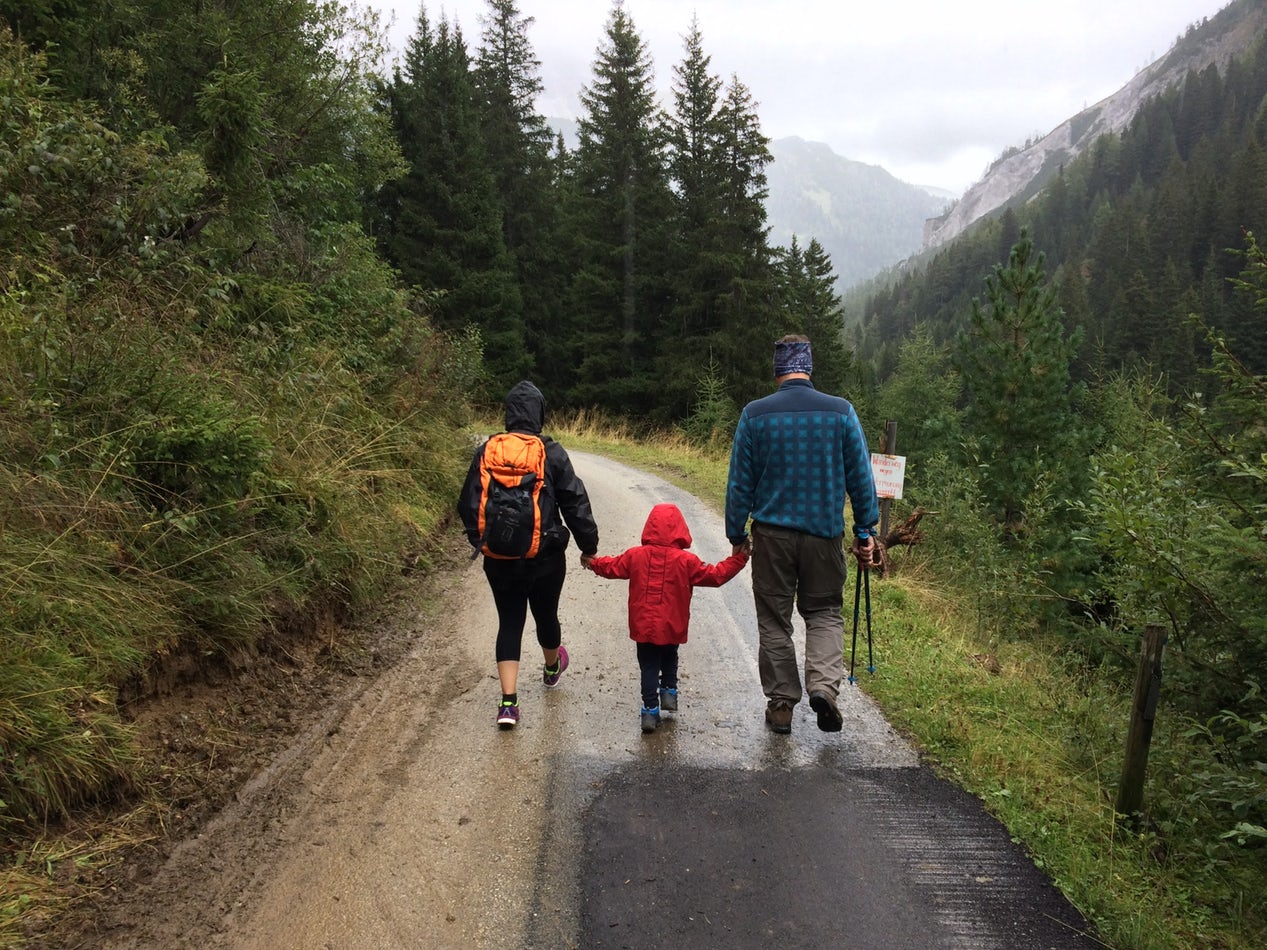 I have become the annoying friend and stranger who tells people (trying to hold back my obvious panic of time gone by) "Enjoy it, the years go by too fast."
My oldest son has less than two year before he leaves for college. My questions to God are endless…Have we taught him everything he needs to know to make good decisions? Will he have a relationship with Jesus outside his parent's direction? Will be serve others with the gifts and strengths God has given him or will he serve himself? Will he treat others with respect and honor? Does he know his own voice well enough to communicate it to others? Will he remember that God wants to play an active role in his life, walking beside him in the ups and downs of life and will he embrace that gift?
Over the years we have taught our children how to walk, tie their shoes, have polite table manners, excel in school and outside activities, and serve others…among a list of other things responsible parents do to raise up exceptional young men. But the most important thing we can do is teach our sons who God is.
This is where The Love Dare comes in…
God is Love.
Love is more than emotion. Love is a choice and an action.
The Love Dare is a 40 day challenge you can take with a spouse, family, or even alone. Each day you learn a new attribute of Love and are given the opportunity to apply it. It will change who you think God is, and it will change who you are in relationship to God and to others.
If I had the gift of being able to speak in other languages without learning them and could speak in every language there is in all of heaven and earth, but didn't love others, I would only be making noise. 2 If I had the gift of prophecy and knew all about what is going to happen in the future, knew everything about everything, but didn't love others, what good would it do? Even if I had the gift of faith so that I could speak to a mountain and make it move, I would still be worth nothing at all without love. 3 If I gave everything I have to poor people, and if I were burned alive for preaching the Gospel but didn't love others, it would be of no value whatever. 1 Corinthians 13:1-3 (TLB)
When our hearts are driven by love in action instead of emotion, our life and our world change.
I invite you to take The Love Dare with me. Each day I will post a picture poster (like the one in this blog) on Instagram (angelacraig2020), Twitter, and Facebook. You can follow me on any of these social platforms. I will do the upfront work but it is up to you to have the courage to do the behind the scenes work, where it really counts.
Take The Love Dare today! LOVE will change your life and the world!