Ordinary Girl
"I am just an ordinary girl."
Or are you?
Ephesians 1:4 says: You were chosen before the foundation of the earth, to be holy and blameless before Him In love.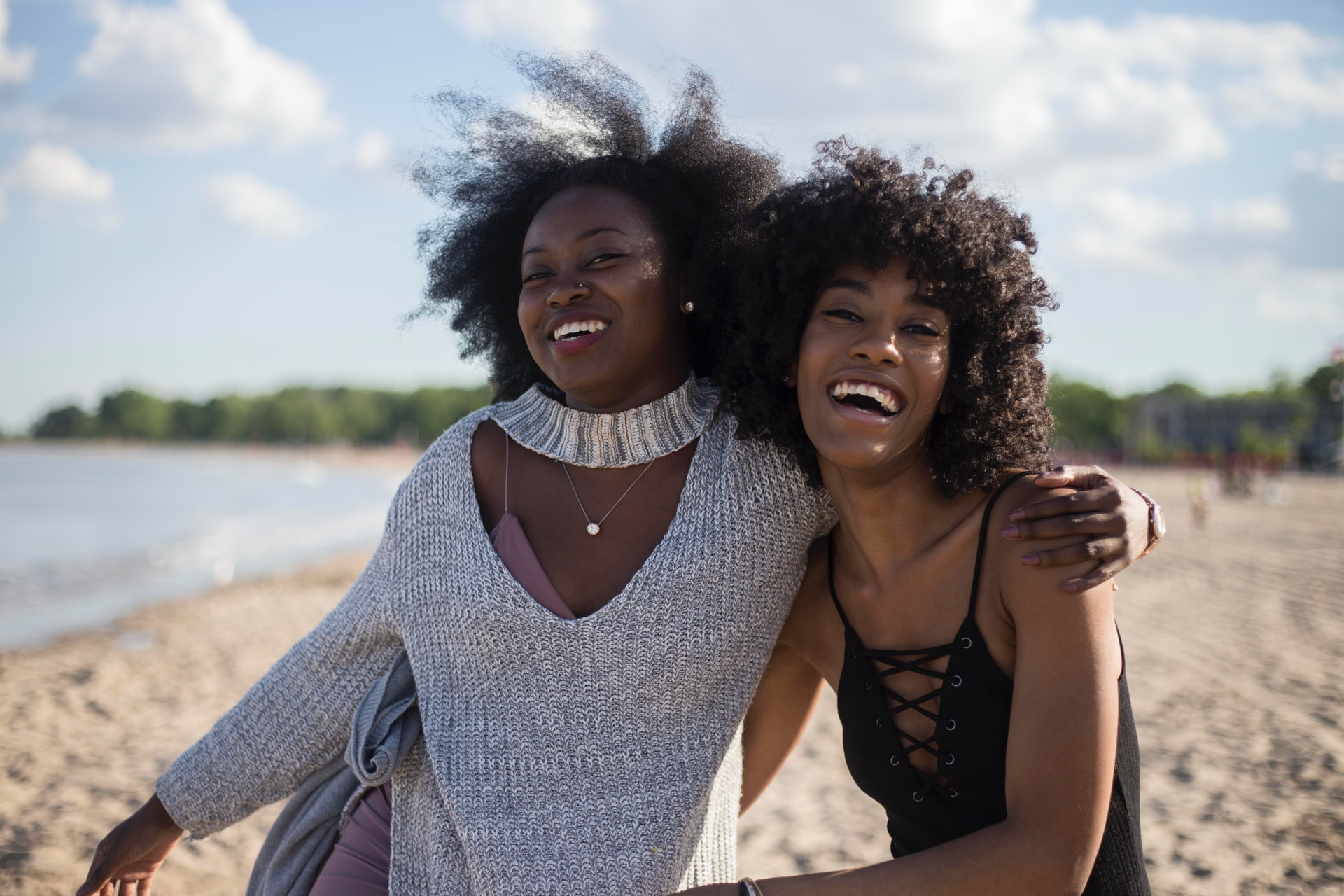 Peter, God's Apostle wrote: You are chosen, you are a royal priesthood, you are holy – God own possession –so that you may proclaim the praises of Him who has called you out of darkness into His marvelous light (1 Peter 2:9).
Ephesians 2:10 states: For you are His workmanship (Masterpiece), created in Christ Jesus for good works, which God prepared beforehand so that we would walk in them.
Notice what happens to a woman who is chosen by God. It is written in the second half of each of these scriptures (The words in italics above).
You are holy and blameless.
You are made to proclaim the praises of the One who has called you out of the dark and into His marvelous light. Go out and tell your story!
You were created for good works that God has already prepared for you.
You were chosen for a purpose.
There is nothing ordinary about that!
Take a simple grain of ordinary sand for instance. Sand is perfect for play, walks on the beach, sand castles, or burying your annoying sibling. But what happens when you heat sand up?
Did you know it turns to glass?
You can drink from it, light a candle in it. When I wear my eye glasses, my vision is transformed. So much so, that what once looked like trees without my eye glasses, turns into people with them! Even bigger, if we all went outside and look through a giant telescope, we could see the moon so close up, it would feel like we could reach out and touch it!
What was once a simple grain of sand became extraordinary because someone decided to change their mind about what the rest of the world saw as ordinary. Somehow that inventor, innovator or creative, didn't see an ordinary piece of sand when they looked at it, they saw the moon.
That is how God sees you. He doesn't see ordinary, He sees extraordinary. He sees a beauty, He sees change, He sees intelligence, He sees a world changer!
It is time to unlock the dreams you have hidden away in your heart and walk in your extraordinary life!
The world is waiting!