Will God Tell Me What to Do Next?
Will God Tell Me What to Do Next?
I'm not sure of His design for me.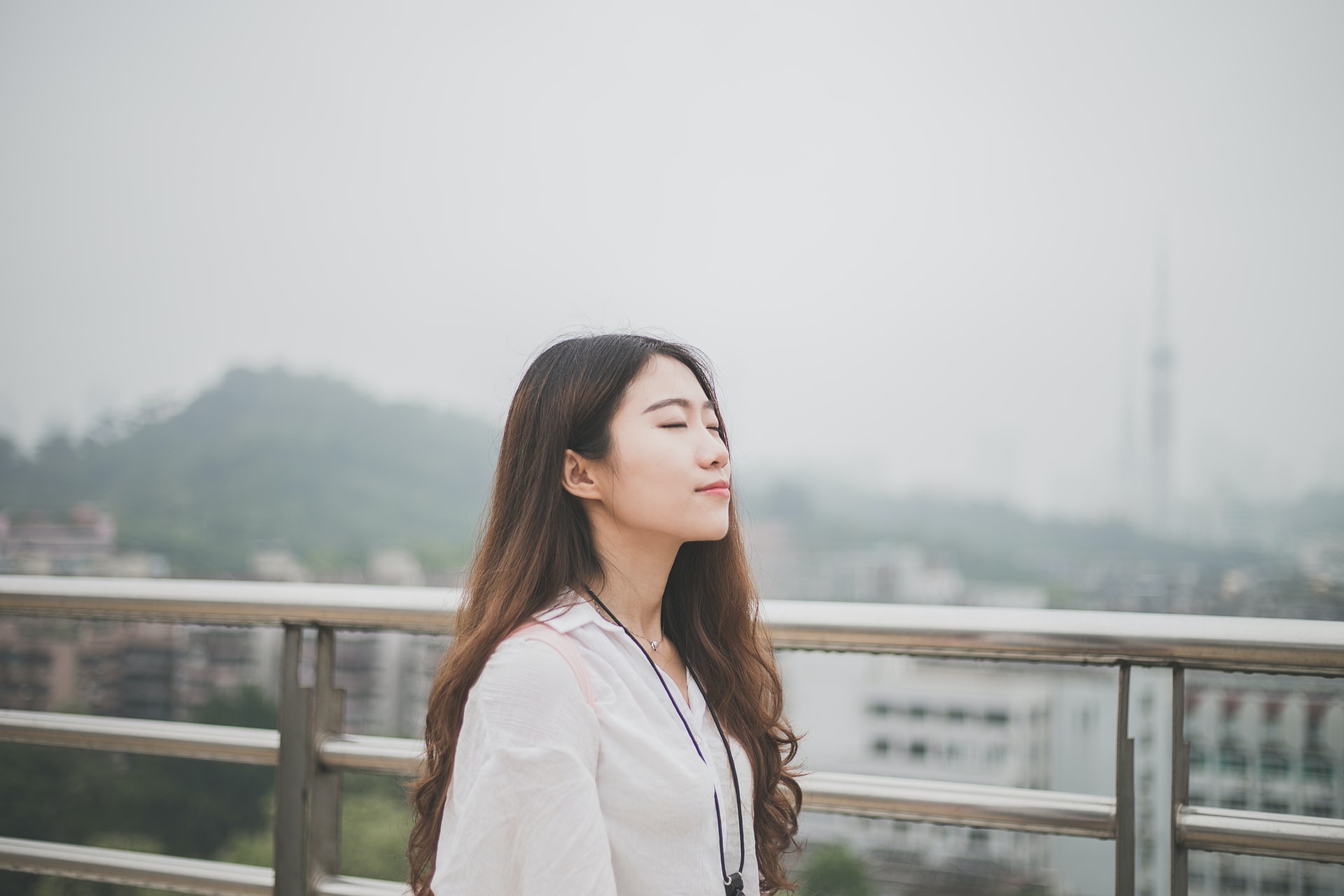 No doubt you have already accepted Christ as your Savior. And by now you have found that God does indeed have a design for your life. I am certain that you wish to follow His will for you.
But perhaps you are wondering about your relationship to God's design now. You may not be sure that you are part of it and that God wants to speak to you about it.
In this lesson you will discover what is your present position in God's design. You will learn several facts which show you why you can be confident that God wants to speak to you. And you will also learn about the promises and the provision He has made to guide you into fulfilling His design for you.
You have Already Entered God's Design
As a believer you have confidence that you have accepted Christ and that you are a child of God. This is the same confidence you need to have in order to understand the unfolding of God's will and design for you. Let us review your experience in receiving Christ to help build that confidence. Though your experience was unique and personal, it had several essential points that are shared by all who receive Christ.
You Believed in Christ
Your experience of receiving Christ did not happen by coincidence or chance. You did not stumble into this great relationship by accident; no one has been saved that way. Somehow, God communicated His plan to you. More than that, He told you of His specific pattern for your life. God's communication by itself was not your salvation, however; that came when you obeyed.
The outward action was not the essential element. The obedience was. There is one common element in the directions the Scriptures give for salvation—belief (faith). The obedience, then, that is always demanded is this: we must believe.
Notice, for example, how Paul and Silas replied to the Philippian jailer's question, "What must I do to be saved?" (Acts 16:30). Their answer was the simplest possible instruction for salvation: "Believe in the Lord Jesus, and you will be saved" (Acts 16:31). The jailer had to obey the instruction to believe in Christ.
In the same way it was in response to your obedience that Christ came into your heart.
You Obeyed the Word
In becoming a Christian, you were obedient to God's Word, the Bible. It is from the Bible that we learn of the person of God, His holiness, and of His Son, Jesus Christ. It is the Bible which tells us that Christ came into the world, that He died and arose, and that He will forgive sin. In other words, when you received Christ, you were obedient to God's will as revealed in the Bible. You learned enough of God's will to obey and become a child of God.
You Obeyed the Spirit
At the same time you were confronted with the facts God's Word teaches, you no doubt experienced an inner conviction. You did not just learn about the fact of the resurrection of Christ, for example. You were actually convinced that Christ did rise and is alive. This conviction came from the Holy Spirit's work of leading you into the truth. You obeyed Him by responding to His conviction.
You obeyed both the Word and the Spirit. The result is that you are a child of God. God's design for you is not beginning in the future. It began when God made you His child. He was able to communicate His plan to you even while you were separated from Him. As His son or daughter, you can be sure He will continue to speak to you.