Destined to be Brilliant
"You are the light of the world – like a city on a hilltop that cannot be hidden. No one lights a lamp and then puts it under a basket. Instead, a lamp is placed on a stand, where it gives light to everyone in the house. In the same way, let your good deeds shine out for all to see, so that everyone will praise your heavenly Father." Matthew 5:14-16
Crack. Shake. Glow. It was Halloween, one of the darkest nights of the year, when something as simple as a glow stick made a brilliant difference. Trick-or-treating was at night and I was daunted by the thought of keeping track of my kids in the dark. It occurred to me I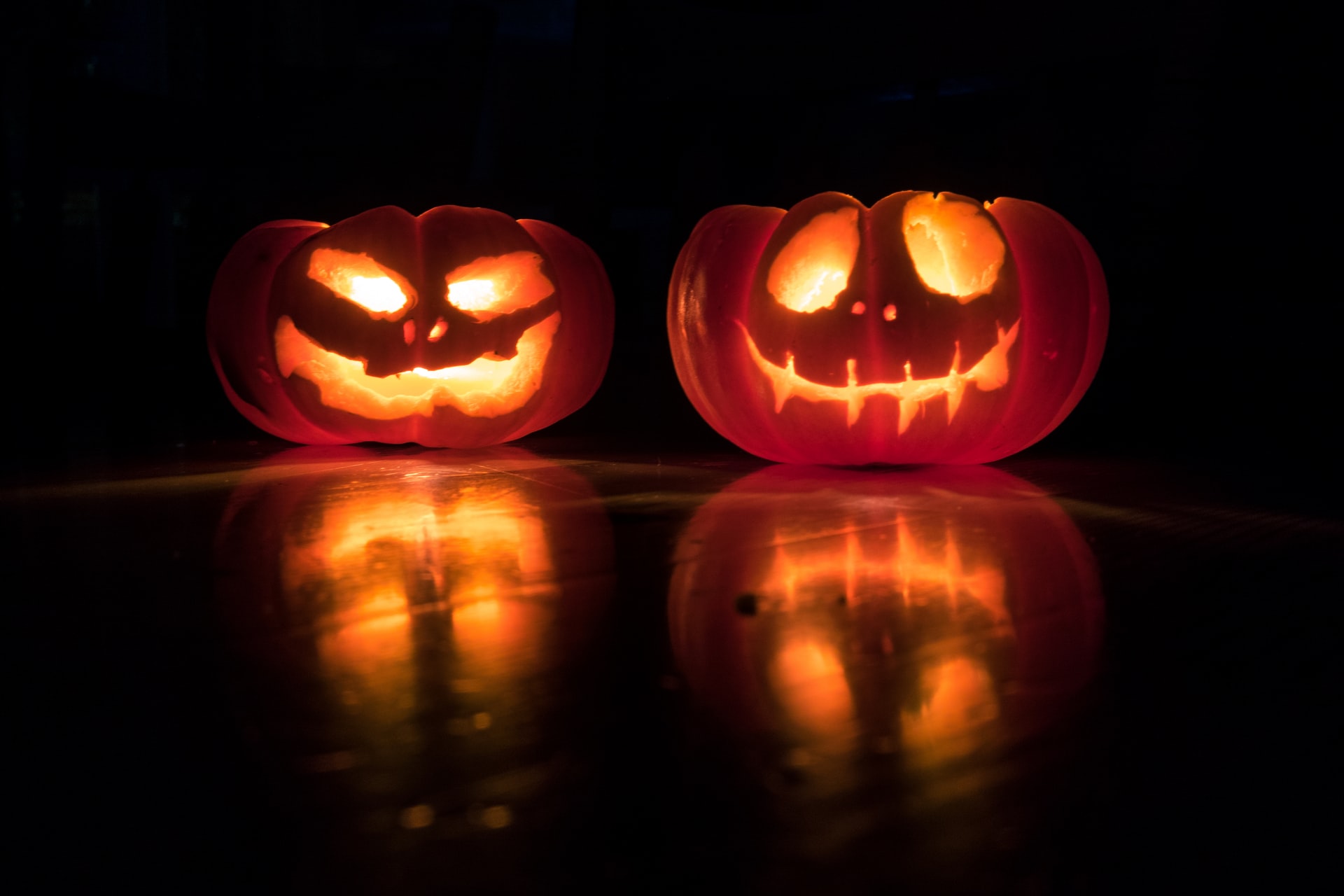 might not be the only parent with the same concern. So several hundred glow sticks were ordered and distributed to friends to hand out to any trick-or-treaters that dawned their door.
They knocked. No one performed a trick. The kids gathered their treats. Cracked and shook their sticks. Then those little tubes of neon light illuminated their faces and their pathway to the next house.
They glowed and gave direction.
Today we look at a parable that illuminates our destiny as daughters of the King.
"You are the light of the world – like a city on a hilltop that cannot be hidden. No one lights a lamp and then puts it under a basket. Instead, a lamp is placed on a stand, where it gives light to everyone in the house. In the same way, let your good deeds shine out for all to see, so that everyone will praise your heavenly Father" (Mt. 5:14-16).
As daughters, our destiny is to be the light of the world. What a reality to take in. We are the source of spiritual light in our generation, in our day. We are it. God's predetermined plan is to dispense the light of his love to all the people of the earth through us. So we need to glow. We need to shine. We need to radiate his radical love and reach those who are waiting to be redeemed by it.
If we cover up the fire God is kindling in our lives, we will snuff out our purpose to point others to him. Rather, if we let our light radiate God's presence, power, and passion we will illuminate a pathway to him. Our destiny is to glow and give direction to our great and glorious God.  To know him and to make him known.
I invite you to pray a dangerous prayer with me. Ask God to give you his heart for the people around you. Ask him to help you see them as he sees and to feel for them as he feels. It will be a dangerous, but defining prayer. It will fuel your fire and others will be drawn to its heat.
When Jesus walked this earth, it describes his heart for his people. "When he saw the crowds, he had compassion on them, because they were harassed and helpless, like sheep without a shepherd" (Mt. 9:36). When it says, "he had compassion on them" the rendering is that he felt it in the gut. Are we willing to be shaped like our Savior and feel compassion in our gut for the people around us?
Our Halloween glow sticks were a distinct and definitive symbol to our community. We are the light of God's love to the world. We will not hide. We will be brilliant. We will not be snuffed out. Not this night. Not any.
What will you do with the light of your life?
Father, illuminate the potential and power of your light in our life this week. May we be a brilliant and bright light of your presence, passion, and power in our generation. Define us and refine us so that we will dispense the light of your love to the darkest corners of the earth. Love, Your Daughters.