Today as we seek to walk intimately with our Lord, we can remember an occasion in the Gospel of John where Jesus talked about knowing him. Although Jesus addressed one situation, the principles in John 9—10 apply to believers in all cultures.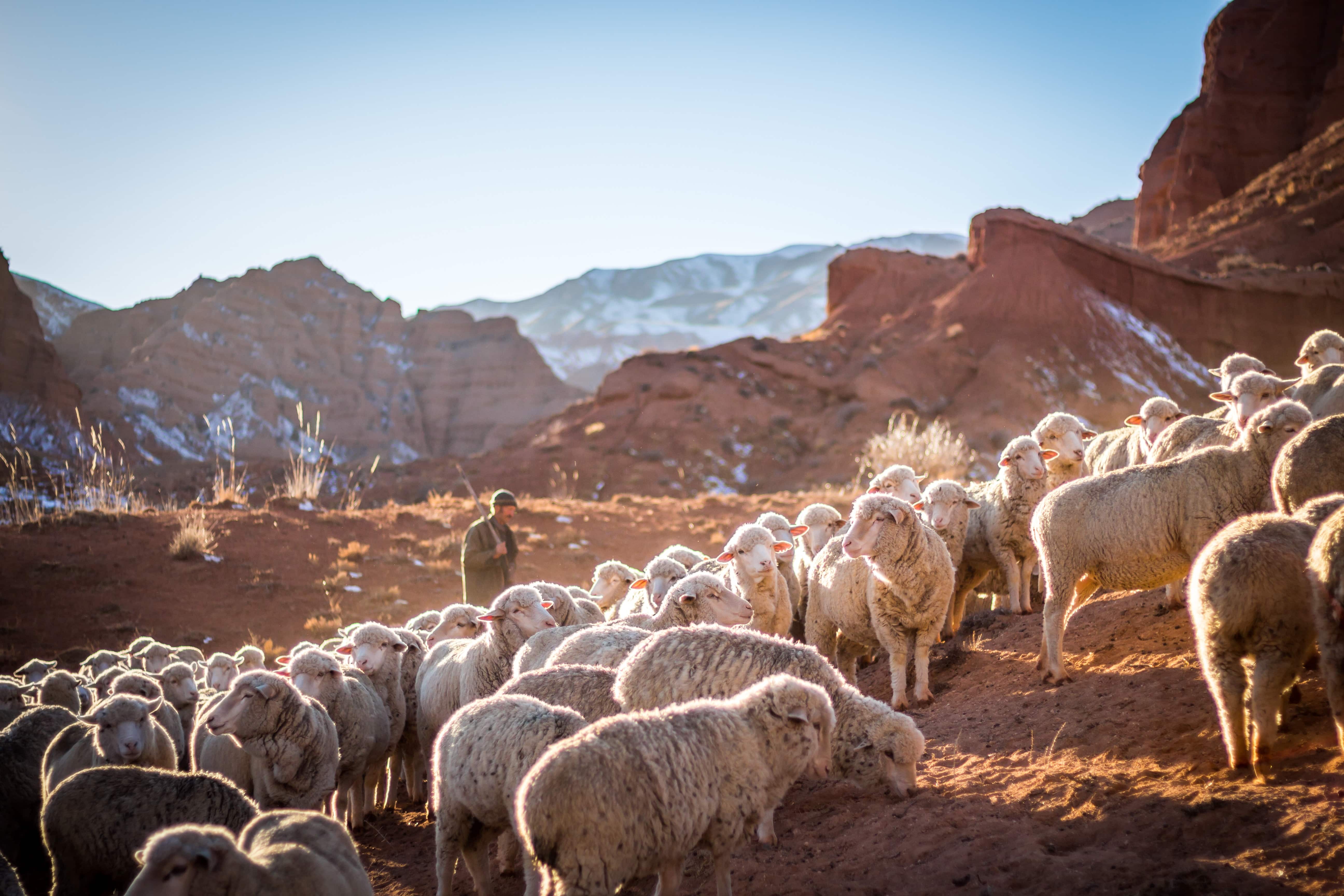 Wolves and Robbers
When Jesus heals a man from blindness on a mandatory day of rest, some religious leaders expel the man from their community for following Jesus. Jesus then confronts these leaders in John 9:40—10:18, explaining that those who were truly Jesus's sheep—like this formerly blind man—hear his voice. By contrast, those who try to lord it over the sheep however they see fit—like these religious leaders—are like thieves, robbers or wolves, who come to devour the sheep (John 10:1, 5, 8, 10, 12). Jesus is the good shepherd, who will lay down his life for the sheep to protect them from the robbers and wolves (John 10:11).
The Rightful Shepherd
Hearers who knew the Bible well should have understood what Jesus was implying here. In Israel's Scriptures, God is the chief shepherd, and his people Israel are his sheep; ungodly leaders who exploit the sheep would stand under God's judgment (Ezekiel 34; Jeremiah 23:1-4). It does not matter whether the religious leaders have kicked the healed man out of their religious community. The rightful shepherd declares that the healed man belongs to his sheep, i.e., is one of his people! Most scholars today believe that many members of John's own audience had been kicked out of their religious communities for following Jesus. John recounts these earlier events about Jesus to encourage his audience that what matters is not the approval of people but the approval of the Lord himself.
"Jesus is the good shepherd, who will lay down his life for the sheep."
The religious leaders, sure of their learning and piety, reject the faith of the man they think had been "born in sin" (John 9:34). By meeting Jesus, however, the blind man enters a relationship much more important than any of the elite members of his people could have offered him. Jesus insists that his own sheep will follow him because they know his voice, the way sheep normally follow only their own shepherds (John 10:3-4); they will not follow the voice of strangers (10:5).
The Sheep Know Him and He Knows Them
Then Jesus offers an extraordinary claim: his own sheep know him "just as" he and the Father know each other (John 10:14-15). The same kind of intimacy that the Father has with the Son is the kind of intimacy Jesus wants us to have with him. (John illustrates this elsewhere; for example, the same Greek term is used for Jesus' intimate position with his Father in John 1:18 and for the beloved disciple's intimate position with Jesus in the banquet in John 13:23.)
Jesus was intimate with his disciples. In ancient literature, someone who shared the deepest confidences of his or her heart was a true friend; Jesus shared with his disciples whatever he heard from his Father (John 15:15). But this relationship did not vanish when Jesus ascended to the Father; he promised the Spirit, so that whatever the Spirit hears from Jesus, he will continue to make known to us (John 16:13-15). This means that we can be just as intimate with Jesus as, and experience his presence no less fully than, the disciples he walked with 2000 years ago. When we embrace Jesus as our Lord and Savior, we begin a new life of relationship with him.
Spirit Sparked Faith
Like the formerly blind man, we have entered into a relationship that matters more than what anyone else thinks of us. We may be lowly or despised in the eyes of others. But in prayer and a life of faith, led by God's Spirit, we commune with the king of all kings. His sheep still know his voice, and we continue growing to know his voice better through studying Scripture and walking daily with him.
"The same kind of intimacy that the Father has with the Son is the kind of intimacy Jesus wants us to have with him."
Perhaps thirty-five years ago, soon after my conversion from atheism, I had an unexpected experience. Reading my Bible day after day, I longed to hear God like the people in the Bible did, but I did not know that it was possible. One day the longing was so intense, and yet the Spirit sparked faith in my heart to trust God to open my ears to hear his voice. What I heard was the deepest love and kindness I had ever experienced, a love that I had never before known, a love that I yearned to reciprocate by devoting myself wholly to God's will. Each day I was eager to spend more time learning his heart. I have not heard God as clearly in every season of my life as I did in seasons like that one, but he is eager to share his heart with us. Jesus touched me, as he touched the blind man in John 9. May we all cry out to the Savior to open our ears to hear his precious heart more and more!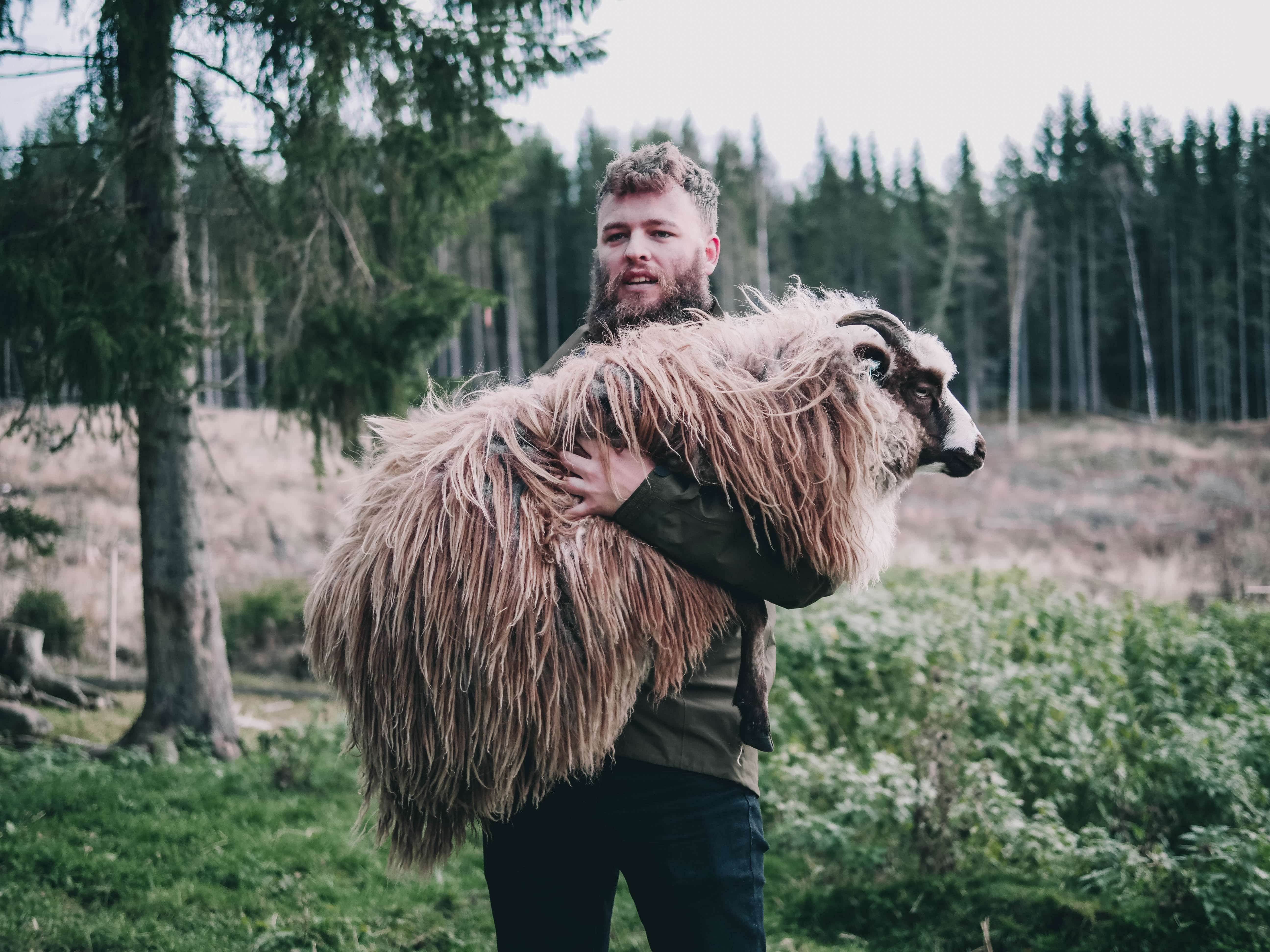 Dr. Craig Keener is author of The Gospel of John: A Commentary (Baker Academic).