In October 1850, gold was discovered in the district of Grass Valley, California.
Over the next 91 years, at least one million dollars in gold was produced annually from the mines.
Michael Brennan, a 36-year-old journalist with the New York Herald, heard about the mining claims at a place called Massachusetts Hill, overlooking Grass Valley.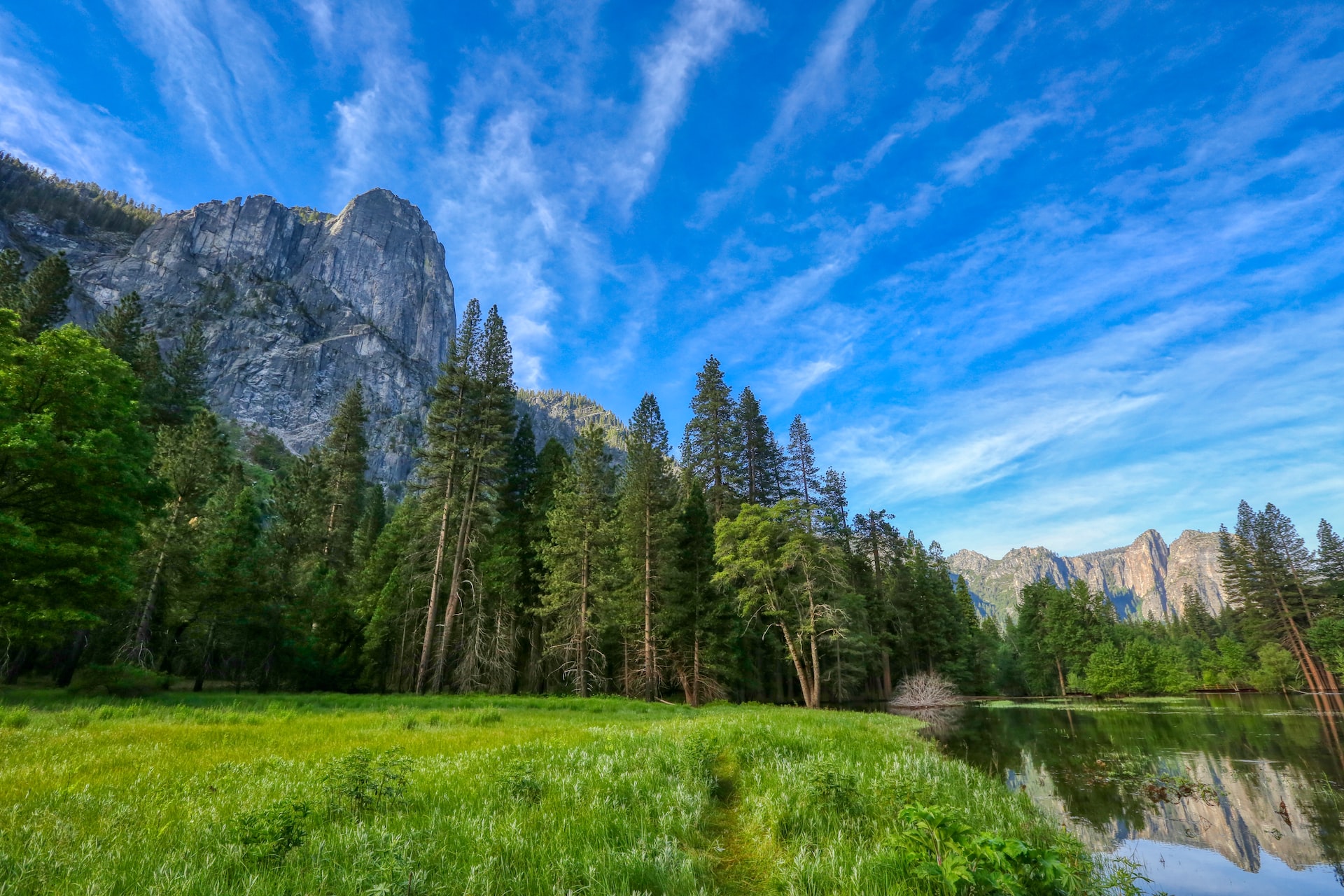 He had no experience in mining, but a group of Irish New York investors bought the mine and chose Brennan to go west and supervise it. He sailed from New York with his beautiful wife, Dorinda, and their three children, crossed over the Panama Isthmus (before the canal was built), and then again by ship until they reached northern California. He built a large comfortable home atop Massachusetts Hill, fully expecting that gold-bearing quartz would flow out from his mine below.
Everything went well for a while and within a few months a sizable dividend was declared. Convinced that an even richer vein of gold lay further along the shaft, Brennan had his men attacked the mine with all the equipment and vigor they could bring to bear. Every dollar he could raise went into the mining operation, but all the effort produced nothing. Deeper and deeper his men dug the shaft, looking for the precious gold-bearing quartz.
But the gold had vanished.
Brennan was advised by others to give up the quest, but he soldiered on. When his company could no longer finance his work, he spent his own money and used up every cent. Finally, no creditor would back him and he had to lay off all his men. He continued on, digging by himself. His health and that of his family began to decline. After two years, Michael Brennan realized his Massachusetts Hill had become Heartbreak Hill. One of his friends, Old Charley, found him one morning slumped down at the entrance to his mine. "Charley," he said, "my dream is over. This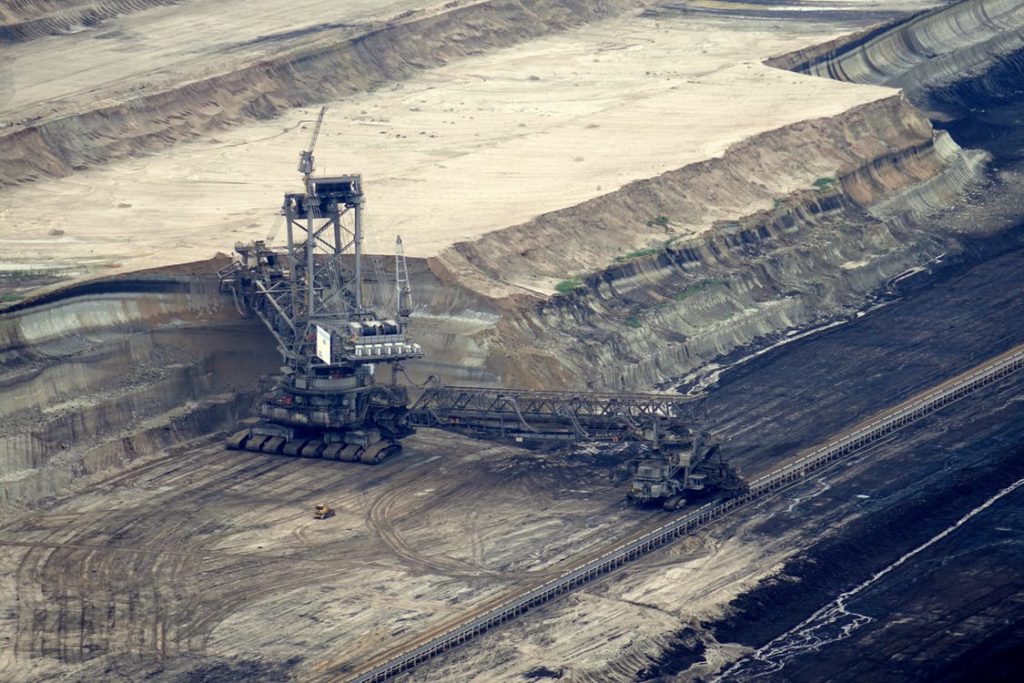 mine has beaten me."
The next Sunday the Brennan family missed church in Grass Valley.
Alarmed at the silence around the home, the neighbors went to check. They broke into the house and found the whole family dead, evidently of poison. Dorinda and the children were sitting up in their beds, Michael was sitting almost upright in his easy chair in the parlor, as if he had just fallen asleep. The family was buried nearby in the city cemetery on a small rise just across from Massachusetts Hill.
New owners purchased the mine. At the very spot where Michael Brennan had put in his last day of digging, the new owners set off a blast that uncovered the rich ledge of gold Brennan had sought.
One day more and his dreams would have come true! He quit too soon!
Massachusetts Hill had become Heartbreak Hill. As I read this story by Charles Crowder, "The Saga of Heartbreak Hill," in an airline magazine years ago, I thought of the admonitions and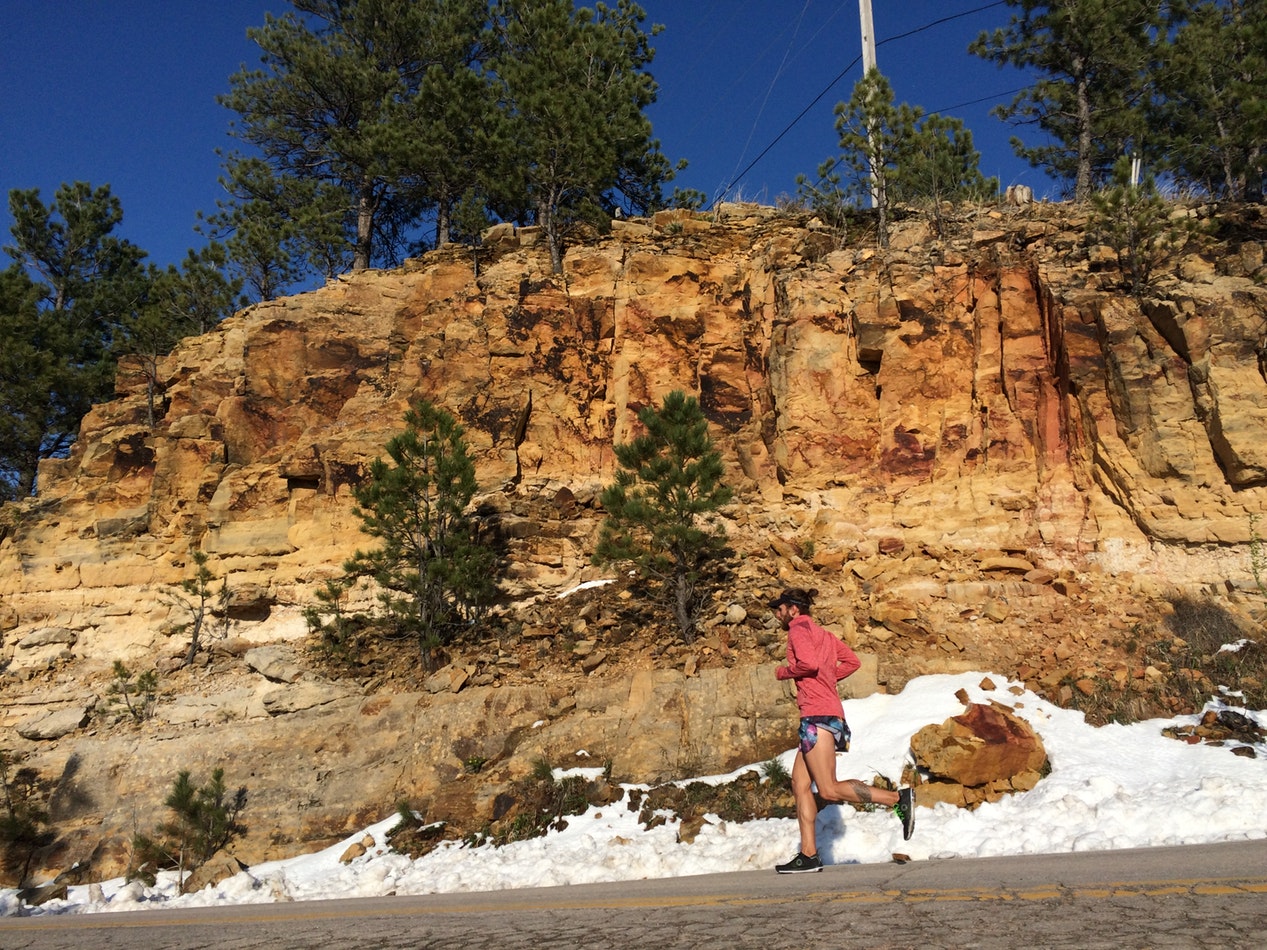 encouragement of Scripture that we are to endure.
Jesus said to His disciples, "he who stands firm to the end will be saved" (Mark 13:13).
The apostle Paul said: "Run in such a way as to get the prize" (1 Corinthians 9:24) and affirms in his last letter that indeed, "I have finished the race" (2 Timothy 4:7).
The writer of Hebrews urges discouraged and persecuted believers not to drop out, but to "run with perseverance the race marked out for us" (12:1).
General superintendent of the Assemblies of God (USA).