Jesus declares that one of several aspects of his mission is to preach good news to the poor. In so doing, he echoes Isaiah's theme of good news about restoration and the deliverance of God's people.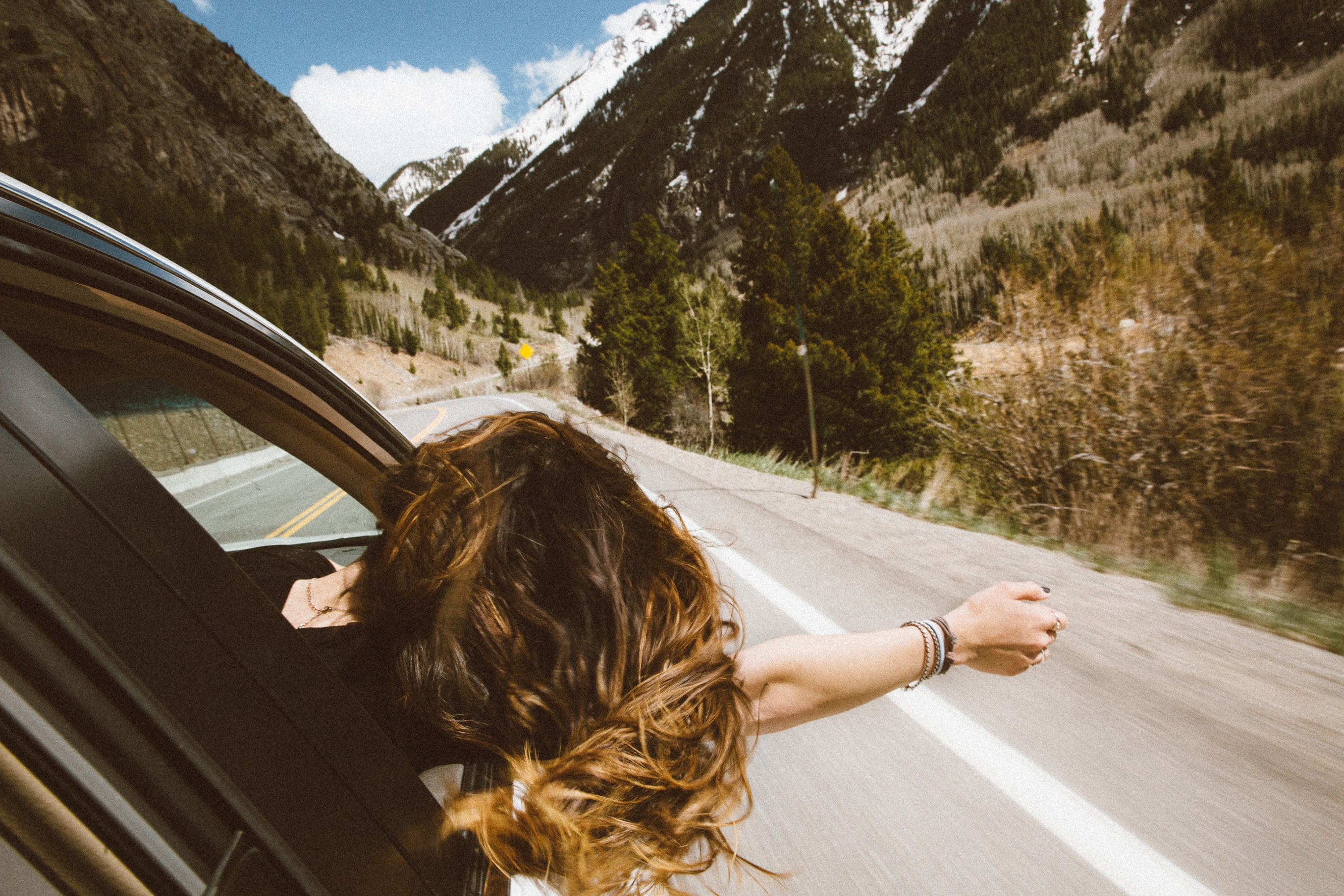 The Holy Spirit Empowers Our Mission
On the day of Pentecost, Peter applies Joel's prophecy to the church's mission: God's Spirit empowers us to speak for God like the prophets of old (Acts 2:17-18). In the context of Jesus' words in the previous chapter (Acts 1:8), the most important element of this mission involves testifying of Christ to all peoples.
But while evangelism is central to our mission, the parallel with an earlier scene in Luke's work suggests that we should not neglect another prophetic theme that is also part of Spirit-empowered mission. As Joel's prophecy provides the text for the church's inaugural message in Acts, a prophecy of Isaiah provides the text for Jesus' inaugural message in the Gospel of Luke.
Even Jesus was Empowered by the Spirit
Luke 4:16-30 recounts the opening scene of Jesus' public ministry in Luke's Gospel. The placement of this scene at this point in Luke highlights the important role that it fills in Luke's Gospel. Luke elsewhere usually follows the same sequence as Mark, where Luke includes the same events that Mark does, even though no one expected ancient biographies to follow chronological sequence. On this occasion, however, Luke provides a scene not only more detailed than Mark's parallel but earlier than in its place in Mark. Luke's scene prefigures some key elements in Jesus' ministry.
Jesus Came to Bring Liberation
Here Jesus applies the words of Isaiah 61 to his own ministry: the Spirit anointed him to bring liberation to those in need. First, his mission was to proclaim good news to the poor. Throughout Jesus' ministry in the Gospel of Luke, he indeed emphasizes God's care for the poor (Luke 6:20; 16:22) and the responsibility of others to care for them (Luke 12:33; 14:13; 18:22). (Sometimes he even miraculously provides food for hungry crowds.)
Jesus also came to free captives and liberate the oppressed; while Jesus did not literally break people out of prisons (perhaps to John the Baptist's chagrin), Jesus certainly freed those who were oppressed by the devil (Luke 13:12-14; Acts 10:38). Likewise, in line with Isaiah's prophecy, Jesus came to heal the blind, like the blind man by the Jericho road (Luke 18:35). Indeed, he later healed Saul of both physical and moral blindness (Acts 9:18; 26:18).
Isaiah Prophesied Jesus's Mission
The announcing of good news in Isaiah 61, which Jesus quotes, harks back to a theme that appears earlier in Isaiah (see for example Isaiah 40:9; 41:27; 52:7). In these passages, God comforts suffering Israel with a promise of restoration. Israel will be taken captive, enslaved and impoverished, but God will liberate and bless his people. This is a good news about peace for God's people, a message that God is ready to demonstrate his reign, or kingdom (Isaiah 52:7). By Jesus's day, many Jewish people had settled again in their land, but they still longed for God to redeem, restore, and exalt Israel. Jesus, in his person, not only preaches that good news but embodies it, for he is the savior of the world.
"The Spirit has empowered us to cross cultural and other barriers with Jesus's message."
When Jesus announces this part of his mission, his home town initially responds pleasantly (Luke 4:22). But then Jesus begins to apply Isaiah's prophecy beyond the oppressed of Israel. Jesus warns that, like earlier prophets, he will face unbelief at home (Luke 4:24). Elijah, for example, had been sent to a widow in the land of Phoenicia—from the same region as the hated Jezebel (4:26). Elisha had not healed the lepers of Israel, but only the foreign general Naaman (Luke 4:27). (After 2 Kings 5 spoke of Naaman, 2 Kings 7 spoke of uncured lepers in Israel's capital, Samaria. In Luke 17, Jesus heals a Samaritan leper along with Jewish ones, even though Samaritans in his own day were often hostile to his people.)
Jesus's Mission Transcends Earthly Allegiances
Once Jesus challenges his people's nationalism, they are no longer pleased with his words, but in fact wish to kill him (Luke 4:28-29). They have suffered enough from the Gentiles, and do not want to hear about God's concern for outsiders. This opening scene prefigures Jesus' mission in the Gospel: to reach the outsiders, even at the expense of incurring the enmity of the "insiders." This activity paves the way for the church's (often reluctant) mission to non-Jews in the Book of Acts. Thus in Acts, for example, it is Jesus's own followers who need to be reminded to welcome outsiders (Acts 11:1-3).
Jesus's message in the Nazareth synagogue in Luke 4 offers a stark warning for us today. The Spirit has empowered us to cross cultural and other barriers with Jesus's message, a message of concern for people, a message of justice, liberation, and salvation. To do so effectively, however, we must be ready to go beyond the assumptions of our own nation or culture, to side with whatever God declares in his word. Jesus wants to bring his followers into unity with one another, beyond all our ethnic, nationalistic or other prejudices. May we continue to carry on the mission of bringing the good news about God's kingdom and caring for people's needs.