The internet has brought us a lot of advantages, but we need to be careful when we enter into an Internet relationship!
 Whether you are single or married, meeting people online is an expanding option for anyone desiring a date, a marriage partner, or just a friend. With increasing demands on careers, our time to devote to making new friends has diminished. With a click of a mouse, we can be in contact with scores of people searching for relationships. The question is, "Should we use the Internet for this purpose?"
Caution is needed for any Internet relationship, regardless of our marital status, but there is an extreme danger for a married person. The intent may be just to chat with someone who sounds interesting, but it opens the door for more than just friendship. Boredom with marriage and the daily routine is often accompanied by a desire for something new and exciting, and chat rooms seem to be an answer. However, is it the wisest way to bring sparkle back into our lives?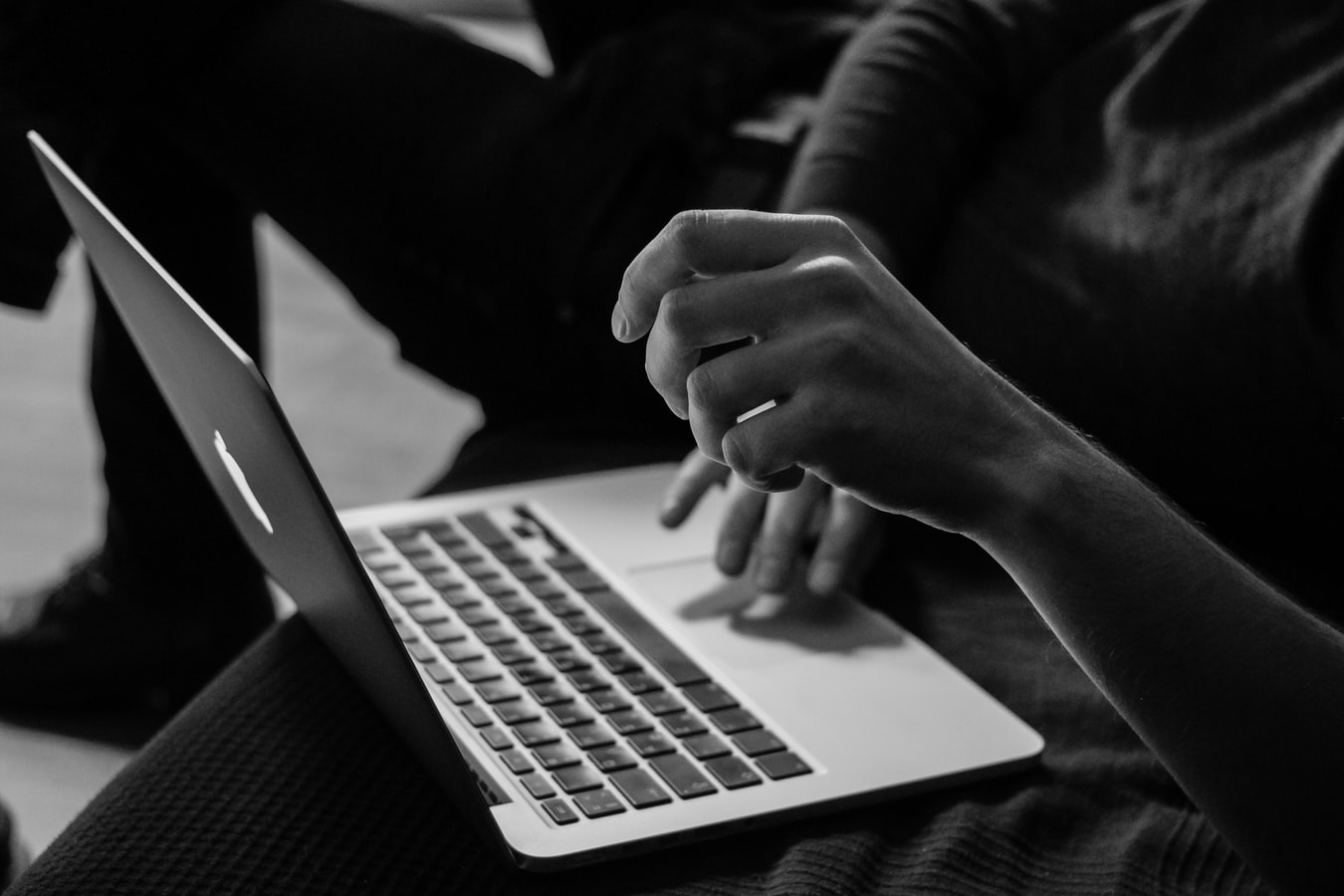 Joel was retired and living in a small town with his wife of many years. Their three grown children were scattered in various states, with families of their own. He and his wife had been raised in the church, and he felt he had a good relationship with the Lord. However, he was bored, and he spent most of his time on the computer. Chat rooms became a social outlet for him. He developed a number of female acquaintances, and located some old friends through Internet searches. One day, to his surprise, he found the name of a former girl friend. They had been teenage sweethearts and had discussed marriage.
"I wonder how life has turned out for her?" murmured Joel as he stared at her name. He reminisced about their romance and wondered what life would have been like if they had married. He hesitated before copying her email address, but smiled and said, "It'll be fun to see what she's been doing all these years." He typed a short note to Cindy, and hit the "send" button. Joel contemplated telling his wife about finding Cindy's name, but he decided to wait. He did not realize the events he had just put into motion.
Cindy was a single parent of three adult children. She was a strong Christian and had determined that since she had been single for over 15 years, the chance of remarriage was slim to none. With her demanding but satisfying schedule, she wasn't sure any man would interest her enough to make changes in her lifestyle.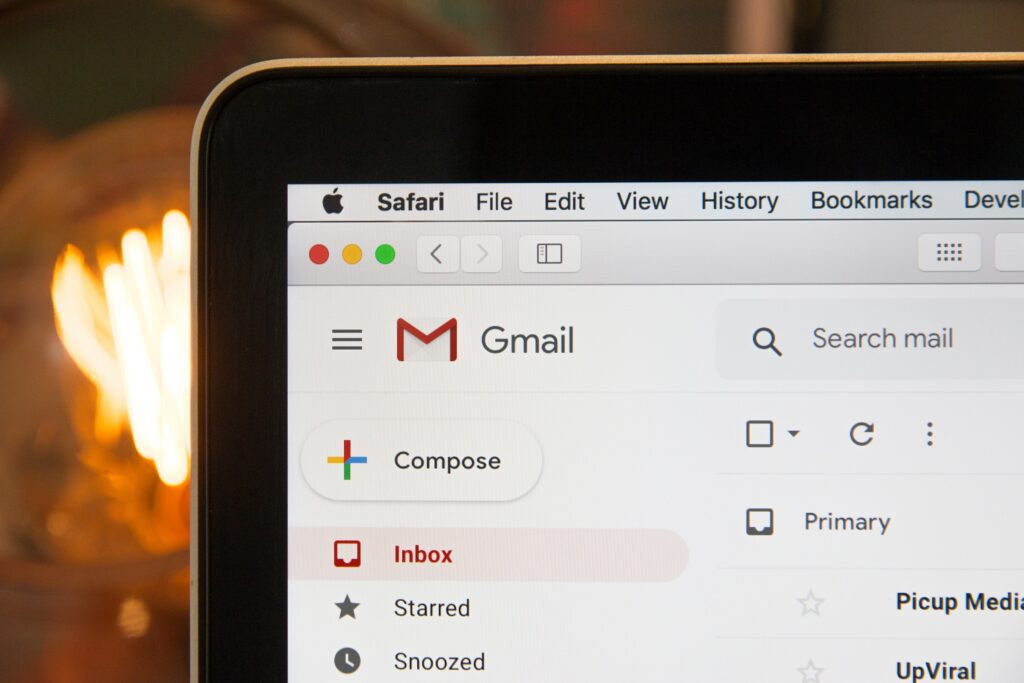 Returning from vacation, she clicked on her email and started deleting chunks of spam mail when she noticed one that said, "From a friend." She opened it and read the one-line note: "Are you Cindy from Baltimore who attended Calvary Church?" signed Joel Samuels. "Oh, my goodness! It's from Joel," exclaimed Cindy.
Joel had been the love of her life as a teenager, and their breakup had caused her weeks of anguish. Her memory quickly recreated the image of the six-foot-two soldier with blond wavy hair and blue eyes.
Within four months, Joel divorced his wife, and before the year was up, he and Cindy were married. They were deceived into thinking that their rekindled love would never end and that no matter what happened, they had to be together.
Lives were shattered, and resentment and hatred ravaged Joel's family. The newly married couple soon found themselves faced with the worst mistake of their lives. Their relationship was based on sin and the pain of others. How could they build a happy Christian life when their testimony had been destroyed by the fact that they were together? In less than two years, the marriage ended, and Joel and Cindy went their separate ways.
What appeared to be a harmless desire to get in touch with an old friend, ended in a nightmare. A counselor told Cindy that he had seen a number of marriages end in divorce because one of the spouses had found a "soul mate" on an Internet site.
It is dangerous to think, It would never happen to me. I know better. Satan will use any situation to trap us, and Internet friendships are perfect targets.
Whether single or married, we need to exercise extreme caution when communicating with anyone on the Internet. For married people, it is wise to limit friendships with the opposite sex to those enjoyed by both the husband and wife.