Just before midnight, I finished my work on the labor and delivery ward, wearily trudged from the hospital to my Jeep.
The model was cloth top and had no locks on the doors, but I wasn't worried. I did this all the time. A fifteen minute ride and I would be snug in my warm bed.
Rejoicing in the difficult shift being over, I could hardly wait. Sighing with fatigue, I started the engine and took off, drove over the bridge and up a long, steep hill out in the country. Almost at the crest of the hill, I noticed someone flashing headlights behind me. Thinking it might be the police, I slowed to a crawl.
When I looked in the rear view mirror, I saw a regular car with a man at the wheel. I punched the accelerator and took off. A bit nervous, I kept watching the car behind me. When I went faster, he increased his speed to match. Not overly worried, since I drove this way often and never had trouble, I still kept a wary eye on him.
Further down the Road
Turning left onto the two lane country road, I hoped it was just a mistake. Not so! He followed me. The road had no real shoulder and no space large enough to turn around, so I increased my speed and so did he.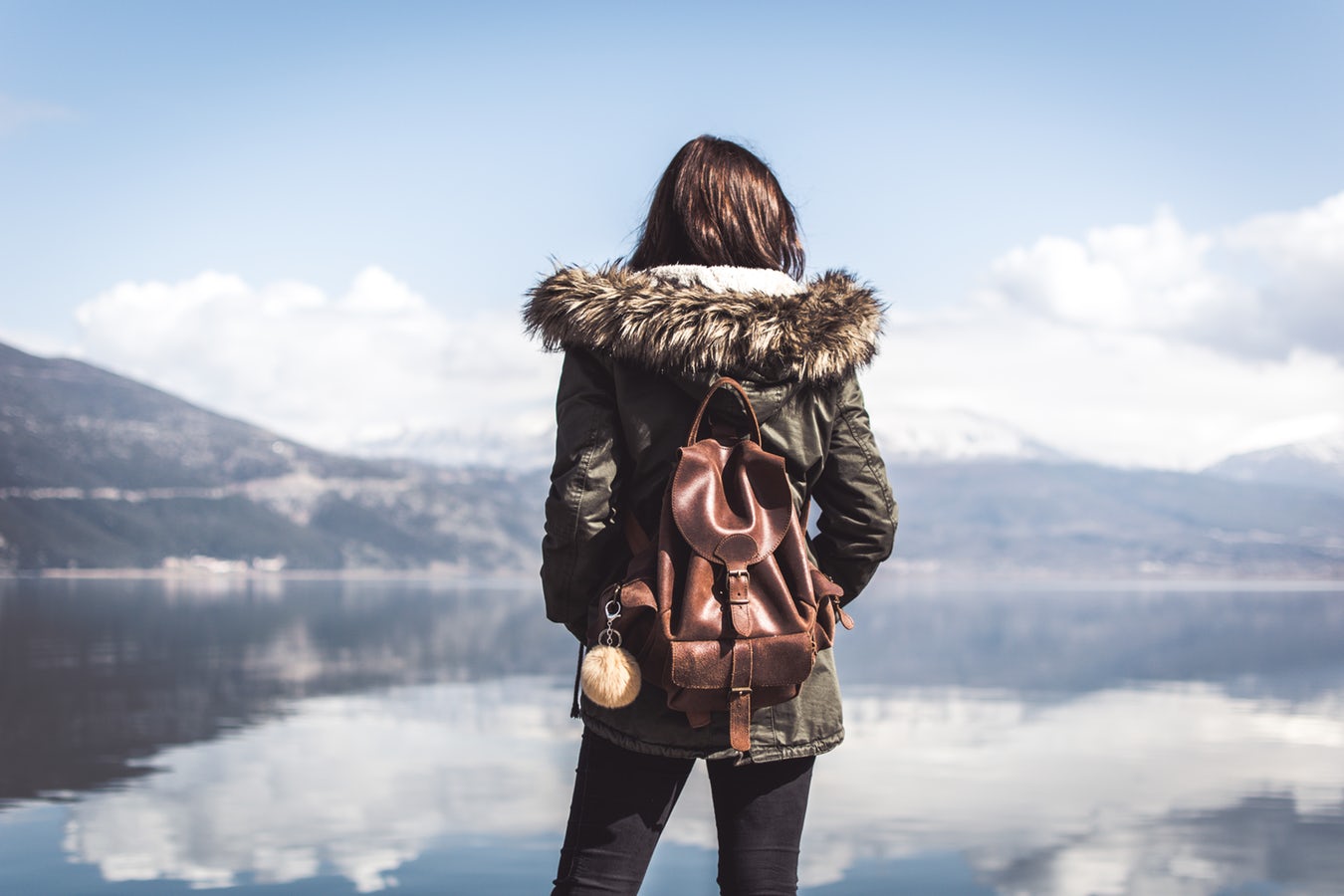 I realized this was no joke. Fear prickled my skin. Suddenly, the other car passed me and parked diagonally across the two lanes, cutting me off. There was no place to turn around and I couldn't go forward. He jumped out of his car, ran back, opened my passenger door, and got in, turning an angry face to me.
No houses loomed out of the pitch-black night. I had no escape. No one would hear if I screamed. Why didn't he just take my purse on the floor near his feet and get out Outraged? I yelled at him.
What are you doing You get out of my car! Are you crazy I shrieked.
Huh You're a woman!
Get out or you'll be sorry! He mumbled a few words about wanting to tell me my tail-light was out.
Yeah, right—I didn't buy it for a minute. I told him so. He ended up apologizing and got out of my Jeep. I had no fear—only this monumental fury. He got back in his own car and sped away.
I sat for a minute, frozen in terror after he drove away, then put out a trembling hand to grab the steering wheel. Wave after wave of horror swept over me. My foot shook so badly on the accelerator, I jerked all the way down the road until I reached my home.
God is our refuge and strength
Although still quite new in my Christian faith, this incident provided me with great faith that God could give me the inner strength necessary when faced with a crisis.
Psalm 46:1 (NASB) states God is our refuge and strength, A very present help in trouble. I learned the truth of this verse on that terrifying night. He gave me the inner strength to handle a dangerous situation and kept me safe.