Two boys were walking along a street when they encountered a large dog blocking the sidewalk. "Don't be afraid," one of the boys told his more timid companion. "Look at his tail, how it wags. When a dog wags his tail he won't bite you."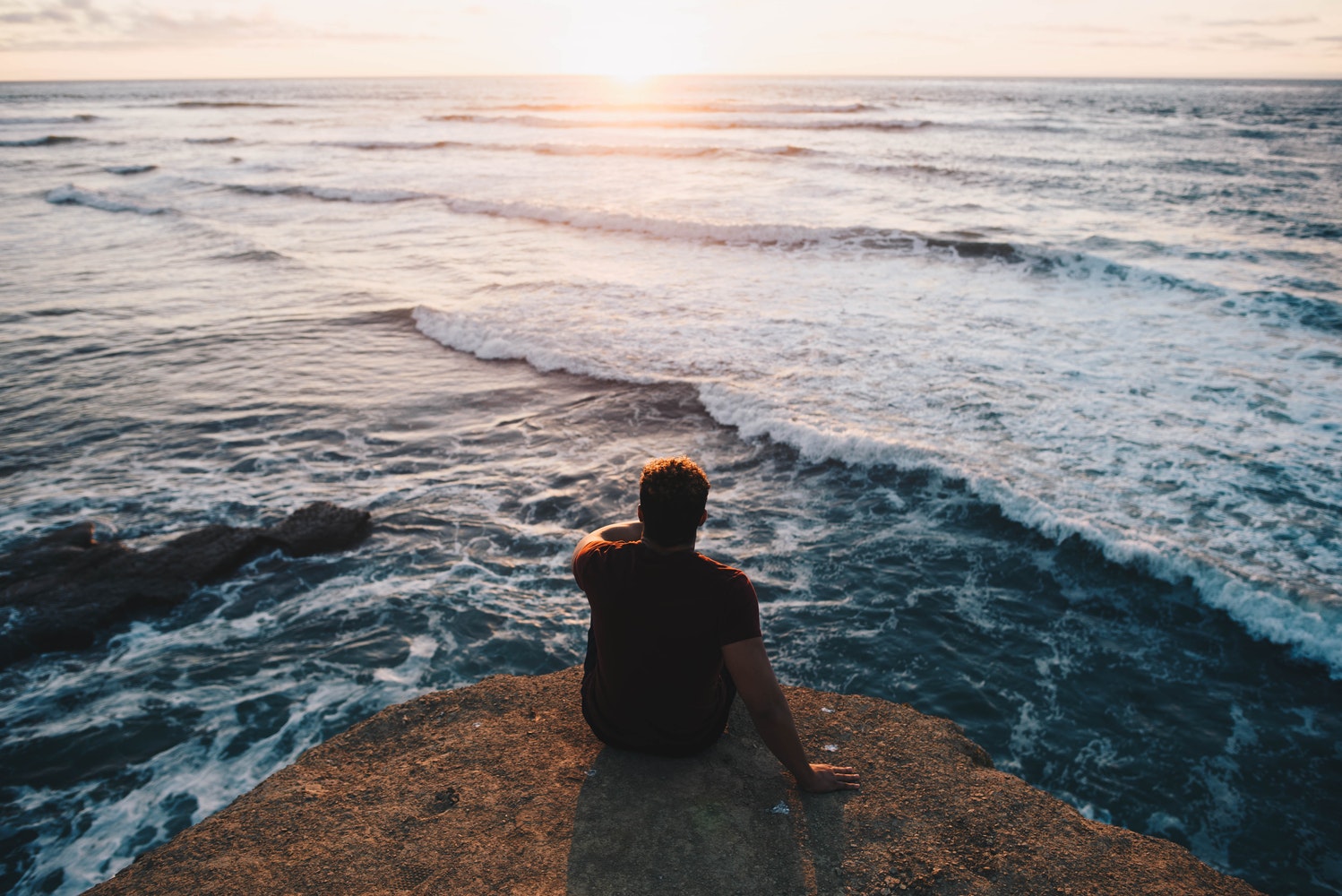 "That may be," admitted the other, "but look at that wild look in his eyes. He looks like he wants to eat us alive. … Which end are we going to believe?"
We've all felt the tension those two boys encountered. Sometimes we aren't quite convinced whether to believe the wagging tail of God's goodness or that wild look in the eye of the big trial confronting us. What if we believe for the goodness and the trial bites us?
Just a few days ago, I heard this phrase: "incompatible with goodness." Do you fret and worry out loud about situations? Do you shoot down the ideas and plans of others under the guise of being "realistic?" If we're being honest, many of us do these things, often unconsciously. We may be struggling with a mindset that asserts I am "incompatible with goodness." Joseph, the boy with a dream, grew to be a man who had developed a mindset that he was in step with goodness. Seeing himself compatible with goodness carried him through the many hard times in his life.
He had been badly mistreated by his own family, as well as by others whom he had not wronged. He spent the better part of his twenties in an Egyptian dungeon, separated from his father, not knowing if he would ever see him again. Yet in spite of all these trials, he could say to his brothers, "You meant it for evil, but God meant it for good" (Gen. 50:20). He knew that even though his brothers hated him and plotted against him, behind it all, God was at work. God was sending Joseph to Egypt for a purpose. Joseph's trust in the sovereign goodness of God carried him through those terrible hardships with a joyful spirit, free from bitterness and complaining.
"You meant it for evil, but God meant it for good"
That same mindset will help us navigate the troubling times. Don't squash hope in yourself or others. Instead, seek to cultivate it. Removing hope harms us in profound ways. To squelch hope doesn't just cause momentary unhappiness. It influences us not to do the things they need to do. The child who's told he'll never go to college won't do his homework. A patient who doesn't have hope won't work toward his own recovery. If Joseph would have given up hope for God's goodness, an entire generation would have been lost. When things grow wrong, do you go with them? A key to your future is to choose hope.
God is good in everything He does. As a result, expressing optimism, even when you're not really sure about the outcome, is not inauthentic. You just know you're compatible with goodness. God said through Jeremiah to the exiles who had been carried off to Babylon, "'For I know the plans I have for you,' says the Lord. 'They are plans for good and not for evil, to give you a future and a hope.'" Jeremiah 29:11 (TLB)
What words do you need to eliminate from your vocabulary?