Dr. Russell Jeung, the author of At Home in Exile and leading sociologist of Asian Americans, race, and religion, explains how his father taught him a profound lesson on the true nature of humility.
"As the youngest child in my family," Russell explains, "my job at Chinese banquets was to make sure everyone's teacup was kept full. My dad, without fail, reminded me at these meals to be alert to the needs of others. I think he took as much pride in seeing me serve food to dinner guests as he did in seeing me get good grades."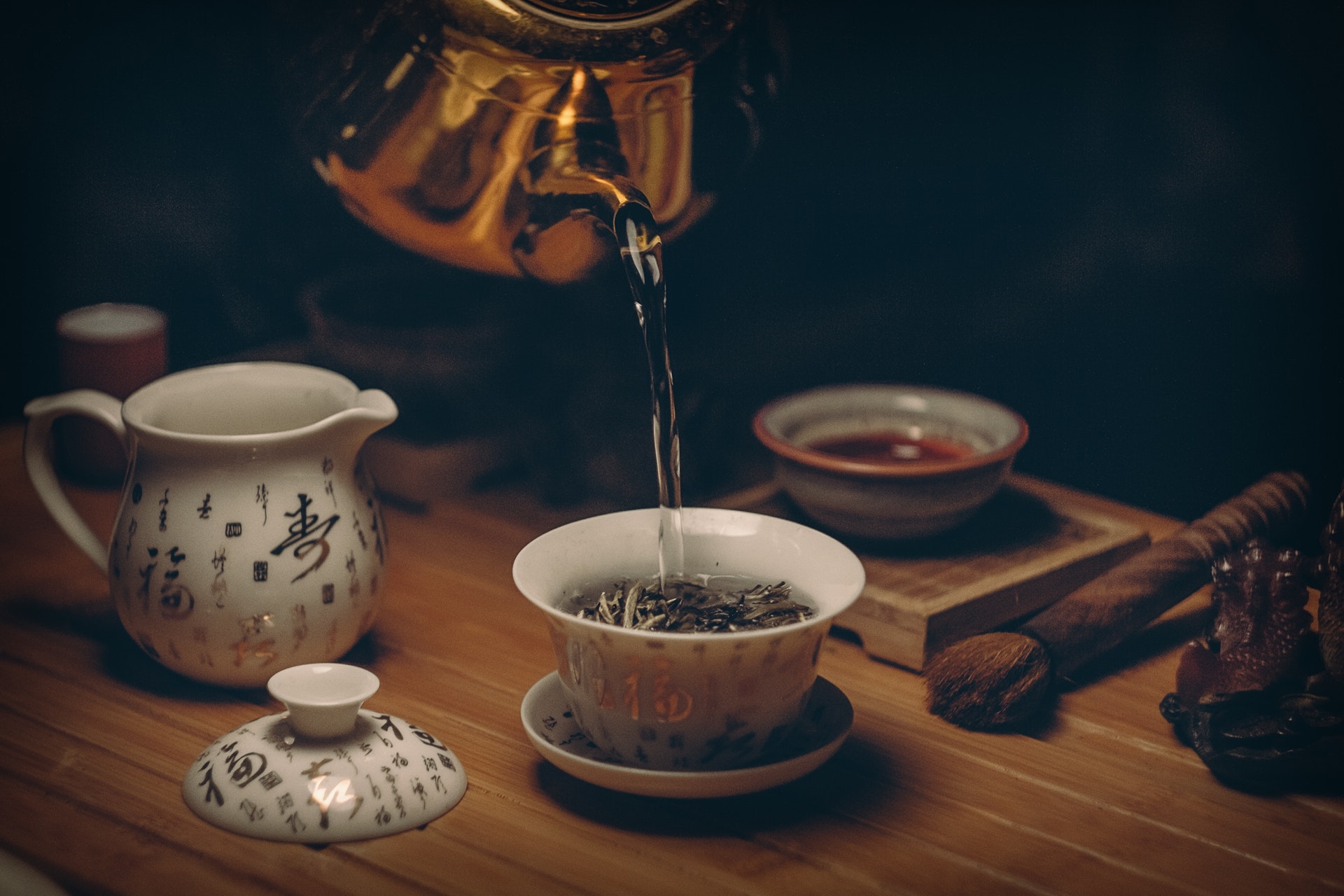 Russell reinforces this concept of humility by pointing to the Chinese characters making up the words for humility—Qiānxùn.
Qiān means to have a yielding spirit, not seeking one's own pride or recognition. It pictures someone speaking while holding shafts of grain together, suggesting that words of humility prioritize the unity and harmony of the group first.
Xùn is the pictograph of the way a grandchild walks. We are to see ourselves like children, moving and acting in deference to our wiser elders.
I will admit I am somewhat troubled by a trend among some leaders who do not check their personal egos at the door of leadership when they enter.
This is especially problematic when a young leader, who has not grown in humility, is both leading and following. Without humility and contentment to serve in a subordinate role to the leader, struggles will ensue.
If you're a leader and a follower, what you do with that authority, and how you follow matters.
Nothing hurts the progress of an organization more than a team member sliding into an unhealthy disposition of pride. And the greater the influence this person has, the greater the potential for negative impact.
Pride destroys our relationships and the better life God wants us to experience. If we are not developing humility we are drifting toward pride.
It's a daily challenge to embody and practice true humility. Developing humility as part of an authentic lifestyle will substantially increase your ability to follow with a genuine heart and lead with kindness.
In a life of absolute submission and dependence upon His Father's will, Christ found perfect peace and joy. He lost nothing by giving all to God. God honored His trust, and did all for Him, and then exalted Him to His own right hand in glory.
Paul's words are helpful as he writes about the attitude of Christ:
"Who, being in very nature God,
did not consider equality with God something to be used to his own advantage;
rather, he made himself nothing
by taking the very nature of a servant,
being made in human likeness.
And being found in appearance as a man,
he humbled himself
by becoming obedient to death—
even death on a cross!"
– Philippians 2:6-8 NIV
Peter, who struggled with pride, also wrote a challenge to young potential leaders.
'In the same way, you who are younger, submit yourselves to your elders. All of you, clothe yourselves with humility toward one another, because,
"God opposes the proud
but shows favor to the humble."
Humble yourselves, therefore, under God's mighty hand, that he may lift you up in due time.'
– Peter 5:5-7 NIV
Throughout the years of ministry, I have had the privilege to follow great leaders who had come to terms with their role as leaders. They demonstrated for me what it meant to follow and lead, and it was a joy to be on their teams.
Of all the qualities of humility they displayed, the following three contributed to my great experiences in ministry.
1. A Secure Identity
None of the leaders I served were perfect, but how they handled their extraordinary lives of leadership under pressure spoke volumes to me. They knew who they were, their calling, and resisted being someone else.
2. An Honest View of Power
They knew their position of leadership was from God and it was for others. They used their power to solve problems, make progress for the mission, and equip people to become more than they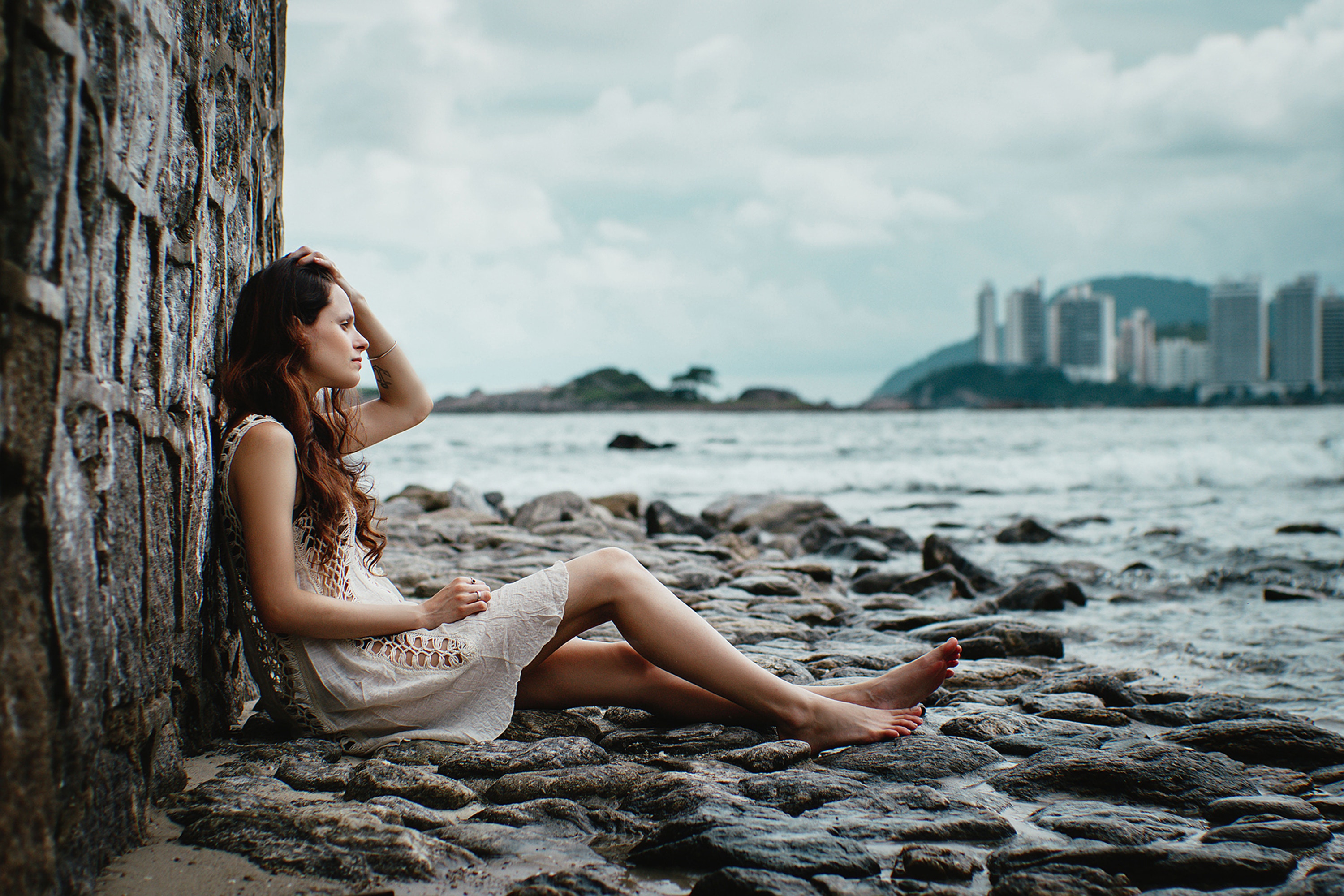 could on their own.
Considerably, no matter how high we are on the leadership ladder, we are subordinate to someone. Even Jesus showed us supremacy demands submission.
If Jesus is sovereign, then it's settled. He is the absolute authority. I may be in charge but I'm not in control. Jesus has the ultimate power and authority. If I will choose to acknowledge God's authority and submit my will to Him, only then do I begin to earn the right for others to follow me.
3. A Vision Greater Than Their Own Survival
The leaders in my life carried with them a sense of believability for a better future for others. They spoke of a vision that lifted the whole ministry. Their vision wasn't to make a great name for themselves. They didn't use people for their own personal agenda. The vision was always about growing the church, ministry, or organization.
What will you do to carry your leadership with humility?
Andrew Murray's prayer in his book appropriately titled "Humility" is a great guide:
"I beg that of Your great goodness You would make known to me, and take from my heart, every kind and form and degree of Pride, whether it be from evil spirits, or my own corrupt nature; and that You would awaken in me the deepest depth and truth of that Humility, which can make me capable of Your light and Your Holy Spirit."