Close your eyes and imagine your childhood bedroom.
Notice the flooring and the paint on the walls. Think about the toys you had and the fun activities that happened in this haven of security. For most, there were parents that loved you and took time at night to tell you that fact. They might have read stories, prayed, or simply pulled the covers tight so you were snuggled in bed. Now, slowly remove the paint from the walls and take away all the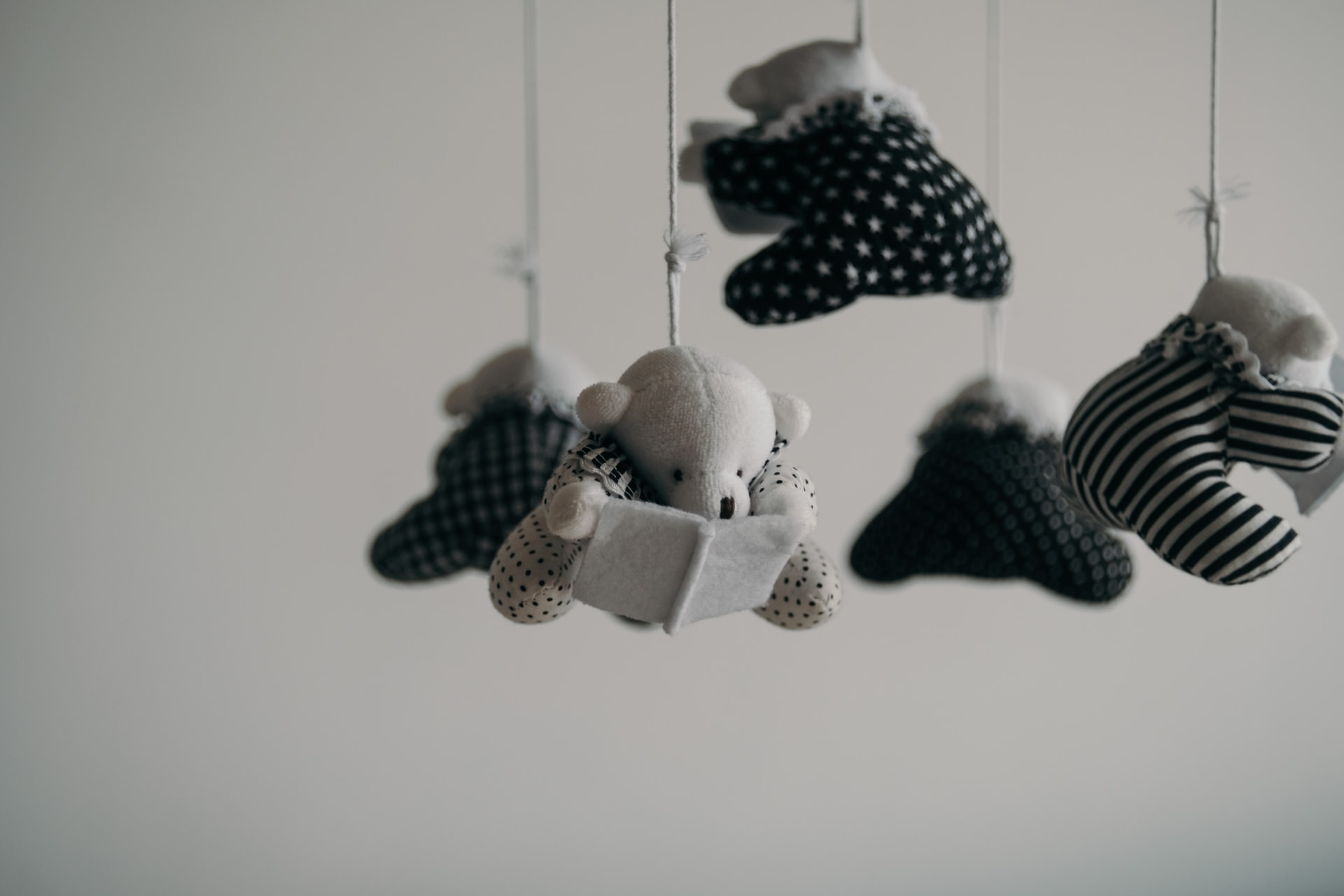 toys from the floor. Place in your mind a cold cement floor with a simple bamboo mat that has been stashed underneath a wooden twin bed. There are no warm moments, no kisses good night. Fear replaces love; you are forced to stay underneath the bed while your mother is doing her job with countless men. You lie underneath the bed as still as can be because you do not want the clients to find you, at least not again. You are a part of the vicious cycle of modern day slavery. Human Trafficking is the fastest growing criminal industry in the world.
The U.S Department of State presents an annual Trafficking in Persons Report. This report recaps previous reports as well as provides current realities of trafficking. According to the Trafficking Victims Protection Act, the definition of human trafficking is, "A person may be a trafficking victim regardless of whether they once consented, participated in a crime as a direct result of being trafficked, were transported into the exploitative situation, or were simply born into a state of servitude." There are many forms of trafficking. The common forms are forced labor, sex trafficking, bonded labor, debt bondage among migrant laborers, involuntary domestic servitude, forced child labor, child soldiers, and child sex trafficking. Imagine, these are just a few of the main forms. (http://www.state.gov/g/tip/rls/tiprpt/2010/142747.htm) Many people have heard tidbits about human trafficking, but they do not know the extensive rate at which the trafficking occurs.
In the world of traffickers there are countries of origin and countries of destination. A country of origin is where traffickers will go to purchase or kidnap the victims and then they will take them to a country of destination where they will work. Some countries of origin are India, Thailand, Cambodia, and Mexico. The countries of destination are United States of America, England, Germany, and France. Many Americans do not realize how serious this problem is in the United States. It is estimated that 17,000 people are trafficked into the United States annually while 300,000 are trafficked through the United States each year. The average age of an American entering into prostitution is 12-14.
Here are some stories from an organization called Project Rescue.
This organization deals directly with the women and children affected by human trafficking. They are located in India, Moldova, and Nepal. (http://www.projectrescue.com/)
This is Kamala's story: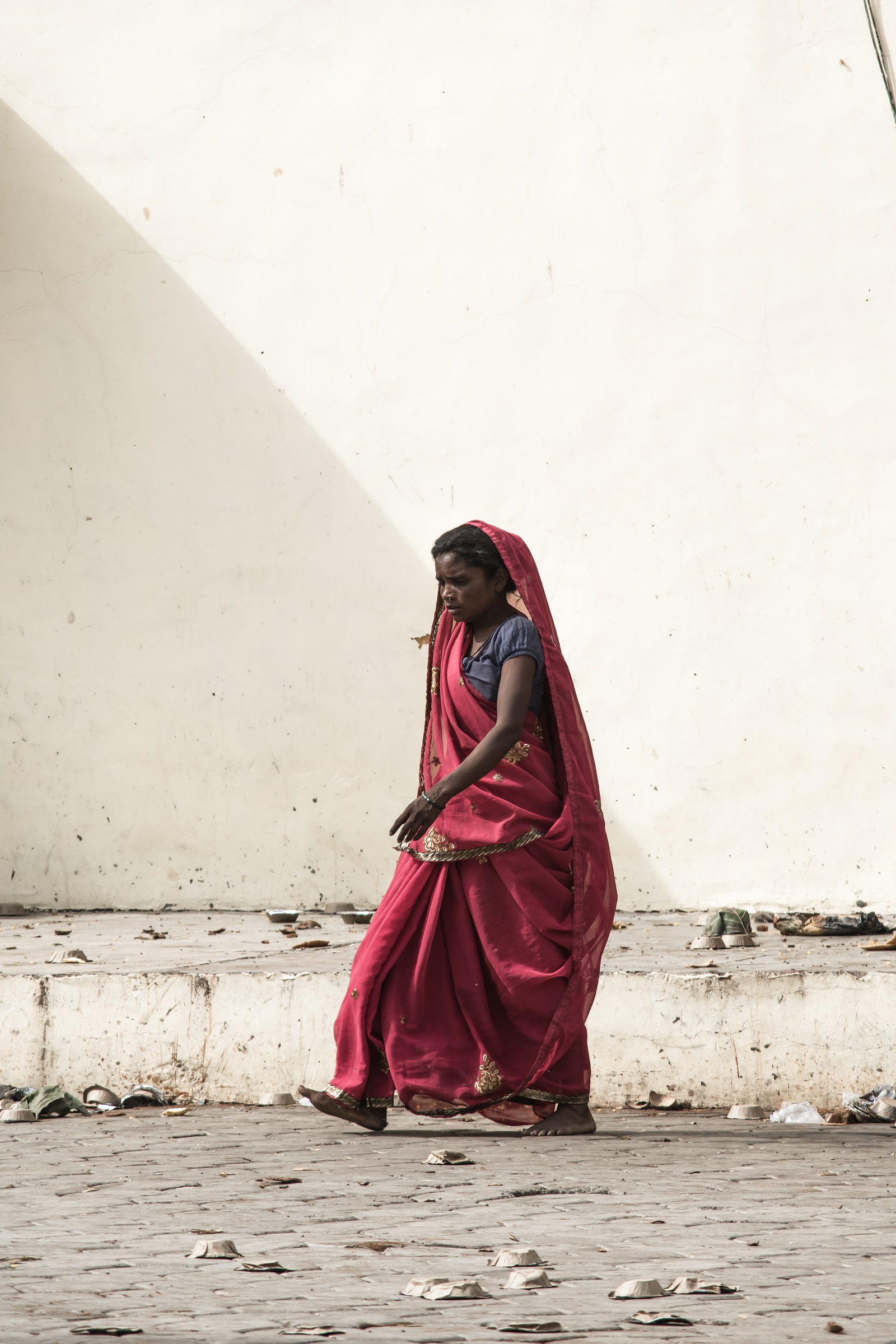 "I was taken to India by my neighbor when I was 18 years old. I was there for five years. During that time I got married. After married life of two years my husband died of HIV/AIDS. Through the ministry of Teen Challenge, I came to Home of Hope Kathmandu in 2000 along with my daughter. Through this ministry, I started growing strongly in God. I went to Literacy classes that taught me how to read my Bible and learn to write. After finishing my literacy course, I began to study sewing basics, which went really well. Now, I go to the vocational training center everyday with other girls from the Home of Hope where we have started making different products like bags, prayer journals and pashmina shawls. I make some income to support myself and I live in the apartment with my friend. I thank the Lord for changing my life."
Here is Anita's story:
"When I was 12 years old a couple that I trusted promised me a job. They convinced me of a dream opportunity to work as a domestic helper along with the chance to pursue my studies. The idea of a secure job thrilled me, as it would any young girl in Nepal. Believing that I could trust this couple, I left my home in pursuit of a future.
After drugging me, the couple took me to a movie theater where a brothel owner met us. Two hundred dollars was the price that sold me into forced prostitution. For the next 18 years I lived and worked in the red light district of Bombay.
It was here in the red light district that I first heard the Gospel from those involved with Bombay Teen Challenge. My brothel owner and I had a life changing experience by accepting Jesus into our lives. After this I soon decided to return to my home in Nepal.
Ten ladies, including myself, now live at the Kathmandu Home of Hope. God is continuing to work beautifully in each of our lives. I am currently attending literacy classes and sewing classes and hope to one day have a tailoring shop of my own."
There are groups working to change the lives of these victims.
Even in the bleak times of modern slavery, there are those striving to bring hope to the problem. These organizations all want to aid in the rescue and restoration of victims. Each organization is unique and uses their own methods to help victims. Some help take victims from the situation, some advocate on a political level, others provide shelter to the victims, or provide counseling to victims.
Here is a list of some organizations that provide service to victims of human trafficking.
Mosaic Family Services, Inc
Mosaic provides emergency shelter, case management, counseling, interpretation and translation, and legal assistance to victims of human trafficking. (http://www.mosaicservices.org/)
International Justice Mission
IJM focuses on the rescue and recovery of victims of human trafficking. They work heavily with sexual exploitation, but also provide services to other victims.( http://www.ijm.org/)
National Underground Railroad Freedom Center
This project is the first permanent museum to feature modern day slavery. This organization strives to bring awareness to individuals of the severity of human trafficking. (http://www.freedomcenter.org/slavery-today/)
End Human Trafficking
This organization advocates for the victims of human trafficking. They provide educational resources to help explain the effects of human trafficking.(http://www.endhumantrafficking.org/)
Stop Child Trafficking Now
This organization has chosen to use their efforts to prosecute perpetrators of domestic violence. They rally with police operatives to catch criminals and put them in jail. (http://www.sctnow.org/)
This article is just an introduction to the world of human trafficking.
There is much more information on the Internet about this travesty. My prayer is for the victims. I pray for the end of their suffering and the hope that they will find Christ. I pray that the nations of the world will stand up against evil and realize that this is no way for any being to be tortured. I pray that the perpetrators will be found and justice will be served.
"Father in Heaven, be with them tonight, I pray. Amen".