Identifying and dealing with false doctrine is a necessary part of a pastor's work.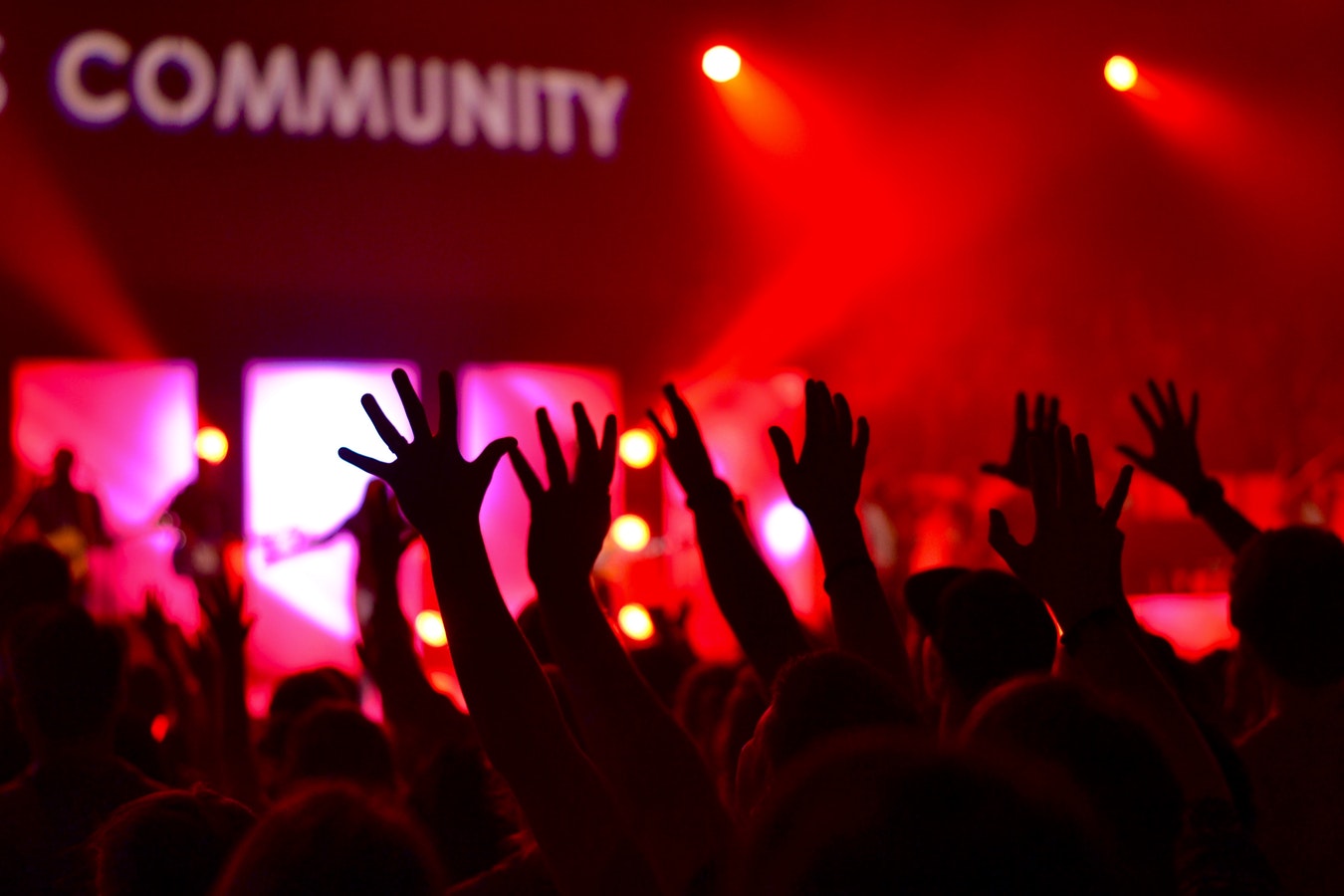 The Bible says that we are to "sanctify the Lord God in [our] hearts: and be ready always to give an answer to every man that asketh [us] a reason of the hope that is in [us] with meekness and fear" (1 Peter 3:15, KJV).
This verse gives us some important ways to be ready to defend our Christian faith against false doctrine.
We Must Make Christ the Lord of Our Life
First, we must sanctify the Lord God in our hearts before we even begin to defend the Christian faith. In the New International Version, 1 Peter 3:15 reads, "In your hearts set apart Christ as Lord." We ministers must have a very special reverence in our hearts for Christ as our Lord. And since He is our Lord, we must be completely obedient to Him. In other words, we must be totally dedicated to Him and His truth.
We Must Be Prepared to Give a Reason for Our Beliefs
Second, we must be ready to give an answer to anyone who asks us to give the reason for the hope that we have in Christ Jesus, our Lord and Savior. This type of readiness comes only through prayerful study and thought.
Note that we must give a reasonable answer. The answer may be a simple heartfelt testimony of how Jesus has made a difference in our life. The testimony of a changed life is reason enough for the sincere person who is seeking for the right answer. So, do not feel ashamed if you are not able to use big complicated words. A heartfelt testimony is a good enough reason.
We Must Surrender Our Wills to the Lordship of Christ
Those who are ready to give an answer for the hope that is within them must sanctify the Lord God in their hearts. That is, God must have a sacred place in their hearts, the seat of their emotions.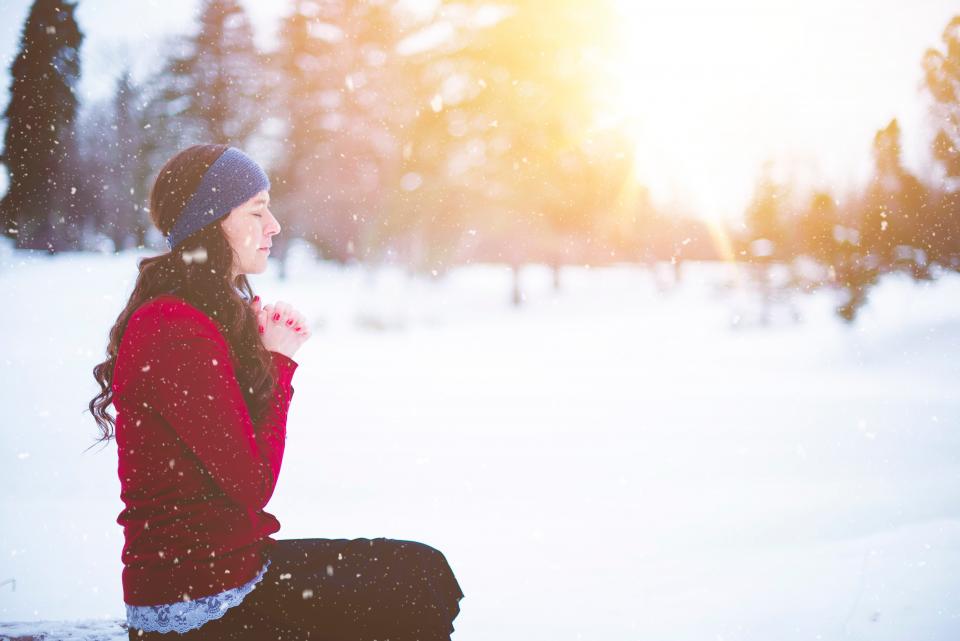 Anger and argument for the sake of argument have no place in the defense of the faith. You and I, as preachers declaring the good news of salvation through Jesus Christ, must have a right attitude–a Christlike spirit–with our emotions clearly in check. We must "sanctify the Lord God in [our] hearts." He must be front and center, and we must have a pure heart.
We must be ready. A slothful, careless, sloppy approach is not good enough. We must be prepared! Our answer must be reasonable. The moon is not made of green cheese. Neither is our faith an unreasonable concept. Gentleness and meekness are the hallmarks of a true Christian who is ready to defend the faith. After all, a changed life is the best proof of the power of Christ to change human behavior.
Now, let's take a close look at Jesus' methods of persuasion as our model for giving a reasonable answer.
He never condemned, and neither should we
John 3:17: "God sent not his Son into the world to condemn the world; but that the world through him might be saved."
John 8:10: "When Jesus had lifted up himself, and saw none but the woman, he said unto her, Woman, where are those thine accusers? hath no man condemned thee?"
John 8:11: "She said, No man, Lord. And Jesus said unto her, Neither do I condemn thee: go, and sin no more."
He never enticed, and neither should we.
John 6:26: "Jesus answered them and said, Verily, verily, I say unto you, Ye seek me, not because ye saw the miracles, but because ye did eat of the loaves, and were filled."
Matthew 13:58: "He did not many mighty works there because of their unbelief."
He never made discipleship easy, and neither should we.
Luke 18:22: To the rich young ruler, Jesus said, "'Sell everything you have and give to the poor, … Then come, follow me'" (NIV).
He never coerced, and neither should we.
Luke 9:52-56: Jesus "sent messengers before his face: and they went, and entered into a village of the Samaritans, to make ready for him. And they did not receive him, because his face was as though he would go to Jerusalem. And when his disciples James and John saw this, they said, Lord, wilt thou that we command fire to come down from heaven, and consume them, even as Elias did? But he turned, and rebuked them, and said, Ye know not what manner of spirit ye are of. For the Son of man is not come to destroy men's lives, but to save them. And they went to another village."
Can you think of other examples?
We Must Defend the True Christian Faith
Those who study and practice defending the true Christian faith, against those within the so-called circle of Christians, are engaging in polemics–that is, defending the Christian faith against those who are not really Christians according to the Bible. They are false Christians. Although many of them are sincere in their beliefs, they are nonetheless not really Christians.
Those who study and practice defending the true Christian faith, against those outside the so-called circle of Christians, are engaging in apologetics. This group of non-Christians is sometimes also very sincere; however, we know that sincerity alone is not enough to make someone right. These non-Christians are the Muslims, the Jews, the Hindus, the atheists and agnostics, and many other groups of people who do not believe in Christianity.
You can use the following four checkpoints to identify a Christian cult, or a false Christian:
Checkpoint 1: They all claim to be Christian.
Checkpoint 2: They all have a "guru," or a prophet that claims special revelation from God.
Checkpoint 3: They all have a book that explains the Bible.
Checkpoint 4: They all deny the divinity of Jesus.
You can ask people the following questions to see how orthodox they are:
"Do you believe in God, the Father Almighty, who created heaven and earth?"
"Do you believe in Jesus Christ, His only begotten Son, and do you worship Him as Lord?"
"Do you believe that Jesus was conceived by the power of the Holy Spirit, and born of the virgin Mary, and that He suffered under Pontius Pilate, was crucified, died, and was buried?"
"Do you believe that following His death, Jesus conquered both hell and the grave, and that on the third day He rose again?"
"Do you believe that He ascended into heaven, and that He is now seated at the right hand of the Father?"
"Do you believe that He will come again to judge the living and the dead?"
"Do you believe in the Holy Spirit?"
"Do you truly believe that there is a spiritual union of all true Christians, and that they should fellowship with one another?"
"Do you truly believe that the forgiveness of sins is by the atoning grace of Jesus Christ?"
"Do you believe in the actual resurrection of the body?"
"Do you believe that God has given us eternal life because of the merits of Jesus and our faith in Him as our Savior?"
Conclusion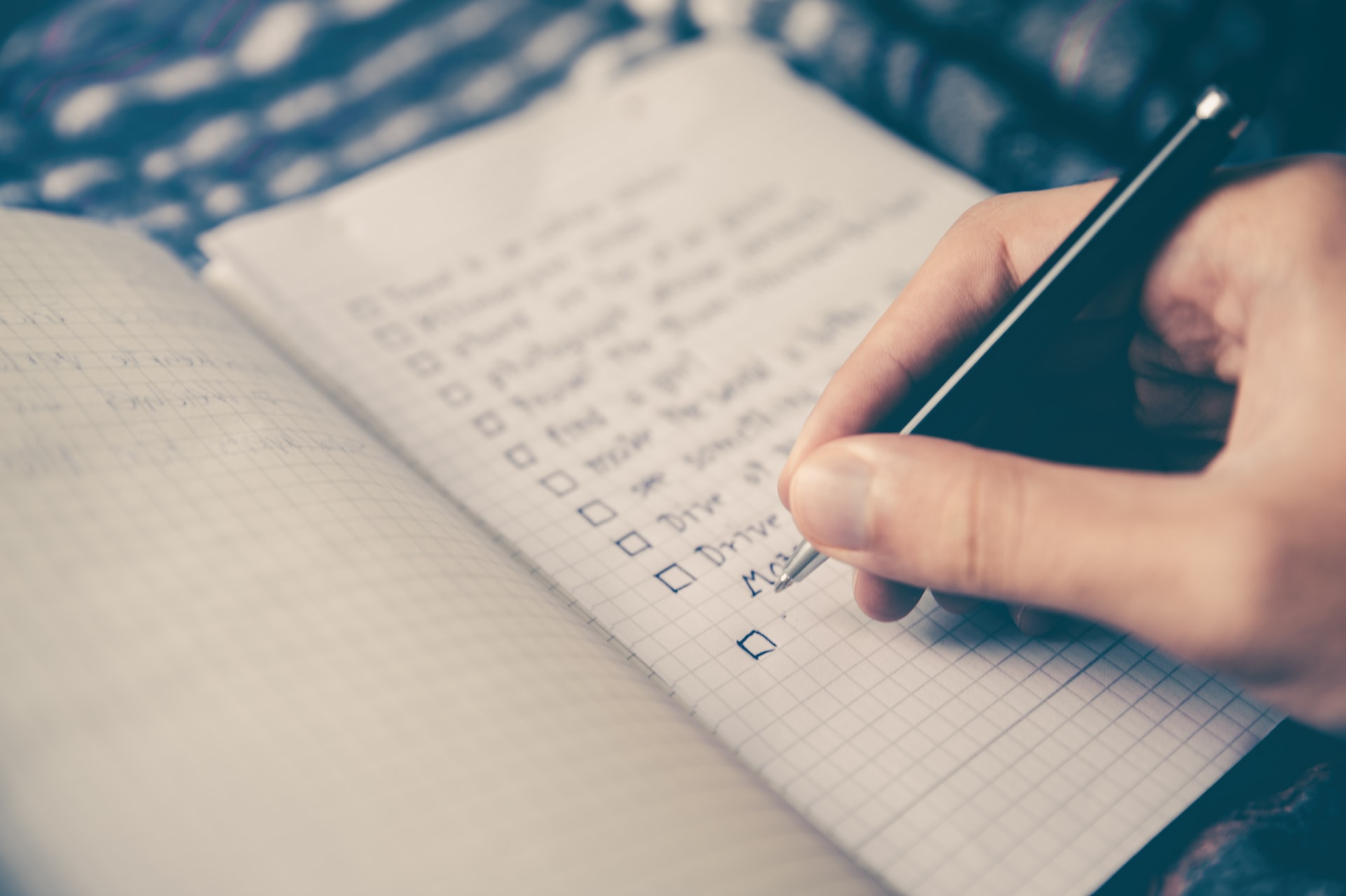 Use the checkpoints to determine whether or not you are dealing with members of a false Christian faith. First, establish if they believe that Jesus is God's only begotten Son, and that through a miraculous union of the Holy Spirit and a virgin named Mary, He was conceived. If they say yes, then ask them to tell you exactly what that means. If in the process they deny the virgin birth, or say that Jesus was created, then you know they are not really Christians. Perhaps they will answer these questions correctly, but you must press them further by asking them if Jesus is equal with God, and has been equal with God from all eternity. Then ask them to explain if there was ever a state of consciousness, before time began, when Jesus was not equal with God. If they hedge, then you are probably on to something, and they are cultic.
Checkpoint number one for identifying a cult is that they claim to be Christian. However, when questioned, they make Christ less than God, or at best a created being who has been elevated to the position of God.
Keep the following Scripture verses in mind when dealing with error:
1 Cor. 12:3: "Wherefore I give you to understand, that no man speaking by the Spirit of God calleth Jesus accursed: and that no man can say that Jesus is the Lord, but by the Holy Ghost."
Gal. 1:8: "But though we, or an angel from heaven, preach any other gospel unto you than that which we have preached unto you, let him be accursed."
Gal. 1:9: "As we said before, so say I now again, if any man preach any other gospel unto you than that ye have received, let him be accursed."
May God richly bless your desire to remain true to "the faith that was once for all entrusted to the saints" (Jude 1:3, NIV).