"Grow in grace and knowledge of our Lord and Savior Jesus Christ." (2 Peter 3:18 NIV)
How would you feel if your child did not grow but remained an infant, requiring constant care year after year? Surely, it would be cause for great concern and painful sorrow. So it is with our Heavenly Father, He expects His children to grow and develop spiritually, but when they do not it brings Him great sorrow (Lk. 13:34).
Consider these basic steps toward healthy spiritual growth.
1. Breathe good fresh air — often
Without it we die! Spiritual life begins in the atmosphere of the presence of God from Whom we receive life and energy. Adam was first a splendid but lifeless statue, until his lungs were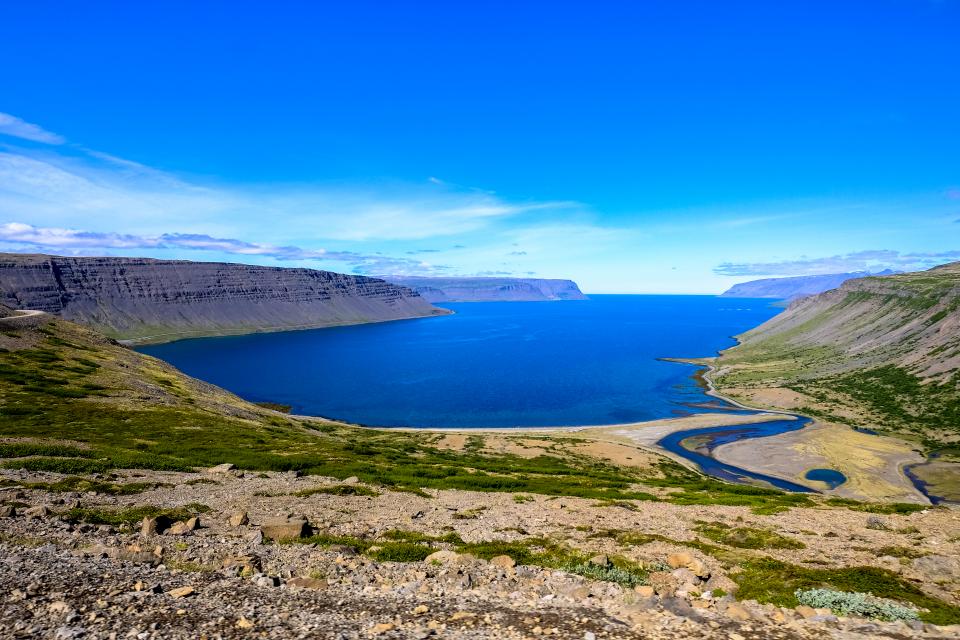 filled with God's breath (Gen.2:7). Ezekiel was confronted with a valley full of dead men's bones. They later became covered with flesh, but it took God's "Wind" to transform them into living beings (Ezek.37:9,10). Jesus made it clear, that "Without Me ye can do nothing." To live spiritually we must dwell in His presence constantly. This heavenly atmosphere is clear of all pollution, is lifegiving and sanctifying. He said, "I am the resurrection and the life, he that believeth in Me…shall live" (Jn. 11:25) "Seek ye the Lord while He may be found, call upon Him while He is near" (Isa. 55:6). "In His presence is fulness of joy." (Ps. 16:13). Breathe deeply of this divine atmosphere.
2. Eat healthy Food and drink Pure Water
Jesus said, "I am the Bread of Life" (Jn. 6:35,48,50). He taught us to pray, "Give us our daily bread" (Mt. 6:11). Actually, our Heavenly Father has already given us that bread — the heavenly "Manna," which is Jesus, the "Word." (Jn. 6:48-51). We need to partake of that "Bread" daily if we expect to grow spiritually. Along with Bread, we must have Water– the Spirit of God. He will refresh our souls and help assimilate the Bread we receive. The Holy Spirit shall remind us of Jesus' words and explain their meaning. The Spirit will add muscle and energy to our being, and assist us to fulfill God's will for our lives. But eating and drinking just a few times a year shall never suffice. It requires daily doses of both the Word and the Spirit to lead us to real spirituality.
3. Exercise both body and spirit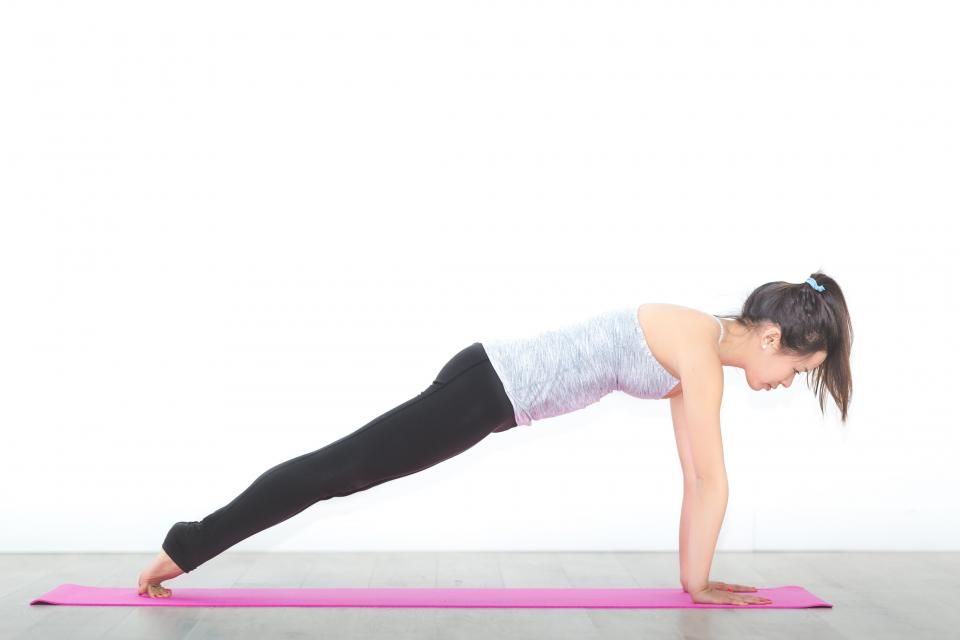 Physical exercise tones our muscles, maintains proper blood circulation, and develops strong bones. Lying around and playing lazy stiffens the joints and make a person ineffective and dull. Exercise promotes sound health. It is also true in the spiritual realm. What kind of exercise? How about becoming actively involved in the work of the church? Witnessing for Christ to the unsaved is excellent, and is expected by the Lord. Don't be a spectator; get involved. Attend worship and Bible study groups. Be at prayer meetings. Minister to the needs of your brethren, (and oh yes, — how about helping your unsaved neighbors?) — "that they may see your good works, and glorify your Father which is in heaven" (Mt. 5:16).
4. Study, to increase spiritual knowledge and wisdom
When still a boy under his earthly parents' care, Jesus "increased in wisdom, in stature, and in favor with God and men" (Lk. 2:52). Our Heavenly Father desires all of His children to mature and reflect His image. Paul advised: "Study to show thyself approved unto God, a workman that needeth not to be ashamed, rightly dividing the word of truth" (2 Tim. 2:15). We must study God's Word to know more about Him. We need to study His ways, and know His will. We need to study how to take advantage of potentials for the benefit of God's Kingdom. (Read: Joshua 1:8).
Paul teaches: "Try to excel in gifts that build up the church" (1 Cor. 14:12 NIV). Solomon taught his son: "Turn your ear to wisdom and apply your heart to understanding" (Prov. 2:2 NIV). Paul declared, "I press toward the mark for the prize of the high calling of God in Christ Jesus" (Phil. 3:12). Study the Bible daily; memorize it. Read the writings of godly men, and listen to the instruction of spiritual pastors and teachers. "Hold on to instruction, do not let it go, guard it well, for it is your life" (Prov.4:13 NIV). There is much for us to learn.
5. Fellowship with God and His people
God deeply desires to fellowship with His people. Jesus said: "I have eagerly desired to eat this Passover with you" (Lk. 22:15 NIV). "Could ye not watch with Me one hour?" (Mt. 26:40). "I will come back and take you to be with Me" (Jn. 14:3). We must seek God, not only when in trouble or in need, but should come to Him often to express our love, worship, praise and thanksgiving. God came regularly to fellowship with Adam and Eve in the Garden of Eden. But one day, Adam was not found in his usual greeting place; he was gone. And God sorrowfully called, "Adam, where are you?" The Lord entreats: — "Come unto Me" (Mt. 11:28). "Remain in Me, and I will remain in you" (Jn. 15:4 NIV). "If anyone hears My voice and opens the door, I will come in and eat with him, and he with Me" (Rev. 3:20 NIV). He wants our fellowship.
We also need the companionship of our brethren. God's people should meet often. "Let us not give up meeting together, as some are in the habit of doing, but let us encourage one another — and all the more as you see the Day approaching" (Heb. 10:25 NIV). But Paul warns us, "Do not be yoked together with unbelievers…What does a believer have in common with an unbeliever?…Therefore come out from them and be separate" (2 Cor. 6:14-17 NIV). We must be friendly with all people, but close relationships should be reserved for believers.
6. Take time to rest
Relaxation helps us recover energy, and gives the mind and emotion opportunity for healing and quiet reflection. At such times, it's good to ask ourselves: "Am I growing in the Lord?" Get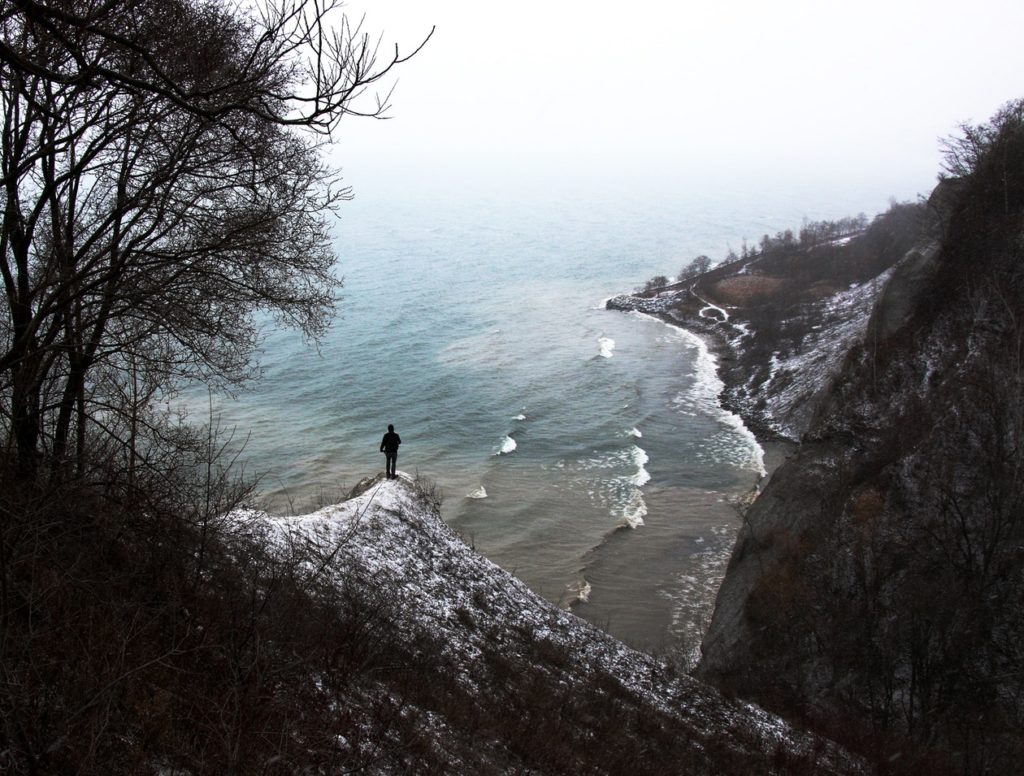 alone with God. Take a long walk with the Lord. Let Him talk to you. Jesus said, "My sheep hear My voice" (Jn.10:27). "Rest in the Lord, and wait patiently for Him: — fret not" (Ps.37:7,8). "Do not be anxious about anything, but in everything by prayer and petition, with thanksgiving, present your requests to God. And the peace of God…will guard your hearts and your minds in Christ Jesus" (Phil. 4:6 NIV). Take time to be holy. Trust in the Lord. Rest on His promises.
The person who does not rest in the Lord is headed for stress and depression. Physical-emotional stress kills. Neglecting to rest in God ultimately leads to spiritual disaster. We must give our soul and spirit opportunity to hear God's voice and to absorb His holiness (Ex. 34:29-35). God offers us rest: "The Lord is my shepherd, I shall not be in want. He makes me to lie down in green pastures, He leads me beside quiet waters, He restores my soul" (Ps. 23:1-3 IV).
God is pleased when His children GROW and develop into mature people. As such, they correctly reflect the nature of their Heavenly Father. We need to check our spiritual condition and take proper steps for improvement.
A Translation of Monthly, "Fred's Epistle to the Ukrainians."