Keeping our motivations pure is a lifelong struggle.
Proverbs 4:23 warns, "Above all else, guard your heart, for it is the wellspring of life." Biblically, the heart is considered "the center of the human spirit, from which spring emotions,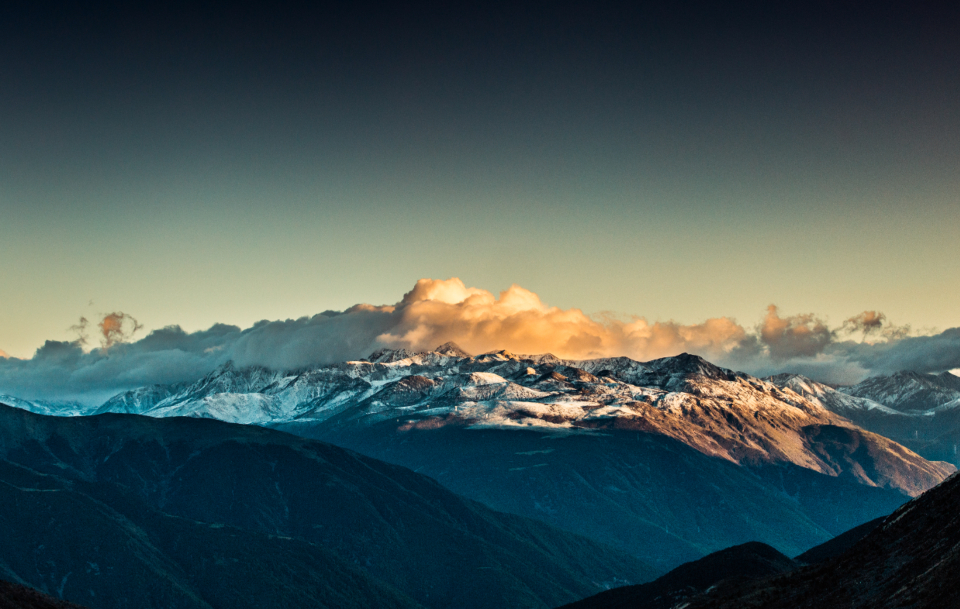 thoughts, motivations, courage and actions."
According to Jeremiah 17:9-10, the human heart is deceitful. The Lord searches the heart and examines the mind, to reward a person according to what his deeds deserve. Only God truly knows what is in the depths of a person's heart. King David asked God to search his heart. "See if there is any offensive way in me, and lead me in the way everlasting" (Psalm 139:23-24). Paul exhorted believers to examine themselves before taking the Lord's Supper (1 Corinthians 11:28), and Psalm 4:4 advises us to search our hearts.
Pure of Heart
In the Sermon on the Mount, Jesus said, "'Blessed are the pure in heart, for they will see God'" (Matthew 5:8). As representatives of Jesus Christ, we want to have a good reputation in our community and to be known as being honest, morally upright, and reliable. However, we can cross the line and become more concerned with our reputation than our relationship with the Lord or our mission. If our motivation becomes gaining the praise of others, then the purity of our heart may be compromised. Jesus reminded His followers, "'Woe to you when all men speak well of you, for that is how their fathers treated the false prophets'" (Luke 6:26).
Jesus did not desire publicity for His miracles or His teaching.
He often told those He healed not to broadcast the healing. In John 2:23-25, when many people saw the miraculous signs He was doing, they believed in His name. However, Jesus did not entrust himself to them. He knew very well the fickleness of the human heart. He was not seeking human applause, but only the approval of His Heavenly Father (John 7:17-18).
Motivation
The apostle Paul craved neither the applause of people, nor monetary gain. Paul clearly expressed his motivation in Philippians 3:8: "I consider everything a loss compared to the surpassing greatness of knowing Christ Jesus my Lord, for whose sake I have lost all things. I consider them rubbish, that I may gain Christ."
To make his motivation for preaching the gospel obvious to all, Paul worked as a tent maker. "We worked night and day in order not to be a burden to anyone while we preached the gospel" (1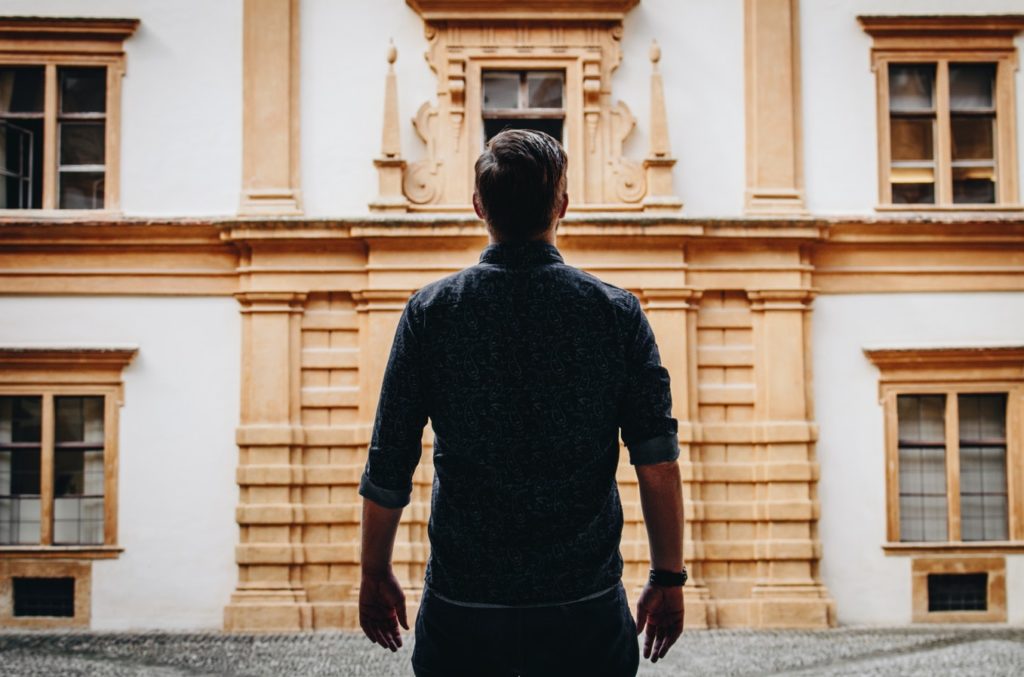 Thessalonians 2:9; 2 Thessalonians 3:8). Paul mentioned that some thought godliness was a means to financial gain (1 Timothy 6:5), and others preached for dishonest gain (Titus 1:7, 11). In 2 Timothy 4:10, Paul sadly mentions that his former coworker, Demas, had deserted him and gone to Thessalonica "because he loved this world."
While Paul was in chains for preaching the gospel, some others preached "out of envy and rivalry, … out of selfish ambition, not sincerely" (Philippians 1:15-17).
Allowing a wrong motivation to take hold in our heart is like stepping into a trap. Once our foot is in the trap, it's only a matter of time before the enemy triggers it to slam shut on us.
If we preach the gospel, or witness to others, for any reason other than our love for the Lord and our desire to please Him, our wrong motivation–if not corrected–will eventually lead us astray.
Archaeological Study Bible (Grand Rapids: Zondervan, 2005), 796.