"Do you not know that your bodies are temples of the Holy Spirit, who is in you, whom you have received from God? You are not your own; you were bought at a price. Therefore honor God with your bodies."
Paul's words in 1 Corinthians 6:19-20 NIV send a clear message. Christ paid our debt by dying for our sins, and He has a plan for our lives. As Christians, we need to do all that we can to stay healthy so that we can do what God has called us to do.
One way to stay healthy is to eat a lot of apples.
The aerobic and fitness association of America states, "For every 10 grams of fiber consumed per day, the risk of developing heart disease decreased 14 percent, and the risk of dying from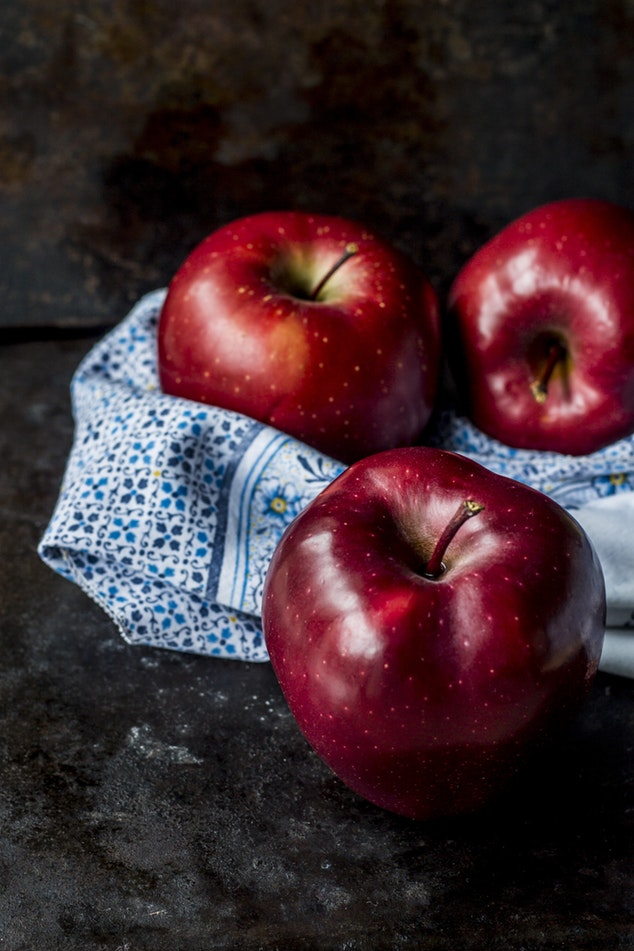 heart disease decreased 27 percent." Since apples contain fiber, they can lower one's chance of developing a dangerous heart disease. While apples have health benefits, the variety of flavors and textures that apples have, make them a delicious snack anytime.
Matthew 6:27 NIV says "Can any one of you by worrying add a single hour to your life?" Worrying is not healthy, and it accomplishes nothing. Ginger Kolbaba describes five strategies that she discovered while searching for hope. She discusses the importance of prayer, good health, laughter, gratitude, and reliance on God. Kolbaba's father is living proof that God brings people through worrisome circumstances.
Muriel Larson writes that our bodily, emotional, and spiritual health is all closely connected. As Christians, we should desire to take care of our bodies because they are the temples of the Holy Spirit. We know more about what it takes to keep the human body healthy today than ever before. With knowledge about how to stay healthy and peace from loving Christ, we can be the kinds of people that God has created us to be.
Do you feel like you are constantly tired, and you can't figure out why?
Julie Evans lists seven possible causes of your fatigue. She covers medical issues that hinder your body. Causes of fatigue could be things anywhere from diabetes to sleep apnea. Evans recommends that the first step is to simplify your schedule and diet.
Stress can be a major problem for college students.
They are challenged in many areas of their lives, from homework to social settings. If you find yourself in this category of stressed-out students, education-portal.com has helpful hints. Having a healthy college lifestyle begins with time management. Maintaining healthy habits and setting realistic goals are some of the other strategies covered by education-portal.com. Stress isn't fun for anyone, so if you find yourself struggling, use this guide.
Our bodies are the temple of the Holy Spirit. In order to honor God, we need to take care of our bodies. When we share Christ's love, his peace that passes all understanding will rest on us. What an honor it is to serve the Lord who cares for our souls and our bodies.