The townspeople were in total despair. A fire, which started in a diner, was threatening to burn down the entire shopping district. They seemed helpless to do anything about it.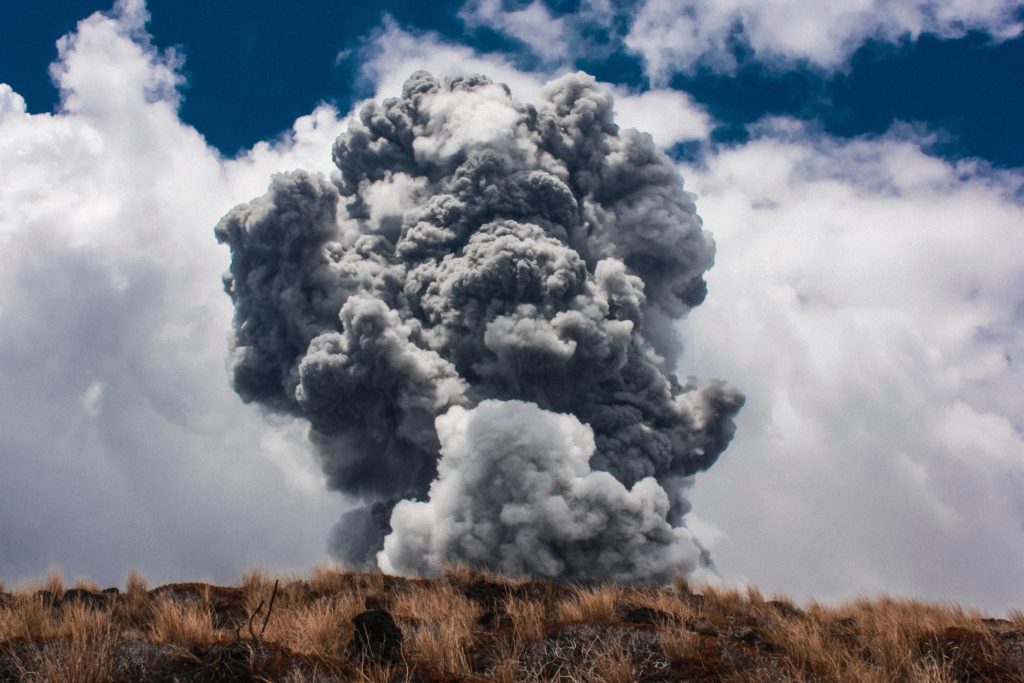 Suddenly, a truck filled with farm workers came speeding down the hill toward the fire. The crowd moved back as the truck drove into the flames. The workers jumped out and beat at the fire with their jackets and shirts, miraculously bringing it under control.
The city council was so grateful for the men's heroism that they gave each man a plaque and a $1,000 reward.
After the ceremony, a journalist for the local paper interviewed the driver and asked him what he was going to do with the money. Without a moment's hesitation, the man replied, "You can be sure the first thing I'm going to do is fix the brakes on my truck!"
Only a limited amount of success comes by accident. Excellence is not achieved by accident. Faulty brakes that force us to into the heat of the battle are not the ingredients to help you prevail.
How can you move forward at the proper time and the proper way?
Take a few moments and look at your daily routine. What do you see?
What habits guide your life?
Are your habits serving you well?
This is what I have observed. The things you have been doing before an emergency are what you will do in an emergency.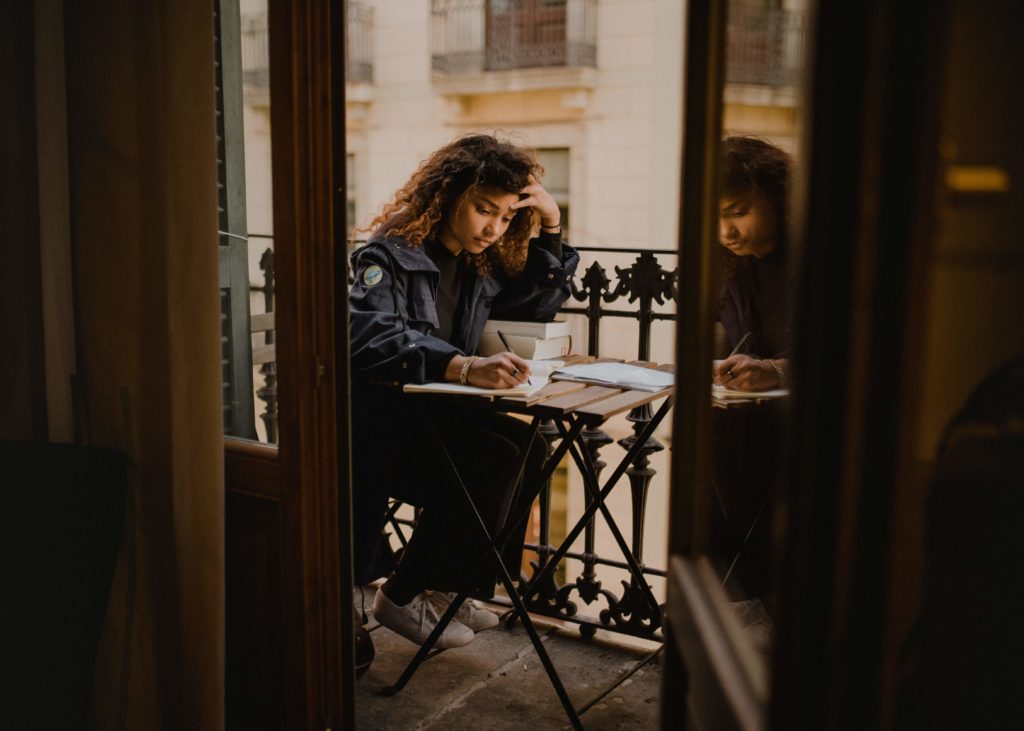 Og Mandino is one of the most beloved authors of all time. In discussing the power of habit in shaping our lives, he reaches this conclusion: "The only difference between those who have failed and those who have succeeded lies in the difference of their habits."
Thirty years of full-time ministry has given me many occasions to witness people in all kinds of life events. The most difficult ones are when people are spiritually ill-equipped to deal with crises in their lives. Their lack of spiritual resources and biblical depth leaves them very little to draw upon.
Periodically in life, you are confronted with problems for which there seems to be no easy solution. These are the times we must persist. Healthy habits empower persistence. They do not constrict your life; they prepare you for the opportunities still to come.
What habits can you develop to deepen your spiritual resources?